Using cotton, linen and viscose fabrics which are breathable and comfortable in all climates, in colours and prints that are vibrant and gorgeous – Chickaz clothing will have you all nostalgic about childhood and envious of your child's gorgeous outfits. But don't worry – they've got adult sizes in many designs too, so mama and daughter can match!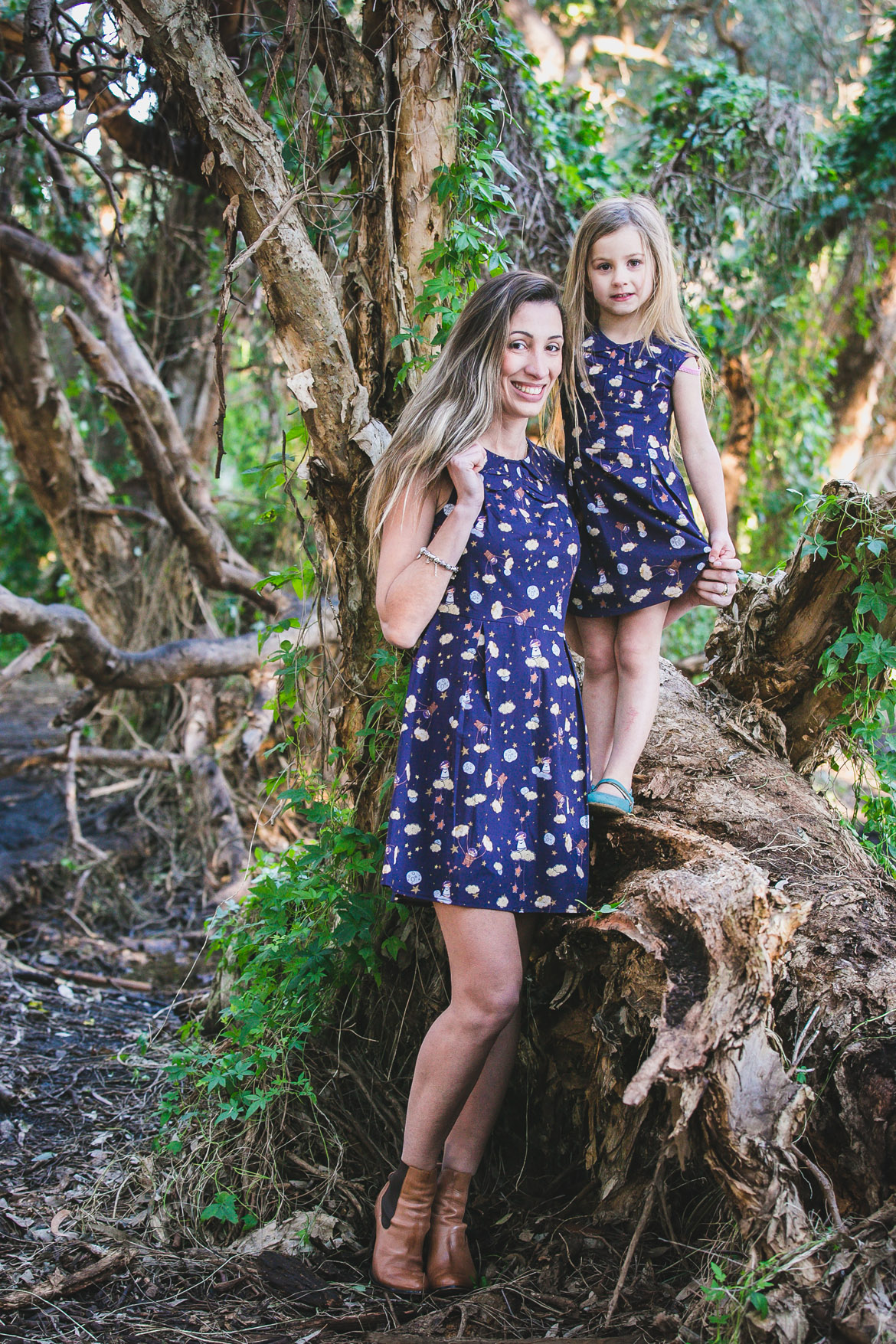 They also have a beautiful range of leather shoes. Comfort comes first, of course, but you'll find their designs are also super cute, funky and colourful too, so you'll be stepping out with some pizzazz.
So, if you're ready to inspire those around you, to brighten up the world just a little bit with some bright colours and fun prints, then head on over to Chickaz to check out their awesome range. Make life's precious moments even better.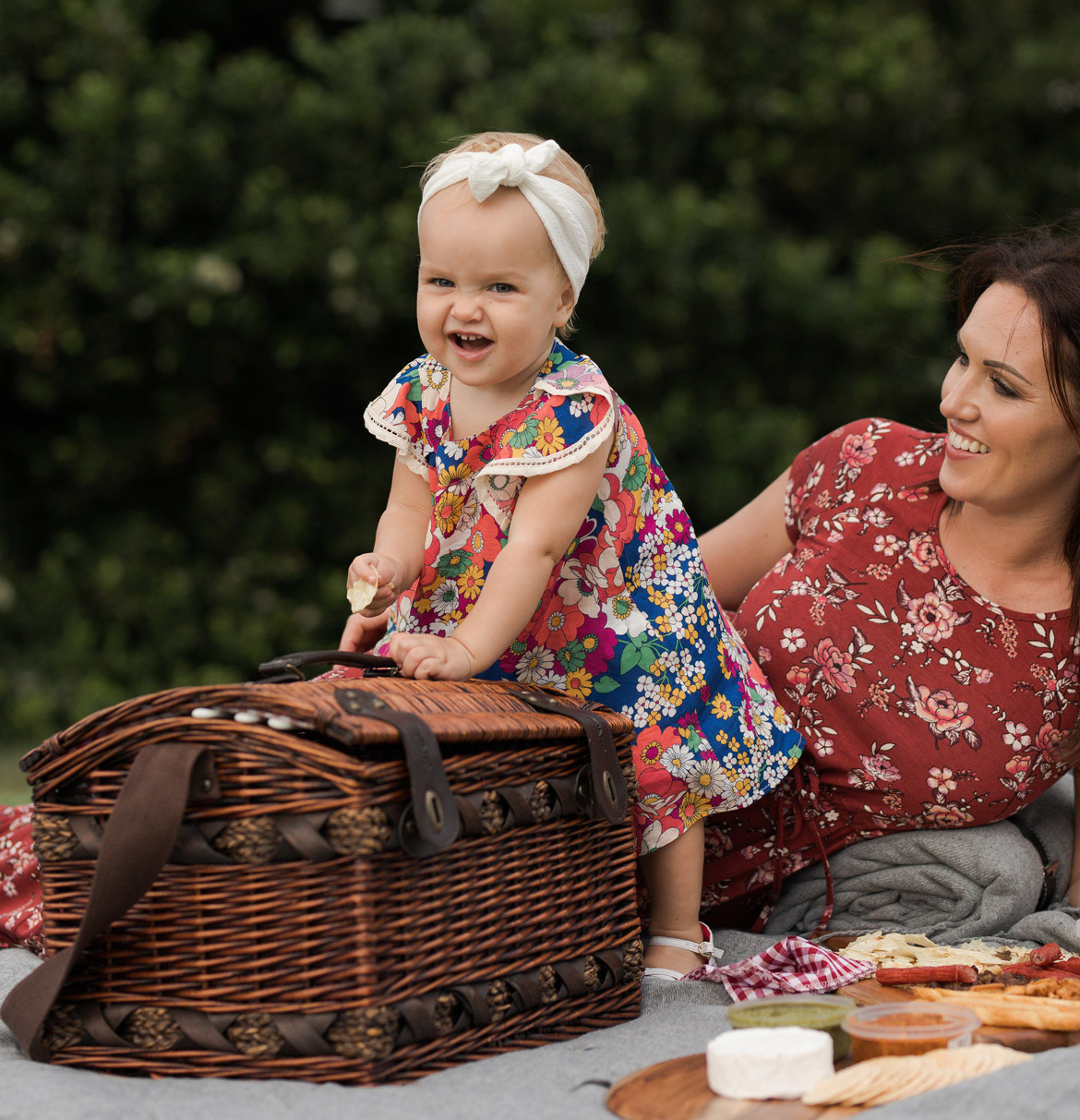 See the whole range at www.chickaz.com, and follow them on Facebook, Instagram and Pinterest.
---
Hannah Schenker is a freelance writer, editor and regular contributor to The Natural Parent Magazine. She lives with a touch of magic in Golden Bay, New Zealand.