By Hannah Schenker
Often depicted in beautiful lighting, with radiant mamas and babes gazing lovingly into one another's eyes, breastfeeding easily becomes lifted from its day-to-day realities and into a kind of holy experience. That not what everyone experiences. Sure, there are times when it feels easy and joyous and sacred, but more often than not it is just a part of daily life with all of its challenges, happening anytime, anywhere. Photographer Gina Marie Brocker wanted to show what breastfeeding is really like – exploring this through her series entitled Latched On: The Realities of Breastfeeding.
"Breastfeeding is a choice and commitment," Brocker says. "With its many rewards, comes challenges and sacrifices. Physical pain, being constantly on call and the unbalanced care-giving between you and your partner – to name a few. Battling outside criticism and judgment is often another hurdle families have to face. Often, mothers feel pressured from their own families to stop breastfeeding once their baby gets to a certain age. Partners have suggested that it's inappropriate to nurse in certain public settings. One mother had laughing teenage boys photograph her while breastfeeding on public transportation."
By sharing photographs of mothers breastfeeding children in their daily lives, with all of life's struggles and challenges, with children of various ages, in all kinds of different locations, Brocker hopes this will give mothers the strength to continue. That they will see that they are not alone, that other mothers out there are going through the same things.
Here is a small selection of her photographs and accompanying stories from the women being photographed. You can find more at Gina Marie Brocker's website, and be sure to follow her work on Facebook and Instagram.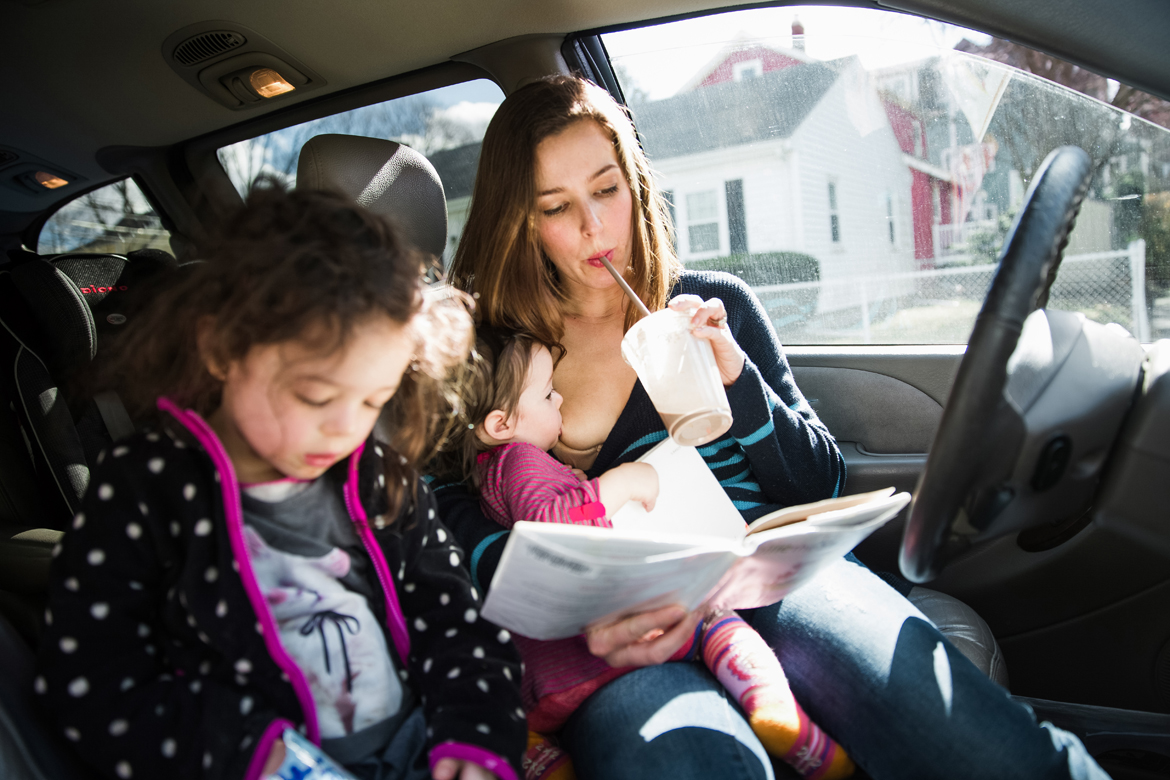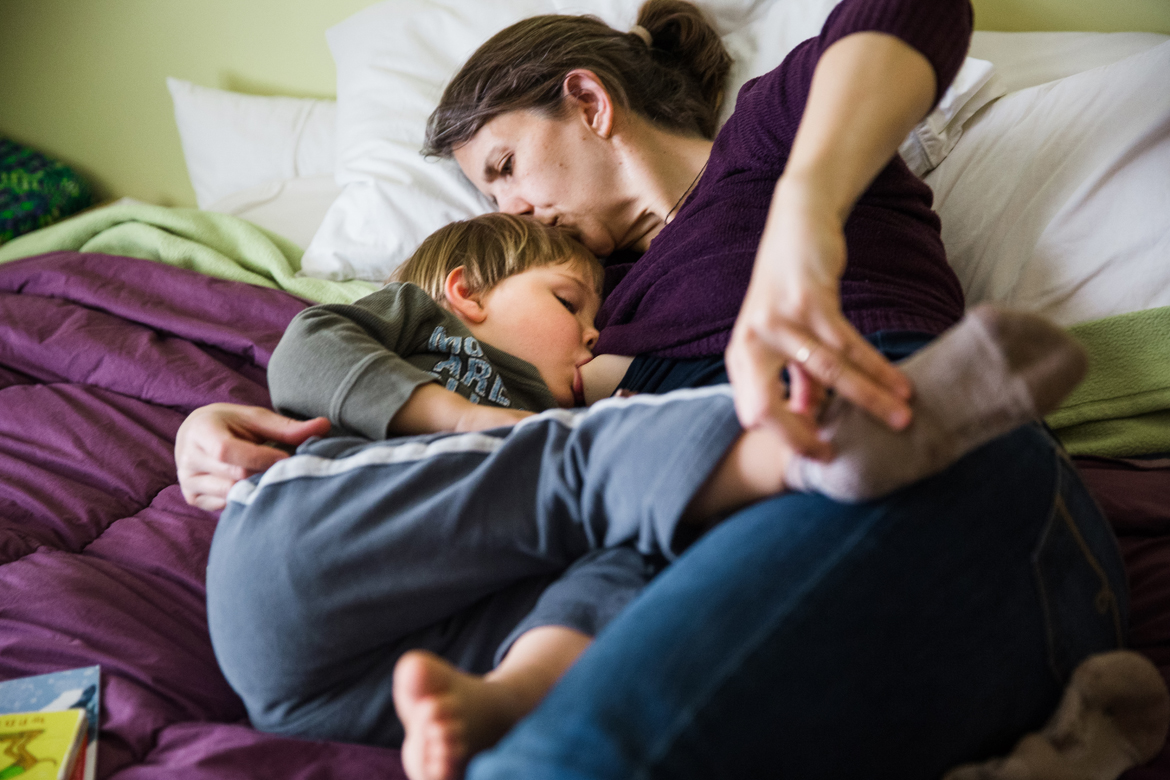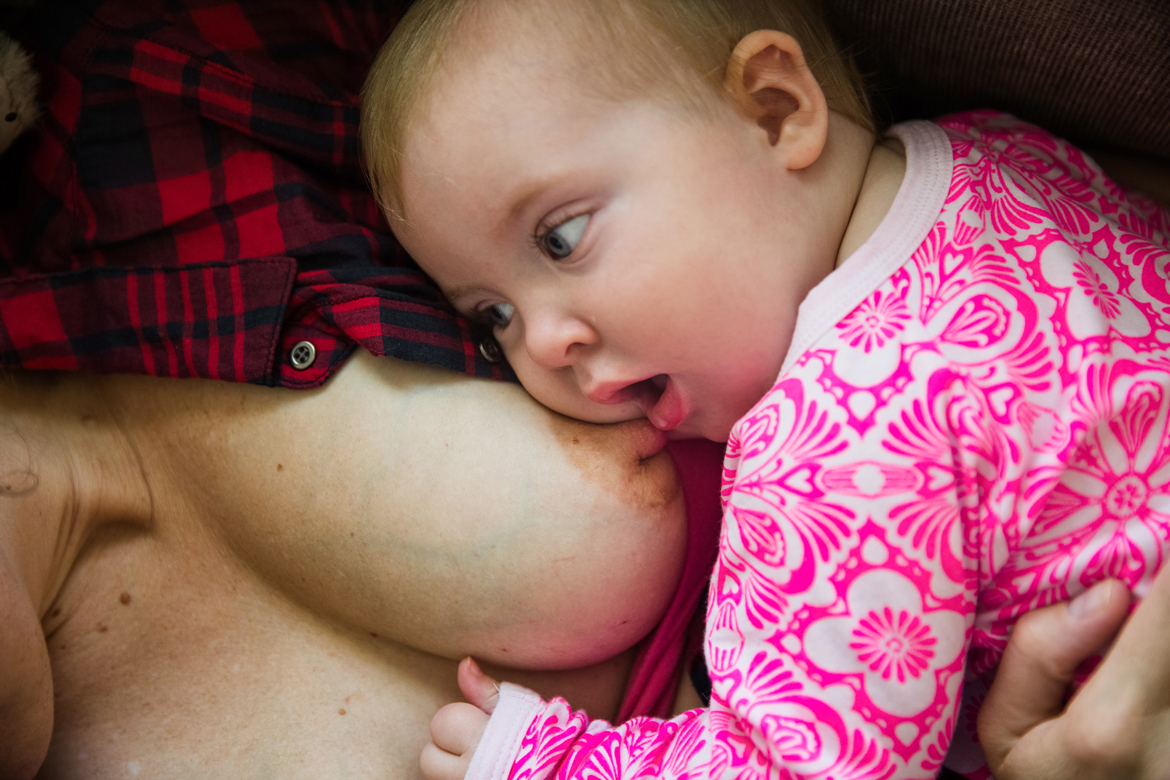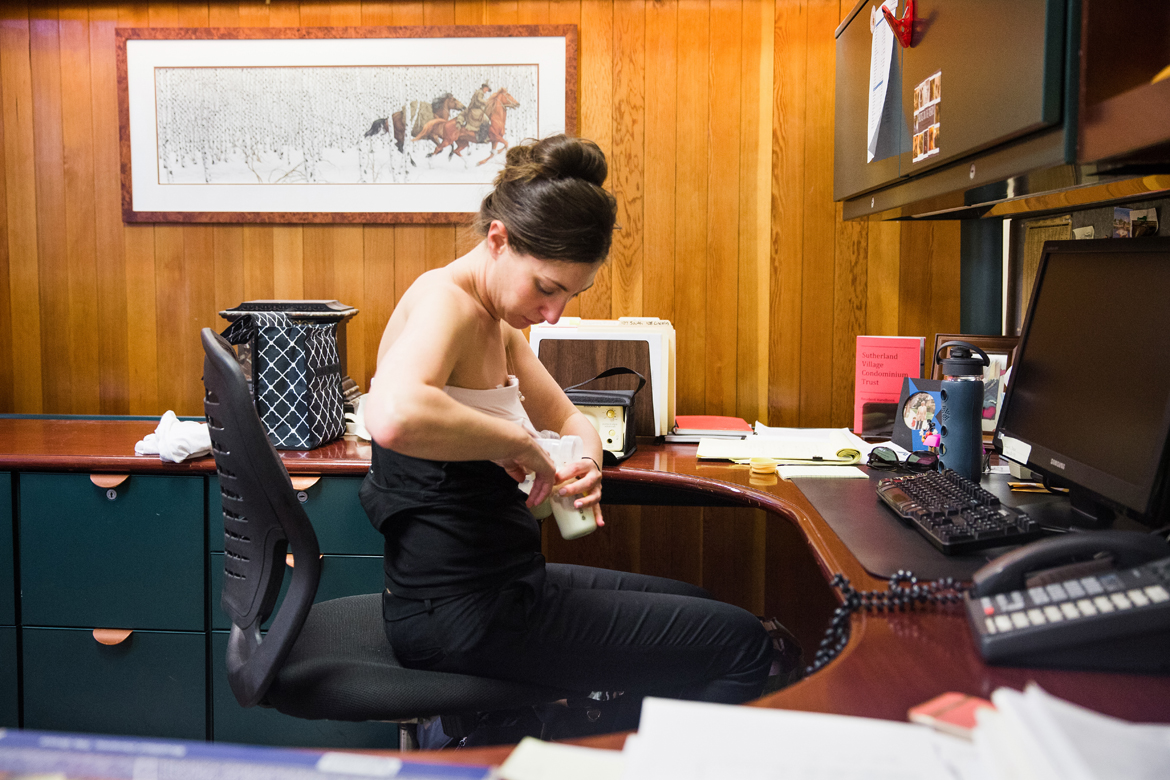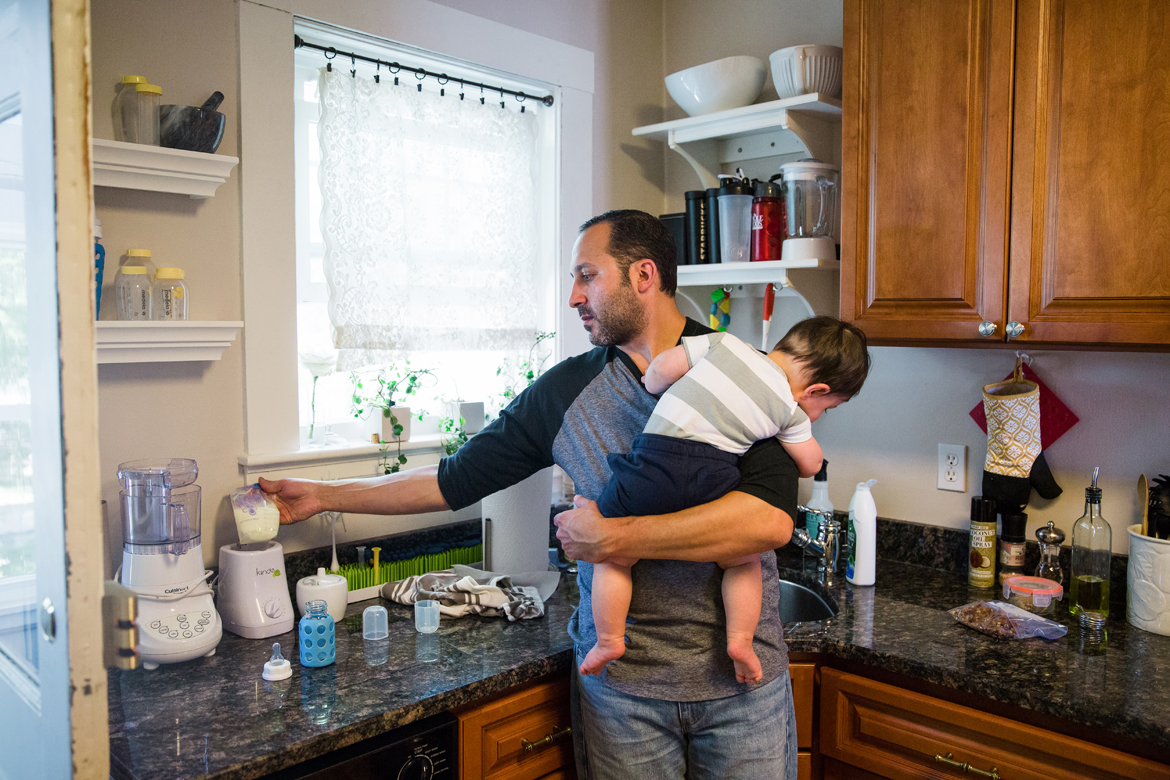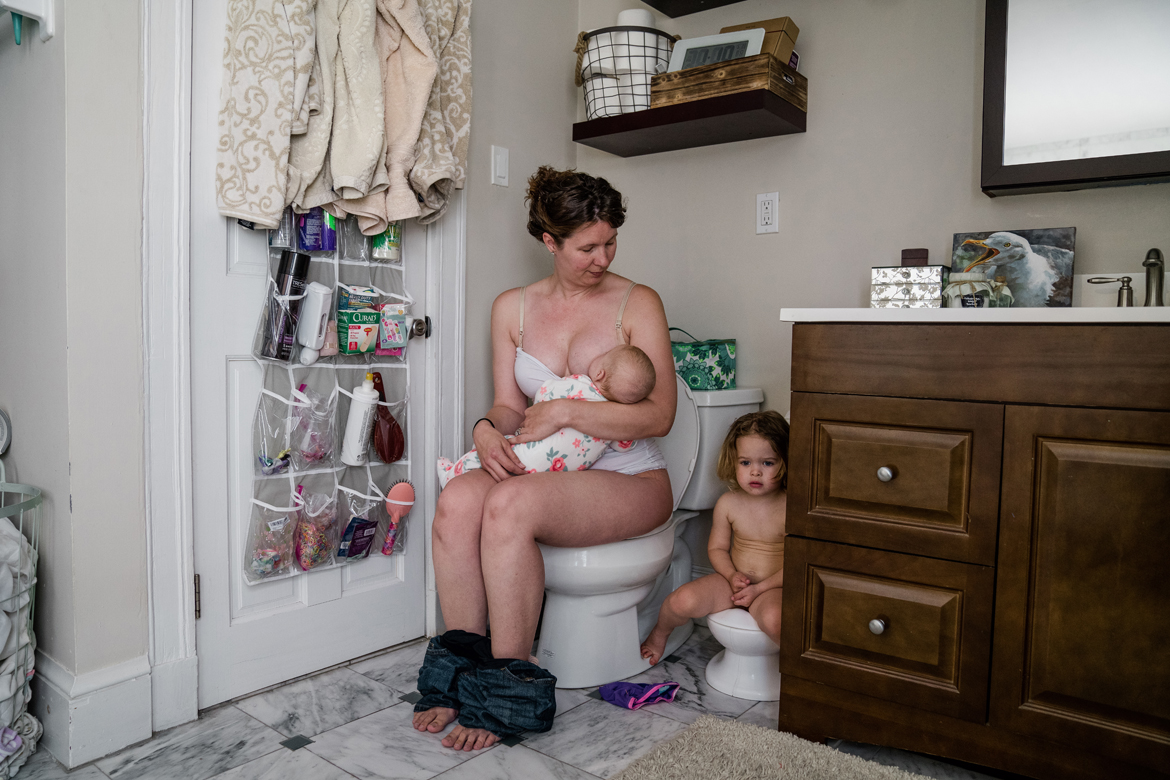 See next page for more photographs…