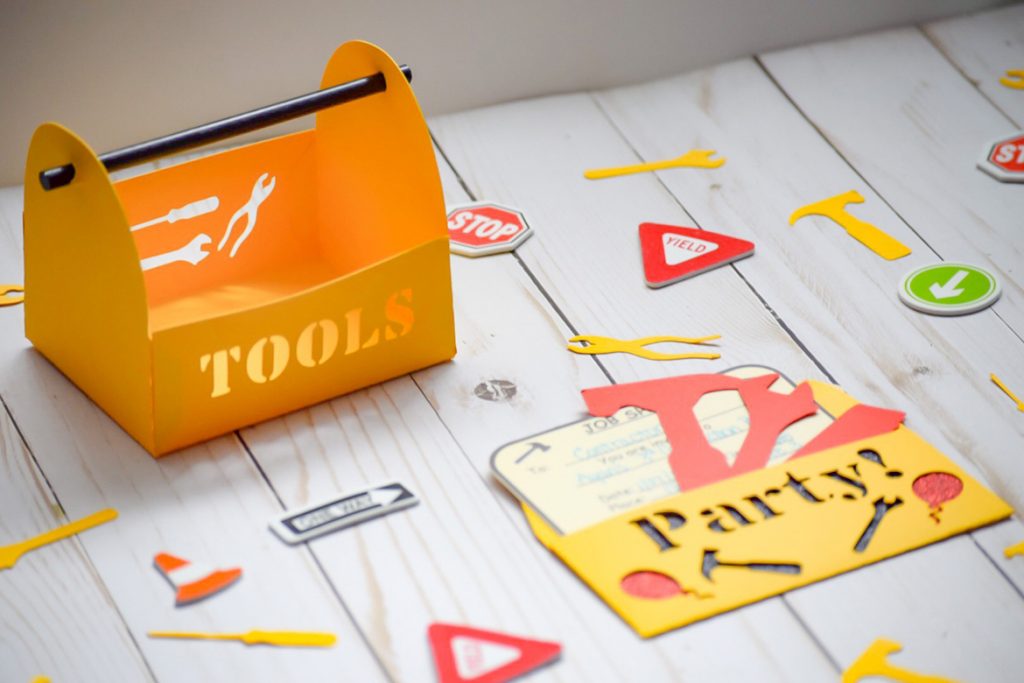 Yin and Yang: How do you balance work and family?
This has been a big challenge for me. Having a home office – or a vortex! – can mean that you never actually really switch off and I found that this was often at the expense of my family time. An order would come in at dinnertime and I would head into the office to start work on it as soon as the dishes were cleared away!   
By trait I am a "list person" and nothing gives me greater satisfaction than finishing the last thing on my list. I confess that this was a rare treat, but one that I was always striving (read "stressing") to attain. So learning to live with a list has been my biggest challenge but also the one thing that has made the biggest difference (in a good way) to how I run my business. Re-setting my brain to accept that there is always a list, it will never be completely finished, but its purpose is more for prioritisation than completion, has been a huge revelation for me. Suddenly it was OK to say "that can wait" because my list wasn't going anywhere anyway, take some time to breathe and sit down with the boys for an extra book at night instead.
The Drive: What challenges have you overcome?
My other big challenge which took some time to resolve was my ability to say no. I have always been a person who thrived on being able to help people out. I find it hard to say no to people but at times when things are really busy with work, or when the boys need me more than usual like starting school or toilet training, I was just stringing myself out too thin. Saying no felt uncomfortable but like most things, with a bit of practice, it has become easier. It's surprising how people actually are quite understanding when you do, and the benefits of being available and relieving that extra stress pay immeasurable rewards, for me and for my family.

For better or worse: What are the pros and cons of running your own business?
I am so happy with where I am with my business today and the growth that I am seeing from my range, and I think that leaving the corporate world behind and launching out on my own has been one of my best life decisions. It works for me and my family and I love what I do. I get to work with passionate people in a great industry with fun products that make people smile all over the world. I get to work from home and manage it all around my children's timetables so that I can be there for all of the school drop-offs and pickups, sports lessons and more. 
But its not all sunny afternoons either. It is hard work! You do everything with no fallback position. You need to understand every facet of your business from your range, pricing, marketing, taxation, right down to government legislation that may impact you. That is all on you. There is huge responsibility, some really long hours getting across all of this, and some stressful work days… in sickness and in health.
It's a juggle, but it's the best juggle, the most rewarding juggle. Every success is mine and I love that feeling of closing the office door at the end of the day knowing that I did it.
Hopes and Dreams: What next?
Two Brothers Australia is only small but we are growing and keeping that growth steady and in the right direction is what I hope for now. With unique innovation, adding fun personalised touches and listening to my customers, I am looking forward to building my business in line with the balance I need to remain the hands on mum that I want to be. And I look forward to talking to you too if you need any help with adding something personal for someone special in your life.
---
If you are interested in learning more, visit the Two Brothers Australia website, and join the communities on Facebook and Instagram for all the latest news, offers and inspiration.