Franki & Cedar is an online business run by stay at home mum, Caitlin. She has her own small range of essential oils as well as aromatherapy accessories and new age products such as crystals, guidance cards and lamps. We spoke to Caitlin to learn more about how she got started.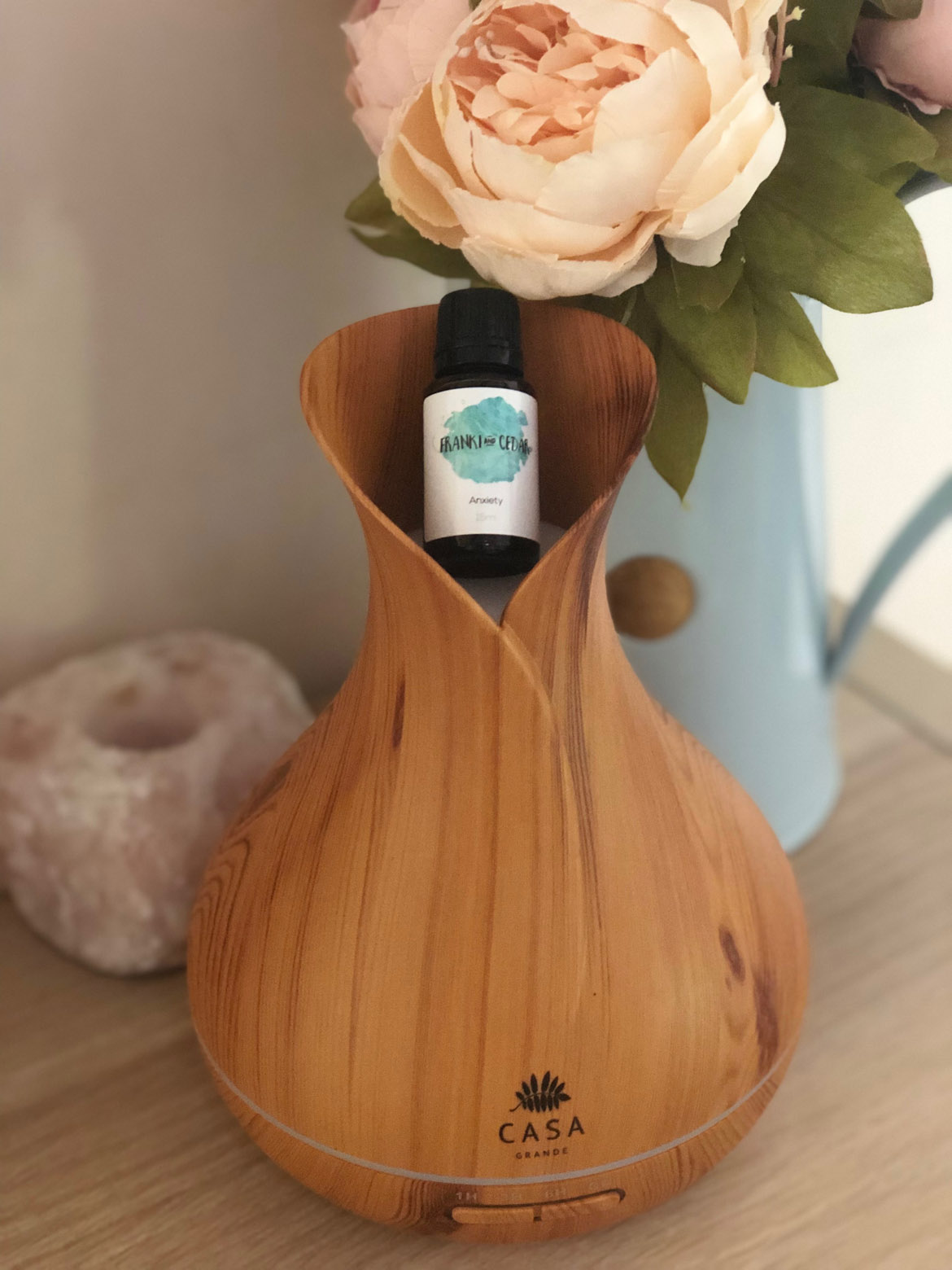 The passion: What inspired you to set up your business?
I have been a stay at home parent since my first child was born more than nine years ago. I had been trying to find ways to incorporate what I love to do whilst still being able to be at home with young kids and fit work around the school run and general life with a big family.
I have always had a passion for aromatherapy and new age products and have loved bringing them all together to show people how it can fit into their lives. I loved learning about how essential oils affect your brain and moods and how to best use them for maximum benefits within the home. It has been a family goal of ours for some years to reduce the amount of toxins in our life, and essential oils have been a huge part of being able to achieve that.
The Launch: How did you start out in the beginning?
Initially, it started as word of mouth, doing essential oil demonstrations in people's homes. I have since expanded to an online business and attend regular markets. I love talking to everyone about what I do and have found that by keeping things simple and honest I have been able to grow my business organically.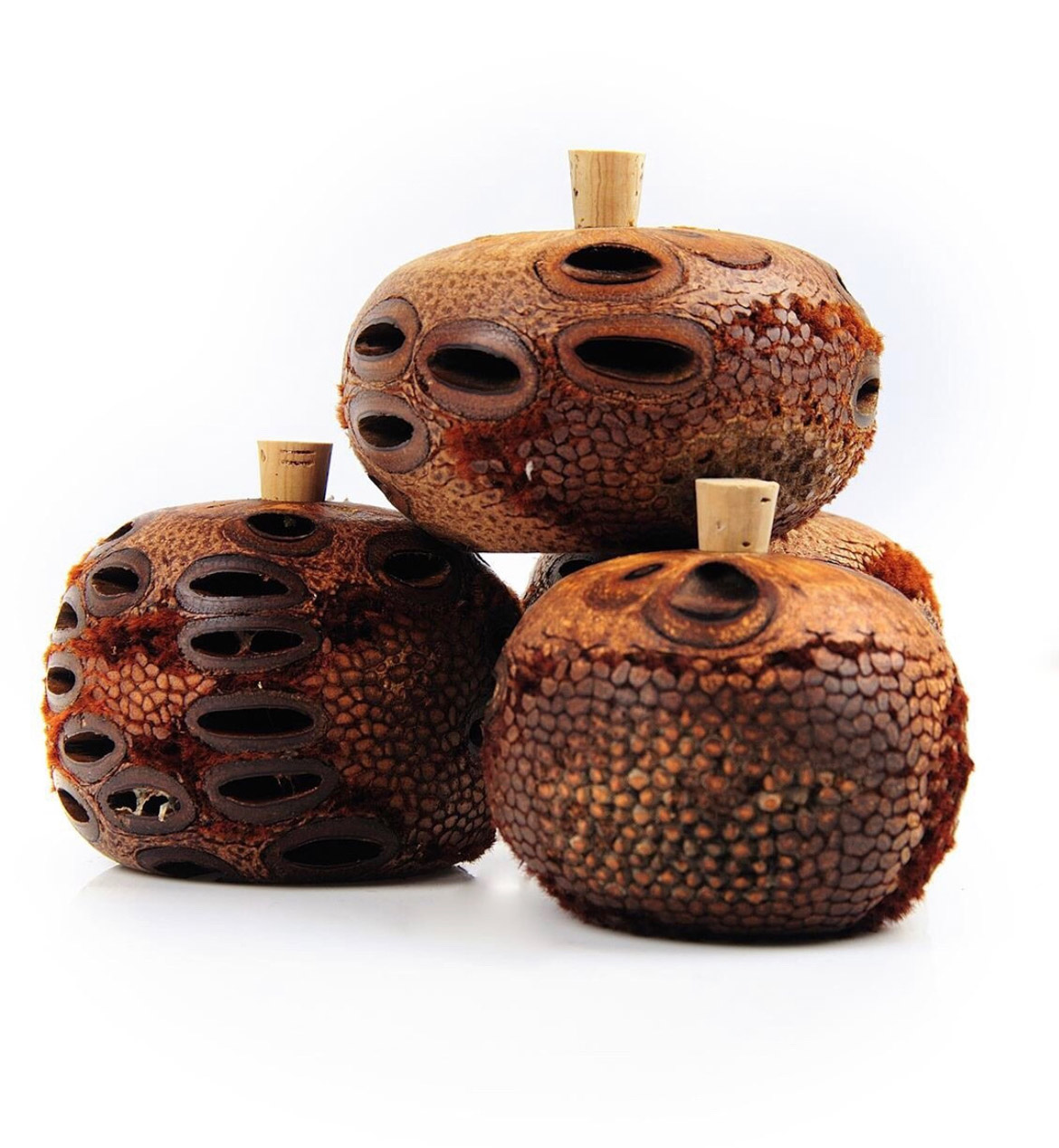 The innovation: What was the biggest breakthrough for you with your business?
I think the biggest breakthrough came when someone I didn't know contacted me to fill her five medical practices with diffusers and our very own Anxiety Essential Oil Blend. I definitely did little happy dance when that order came through! It felt so good to know that my products were getting out there and benefitting so many people.
Yin and Yang: How do you balance work and family?
The beauty of an online business means it is easy to manage with the kids around, but can often mean a few late nights. With only one child not in school or kindy, I do have a few quieter days and a wonderfully supportive husband who takes on the work of both mum and dad when I am flat out.
See next page for more…