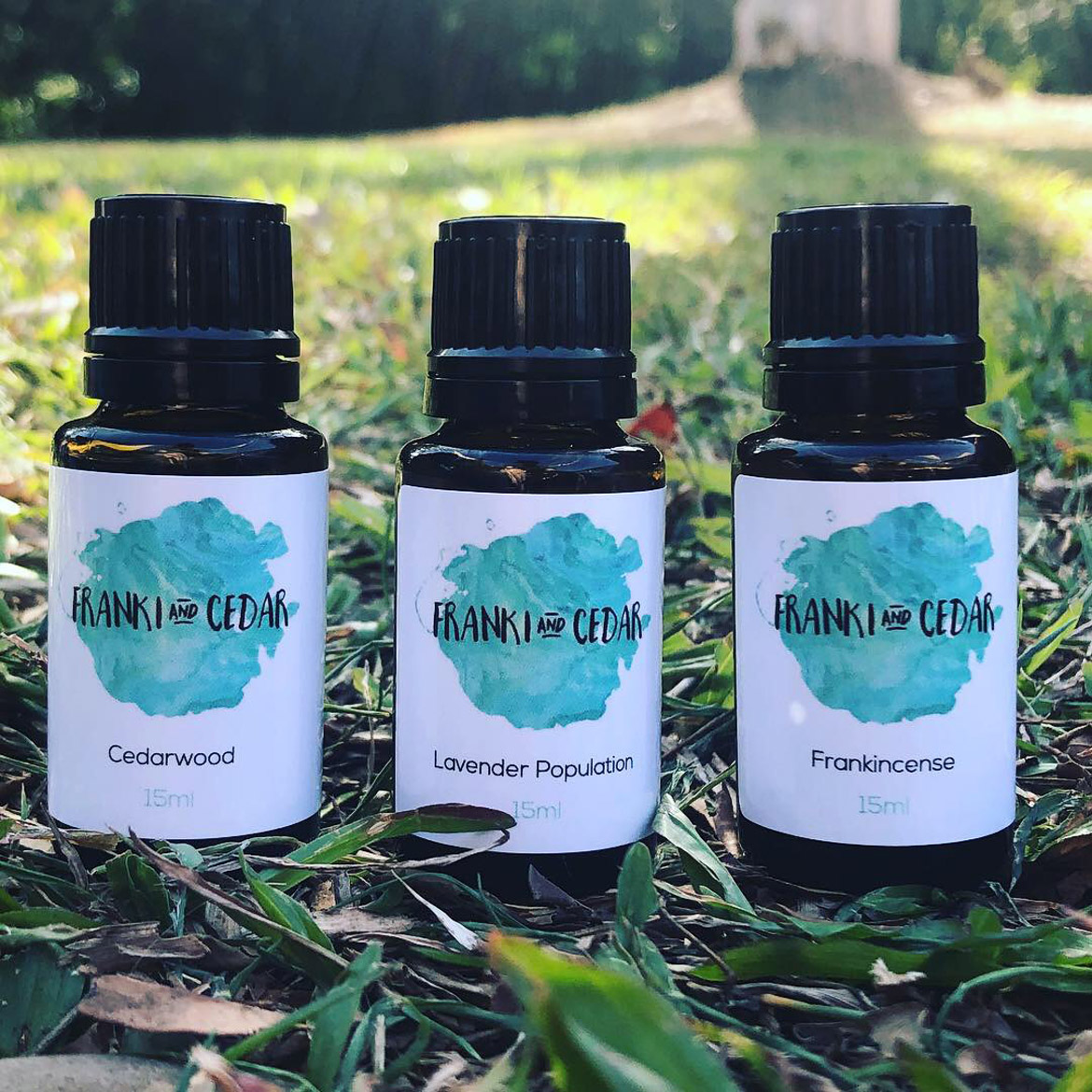 The Drive: What challenges have you overcome?
I think being a stay at home mum means that there isn't a lot of time left in the day to do business, and the kids always come first. So I often have late nights trying to get everything done. School holidays, sport and general life can get in the way which is why I love how flexible an online business is. I am able to cater promotions, sales and marketing around when I know I can be at my best.
For better or worse: What are the pros and cons of running your own business?
I love a good spreadsheet but have found the admin side of running your own business to be quite a bit challenging. It has been a big learning curve and I'm very lucky to have some knowledgeable people around me to help answer all the questions that I have.
I really love the flexibility of having my own business so I can be there on the important days with the kids like sports carnivals, assemblies and performances. It really has been the best way to get back into work after a long break.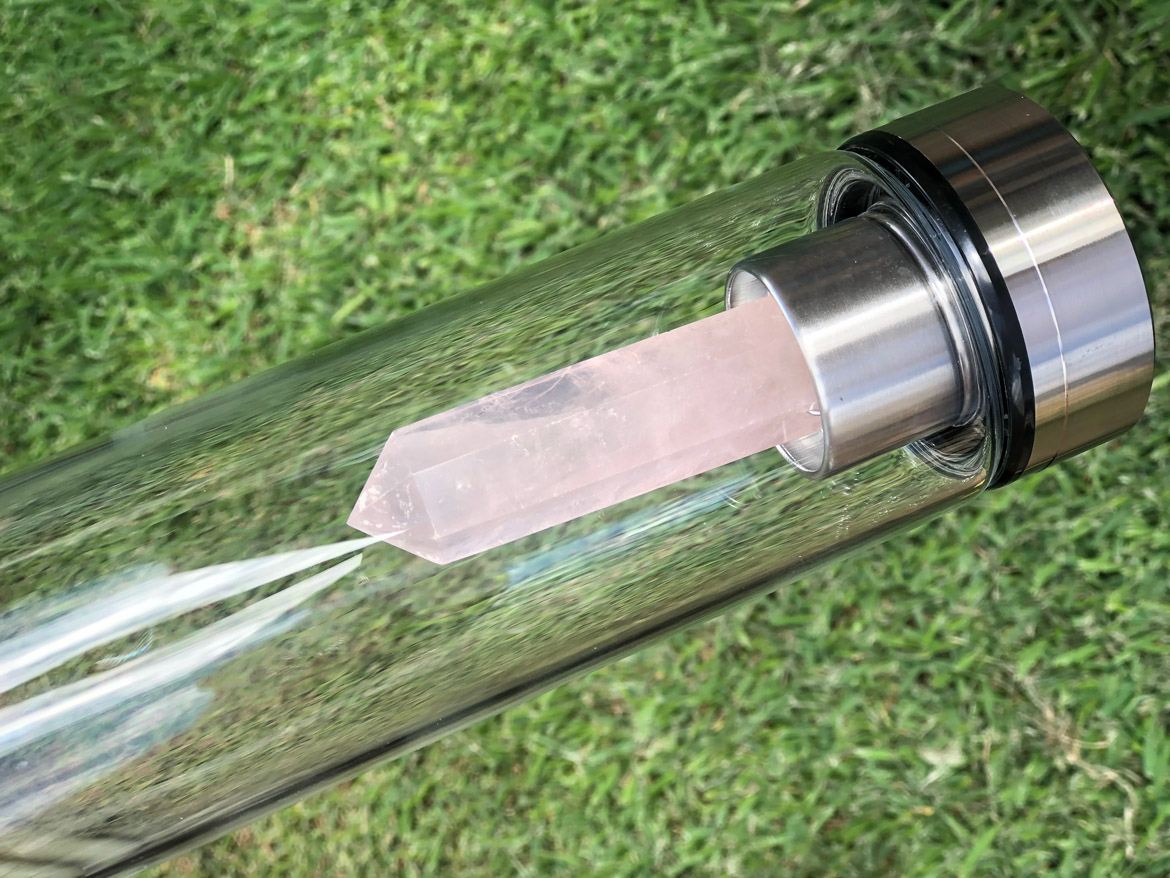 Hopes and dreams: What next?
I'm looking forward to continuing to grow Franki & Cedar and expand my essential oils line, as well as adding in new products to compliment.
---
To learn more and to see the range, visit the Franki & Cedar website, and join the communities on Facebook and Instagram.