Established by Marina Kozul in 2012, Studio MK helps clients achieve beautiful visions for projects of all sizes. They solve problems and provide clever use of resources. Their goal is to provide you with lasting value. We spoke to Marina to learn more about how she got started.

---
The passion: What inspired you to set up your business?
My mum raised us three girls to be the scientist, doctor and architects we are today. She did it by working from home, by watching us, nourishing us, and by guiding us through the good times and the bad. She has inspired me to do the same with my little family, to keep going even though it's tough, because spending time together as a family is priceless. It's a very tricky mix of using your time in the highest and most valuable way.
The Launch: How did you start out in the beginning?
I stopped working on major projects, I was ready for more of a personal design business challenge. I decided to try my own architecture and design business in August 2013. Sure enough projects came through. The first one was a retail fit out for Scrumptious Reads, their flagship store amongst restaurants in James Street Brisbane. It was a pro bono effort from me because I was so new to the industry and came with all the insecurities that come from doing something for new clients in a new city (for me) for the first time. I wanted to create a beautiful atmosphere with supersized initials and tree-inspired vertical display to embolden their new branding. With the help of Josh Newbury, an exceptional local carpenter, we made it happen. After that there was the first shipping container café in Milton, and a few residential projects for friends and new clients.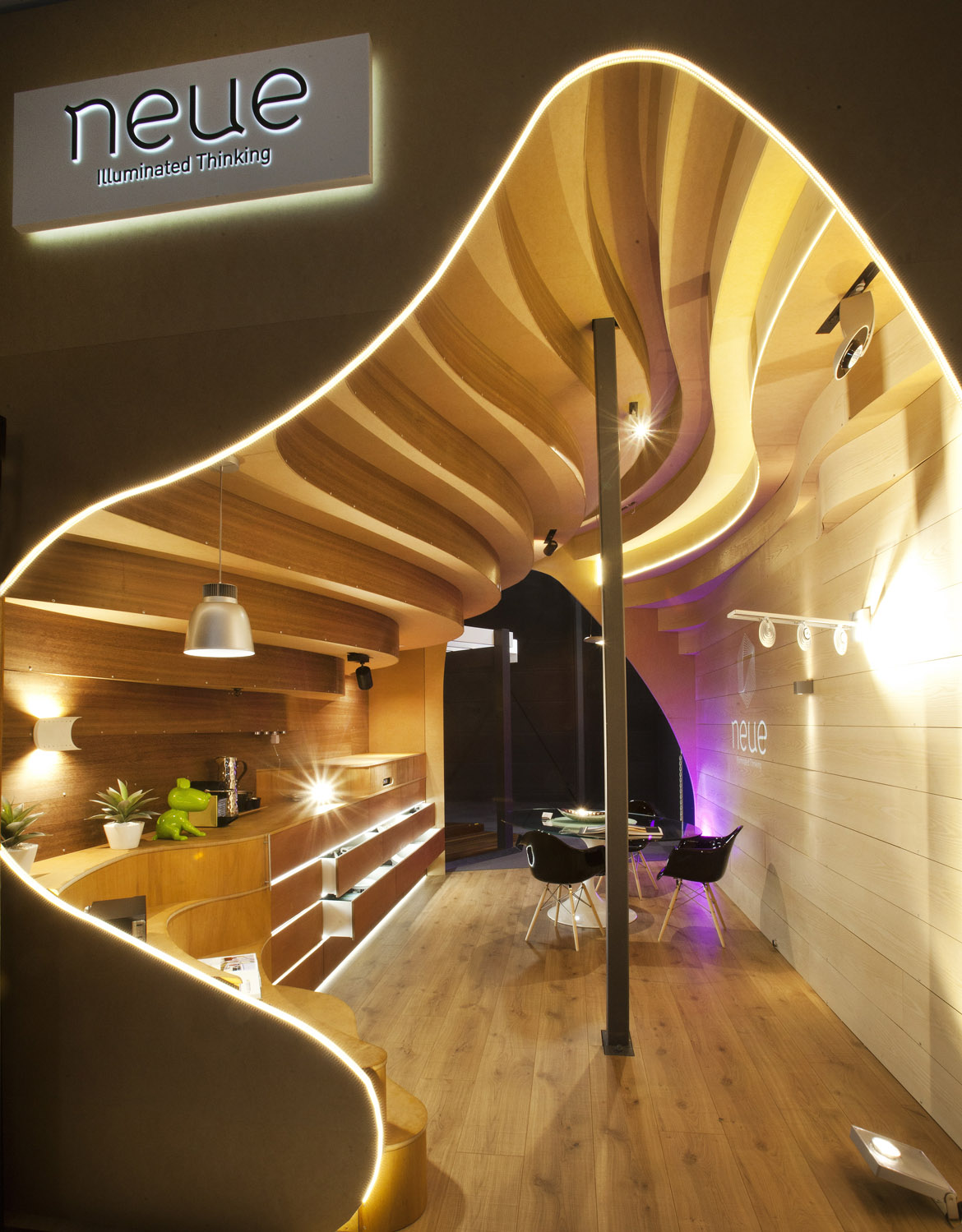 The innovation: What was the biggest breakthrough for you with your business?
One of the biggest breakthroughs for my business was once I got the building licence after four years of waiting. Having the architects registration was great, but I felt compelled to be able to one day also provide a design and construct service to clients. In the industry, there are so many stakeholders so streamlining the work and the changes per idea is paramount. Different ideas have different costs, and time pressures associated. To juggle that you need to have an open mind and ability to keep reaching for a quality finish of work. To do that you need to have good relationships and know your limits with suppliers, craftsmen and tradesmen. That's how you get architectural outcomes. There is no quality finish without quality people involved. Today we offer everything from jewellery design through to architecture and urban planning. The secret is in the patience, collaboration, research and refinement.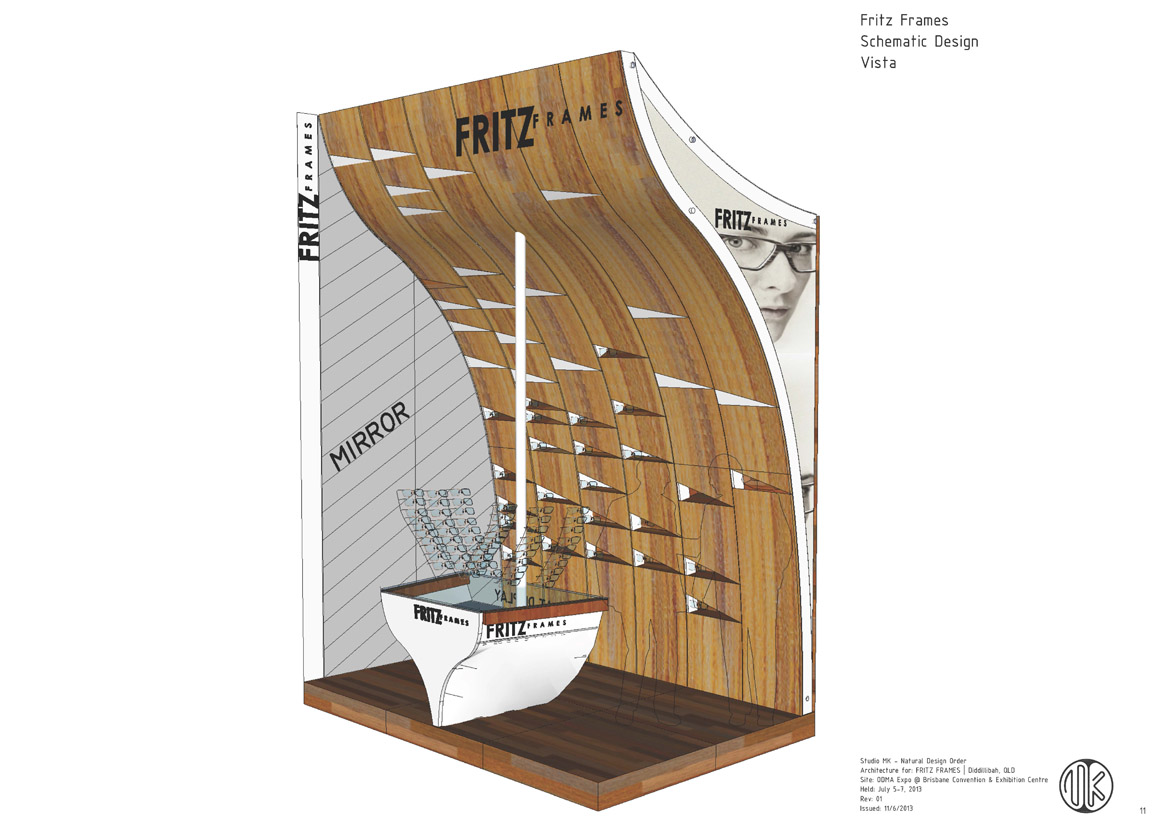 See next page for more…