Nasturtium
Nasturtium (Tropaeolum majus) are rather beautiful, though if you don't watch them they can easily sprawl everywhere. Instead of eliminating them from your garden, perhaps train them along a fence, wall or building, and nibble away on them as well. The leaves and flowers are beautiful to look at – those lovely round leaves and the bright flowers are fantastic for giving the garden some colour. The leaves are actually quite spicy and peppery to eat, as are the flowers and seeds, and its actually related to watercress which has a similar biting flavour. Throw some of the leaves and flowers into your salad or your wrap to liven things up.
---
Plantain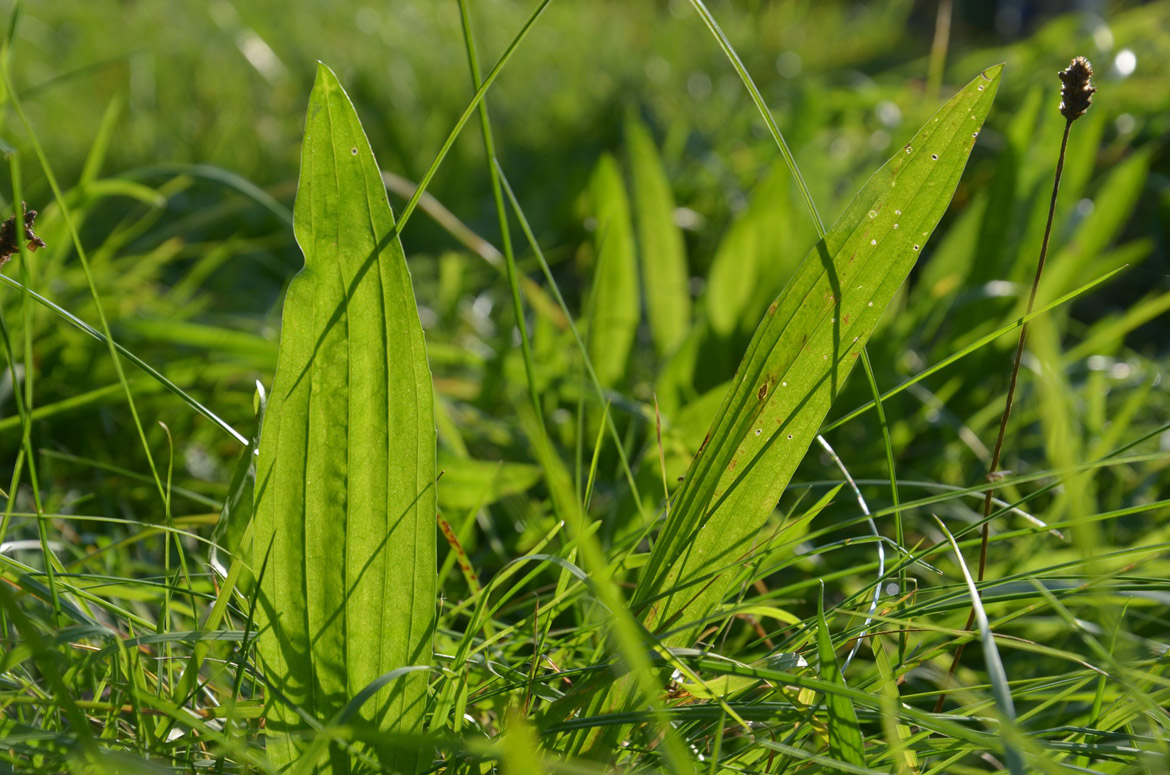 There are three main varieties: Broad-leaved (Plantago major), Narrow-leaved (Plantago lanceolata) and Plantago Star of the Earth or Buck's Horn Plantain (Plantago coronopus). Another one that loves to grow in our lawns or basically anywhere thanks to its hardiness, and yet most of us do not realise what we're missing out on! Plantain has been used to cure wounds and sores, for treating respiratory disorders, and is fantastic for chewing up and sticking on a bee sting to relieve the inflammation and the itch. Also wonderful for mosquito bites. All plantain varieties are high in protein, vitamin C, vitamin E, vitamin K, boron, calcium, iron, molybdenum, potassium and sulphur! The narrow leaf plantain is more potent so don't use too much, but any of them can be thrown in your salad, green smoothie, pesto or soup.
---
Stinging Nettle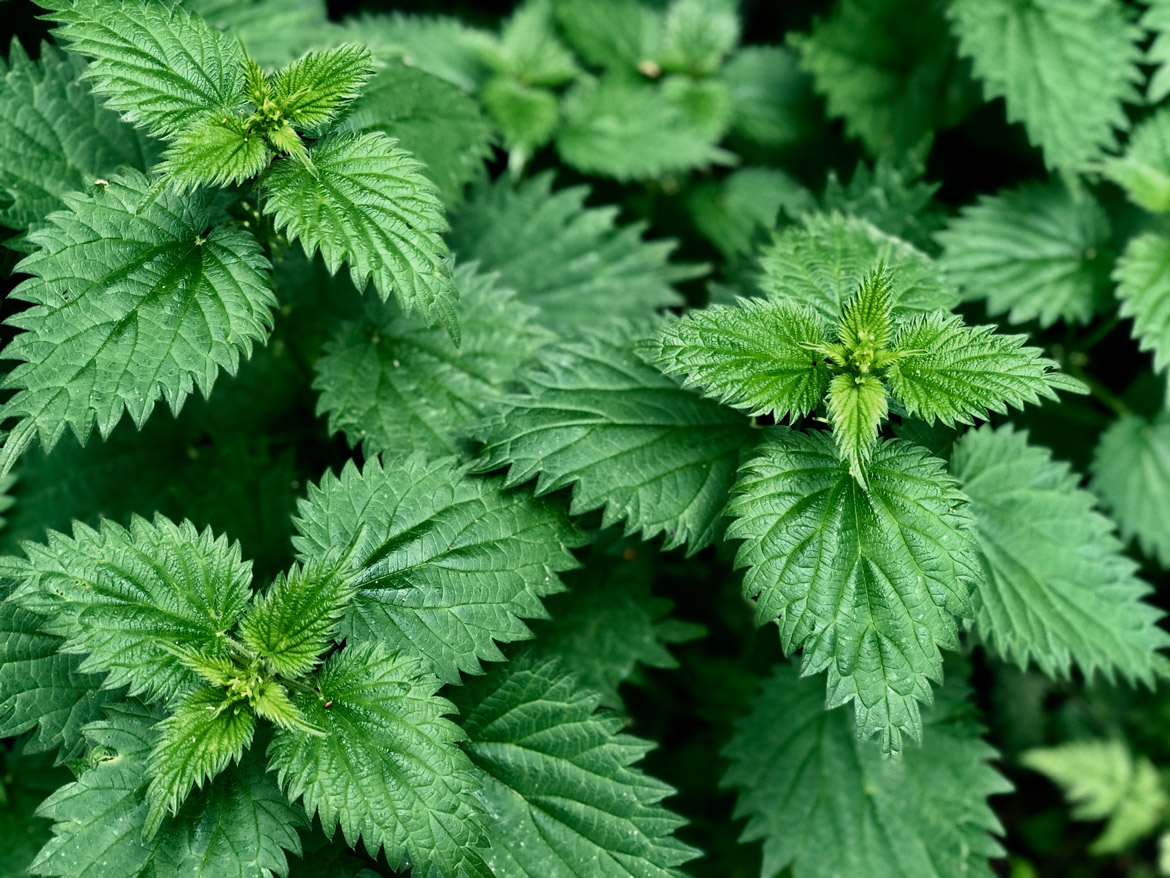 You can be forgiven for not thinking of eating stinging nettle, but again – you might want to reconsider that. Nettles are so nutritious and once they are cooked they no longer sting and are safe to swallow, just use gloves while you gather and prepare. You can use nettles like you would spinach – so they are great in frittatas, soups and quiches. Nutritionally they pack a punch – as they are powerful blood cleansing and purifying. Super rich in iron (perfect for those with low iron, low energy or blood disorders), restores digestion and nourishes the body and contains calcium, magnesium and chlorophyll, high in chromium, cobalt, iron, phosphorus, potassium, zinc, copper and sulphur and protein, vitamin B, vitamin C, vitamin K and vitamin A. Helps with allergies and even menopausal problems. A true superfood.
Before you head out there into the wilds of your gardens and eating things willy nilly, best to double check that you've picked the right plant. See if any experts are giving local "weed walks", they are a great source of information specific to your area. Also check out Julia's Edible Weeds as there are many more edible "weeds" not mentioned here.
Happy hunting!
---
Hannah Schenker is a freelance writer, editor and regular contributor to The Natural Parent Magazine. She lives with a touch of magic in Golden Bay, New Zealand.