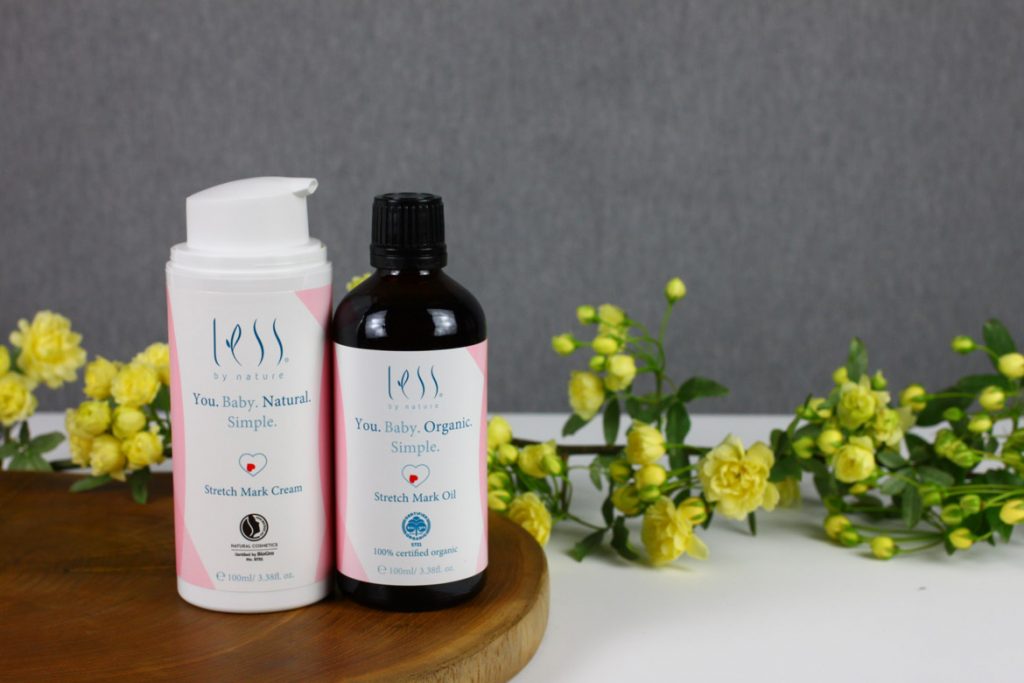 Yin and Yang: How do you balance work and family?
It was tough, especially for the first year – when you had to look after a business, a toddler and a baby at the same time! A good preschool has definitely helped us. Both of our girls started preschool when they were six months old. We made the most of the time dealing with nuts and bolts of the business when they were having fun at school. But there were still countless nights for me working on orders while breastfeeding the little one!
Thankfully, our team expands as our business grows. With the helps from our wonderful team members, we are now able to spend more time with our girls over the weekends.
The Drive: What challenges have you overcome?
To have our products certified organic, natural and non-GMO. Getting a product to be certified means loads of paperwork, heaps of restrictions on ingredients used, strict requirements on manufacturing facilities and production cycles, and much more … These were not simple tasks for a start-up business. We took our time, tackling the challenges one by one, and finally had our certifications granted after 18 months of hard work. We are so proud to be the first skincare brand being awarded a Non-GMO Certification in New Zealand!
Another challenge we faced was the lack of certified organic ingredients in New Zealand. For example, neroli flower oil is well-known for its properties to help skin regeneration and improve skin elasticity, making it excellent for treating stretch marks and wrinkles. However, organic neroli flower oil is rare and not even available in New Zealand – it takes at least 1,000 kg of orange blossom flowers to make just 1 kg of the oil. But we insisted on using organic ingredients as much as possible in our products, because plants grown without chemicals retain their highest possible bioactivity, thus benefiting mothers and babies the most. We ended up sourcing this precious ingredient from a UK supplier, inevitably adding a huge cost to our product. But positive customer feedback coming through proves that we have made the right decision.
For better or worse: What are the pros and cons of running your own business?
The positive side of running our own business is obvious – a more flexible family lifestyle. We are all addicted to ad hoc family trips exploring the world and tasting yummy food! An extra bonus is the feeling of being a proud parent when our elder daughter shouts out loud with excitement in some local stores: "These are our baby products!"
The major downside was the risk of putting all the eggs in one nest – physically, mentally and financially! We had to bear the feelings of not making it through no matter how much effort we had put in. With kids to feed and a mortgage to pay, there was no turning back. Looking back, we contributed our little success to our 100% commitment, determination and the courage to explore the road where no one had been.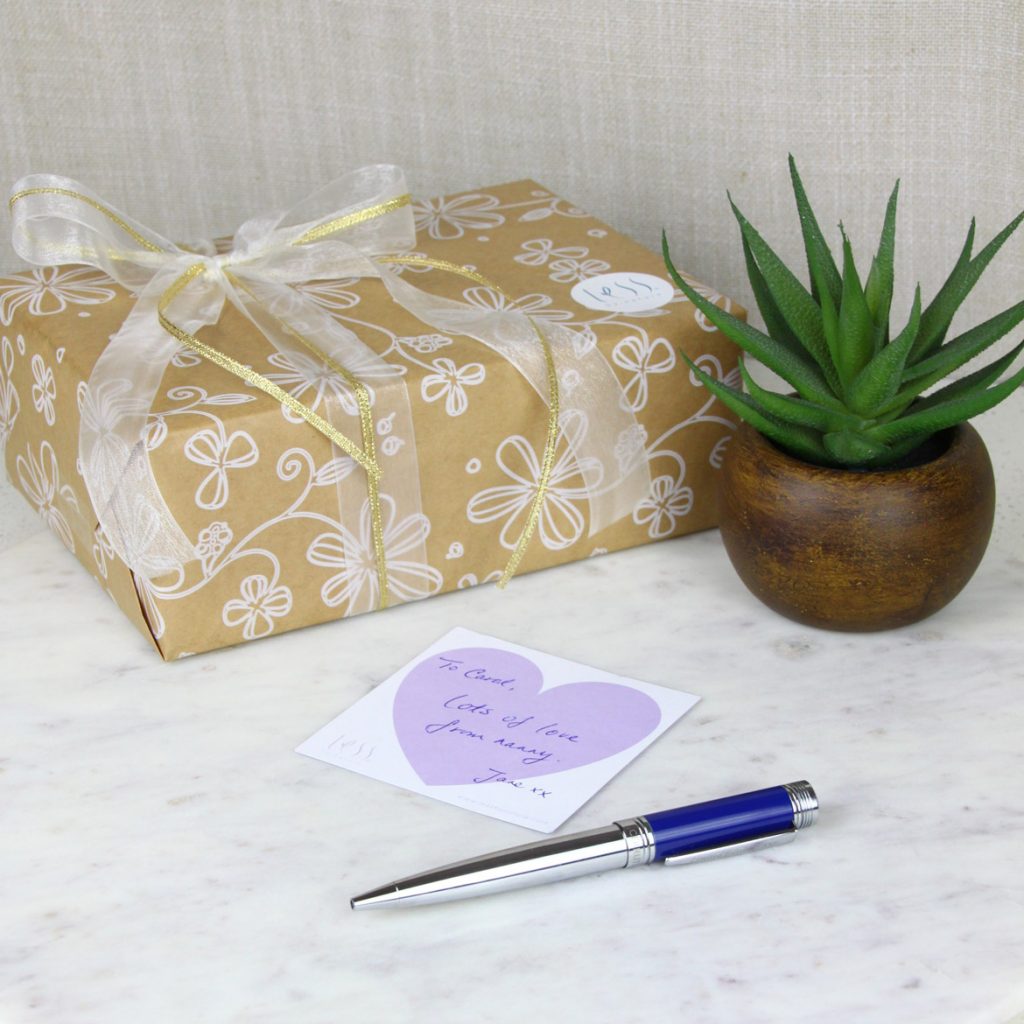 Hopes and dreams: What next?
We are super excited to have started selling our products internationally via online platforms recently, thanks to the power of social media that has helped spread our brand to many new and expectant parents living in different parts of the world. We will continue our mission to #spreadlovearound, bringing the purest and most natural skincare to mothers and babies around the world, right here from New Zealand.
---
Visit the Less By Nature website to learn more and start shopping, and become part of their community on Facebook and Instagram.