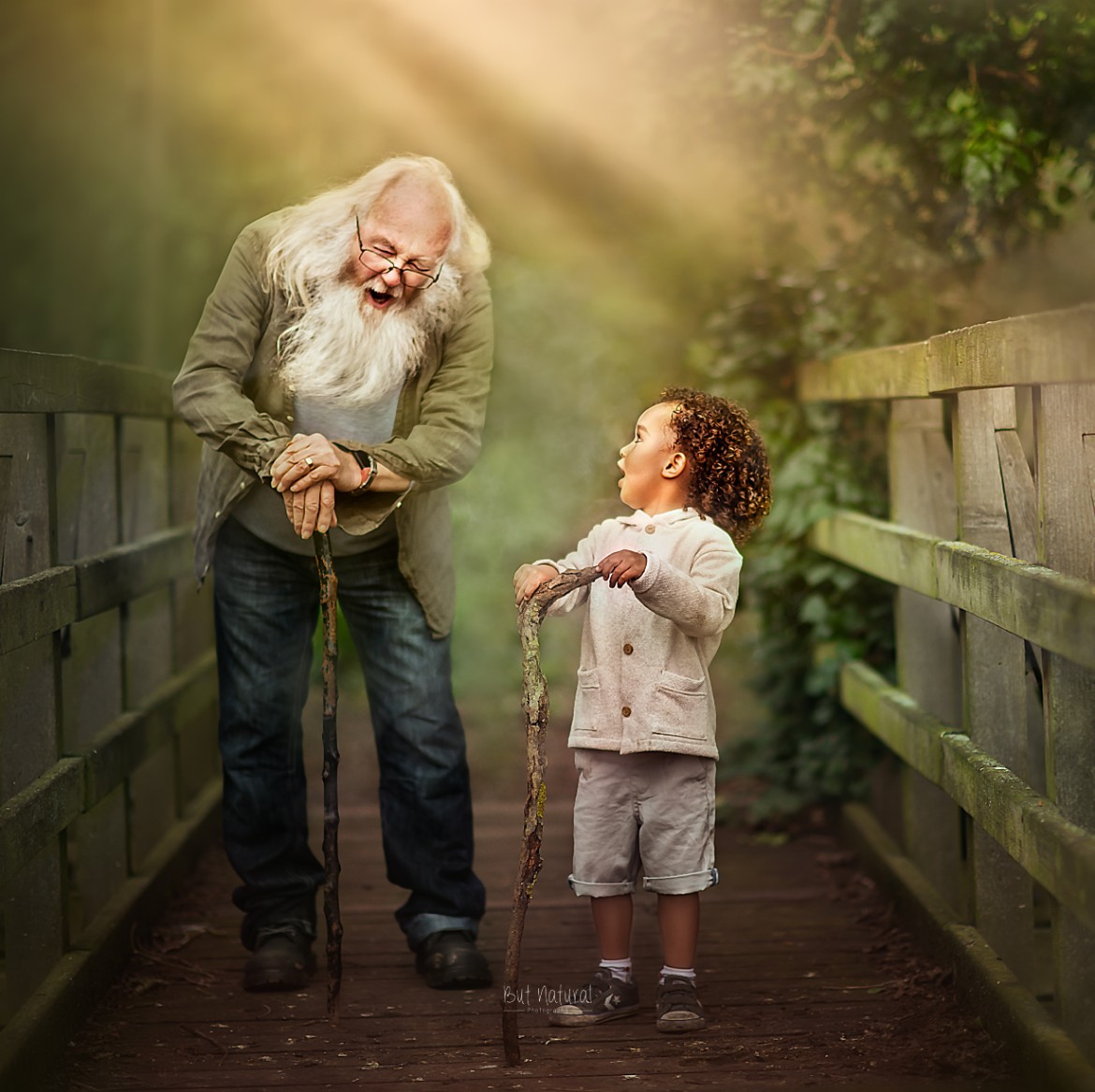 Setia had her own beautiful connections growing up, with her grandmother and grandfather. The kind of love that leaves an imprint on the heart.
"My maternal grandmother ("Nani" as I called her in Hindi) was everything to me. She was my best friend. She was the first feminist in my life. Every time I would visit her in Punjab (the state in India where she lived) we would lie down at night on a charpoy under the vast, star-studded sky as she would narrate stories of her own childhood to me. Stories of when during the India-Pakistan Partition she lost her entire family to the other side of the border and how she was left all alone in post-partition India. She reminded me of how your internal strength and belief is everything and how even the worst hardships can't be your fall if you choose for them to make you rise."
"My paternal grandfather ("Dadaji" in Hindi) was the first man I ever fell in love with. He was all my heart. When I was little and my parents were trying to teach me how to write my name, I remember always writing "Sugata" instead of "Sujata". My parents tried correcting me several times but my grandfather would always say "YOU ARE RIGHT." In a letter he wrote to me before he passed away (my father handed it over to me when I turned 18) my grandpa wrote, "The whole world is waiting out there to judge you and tell you that you are wrong. But don't forget that Grandpa will always think that YOU ARE RIGHT."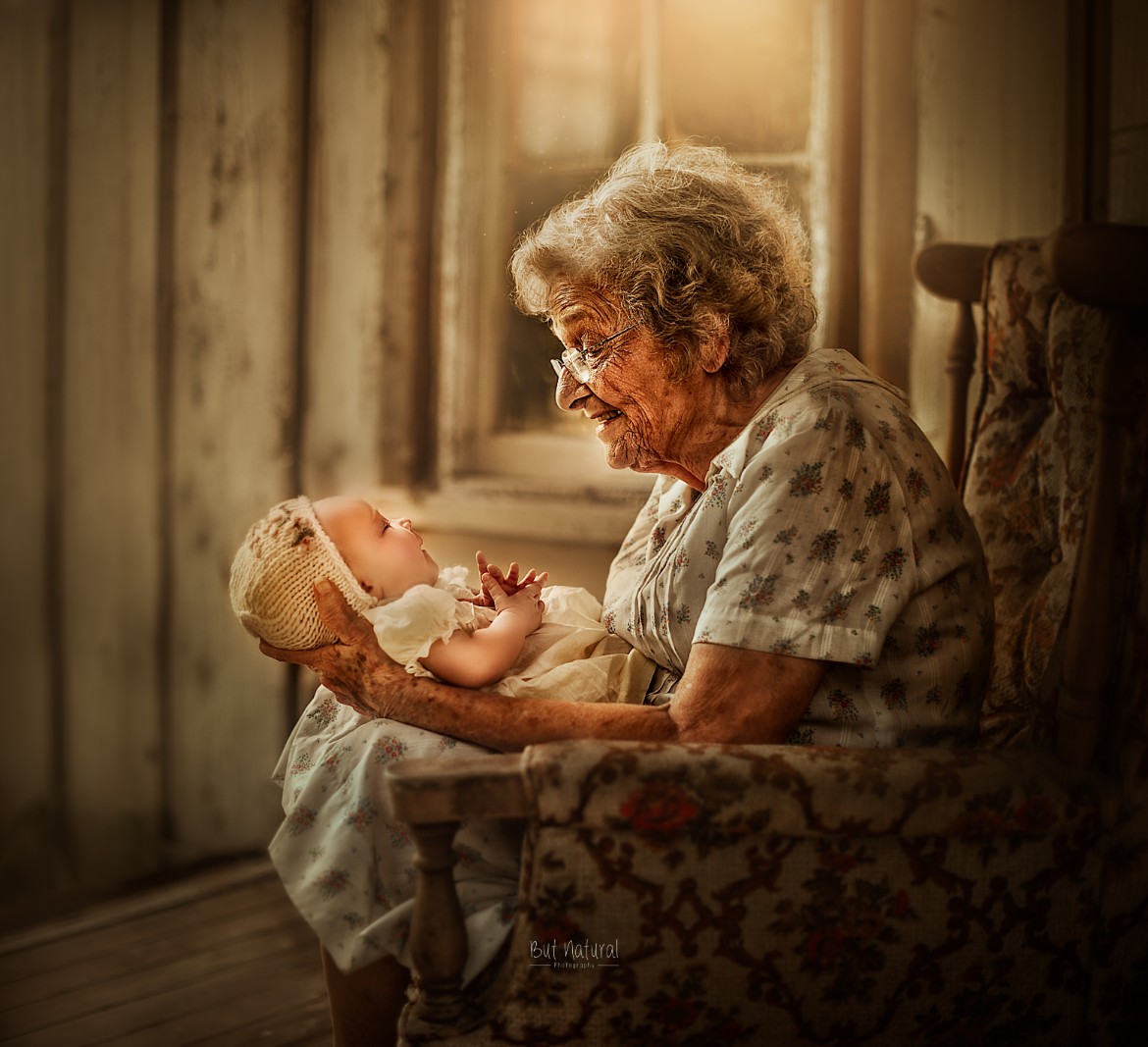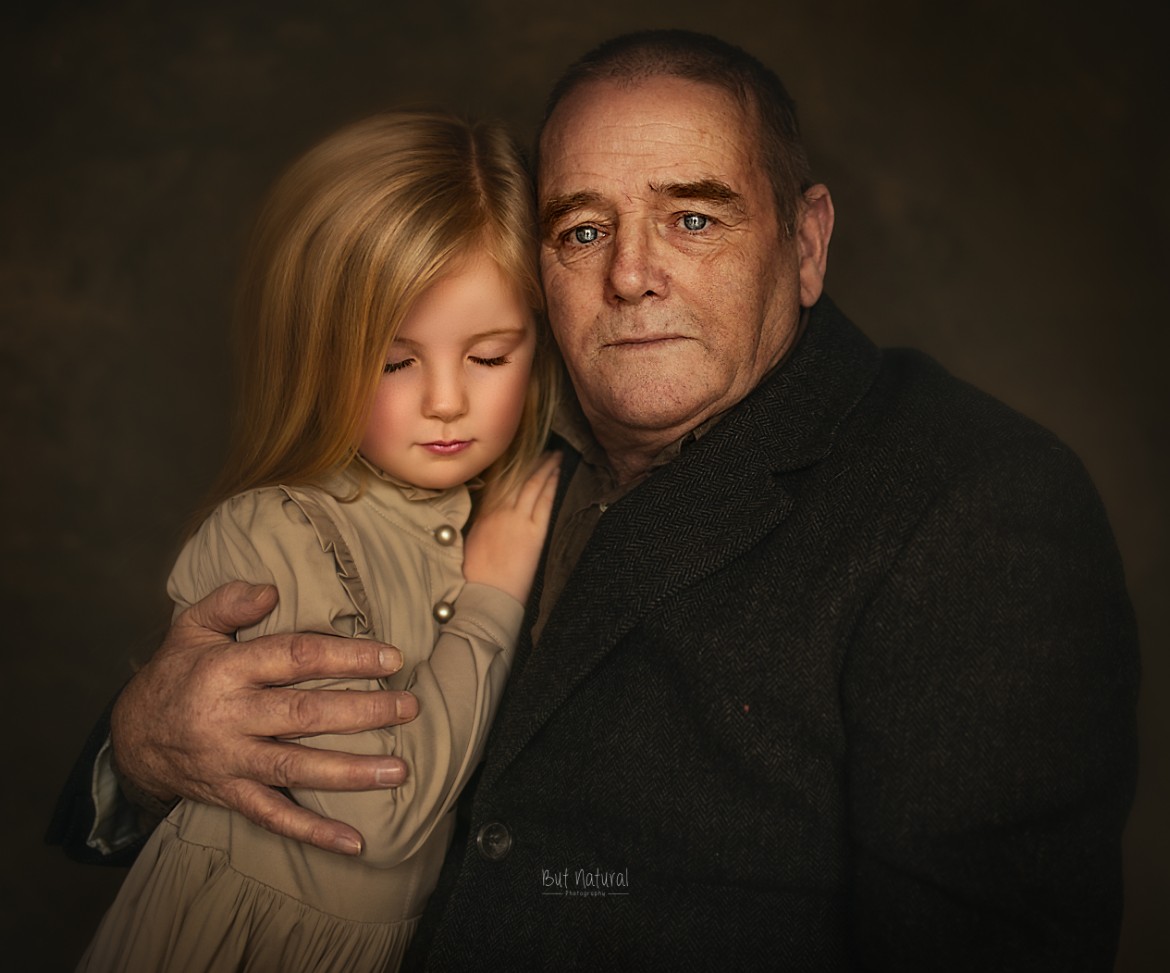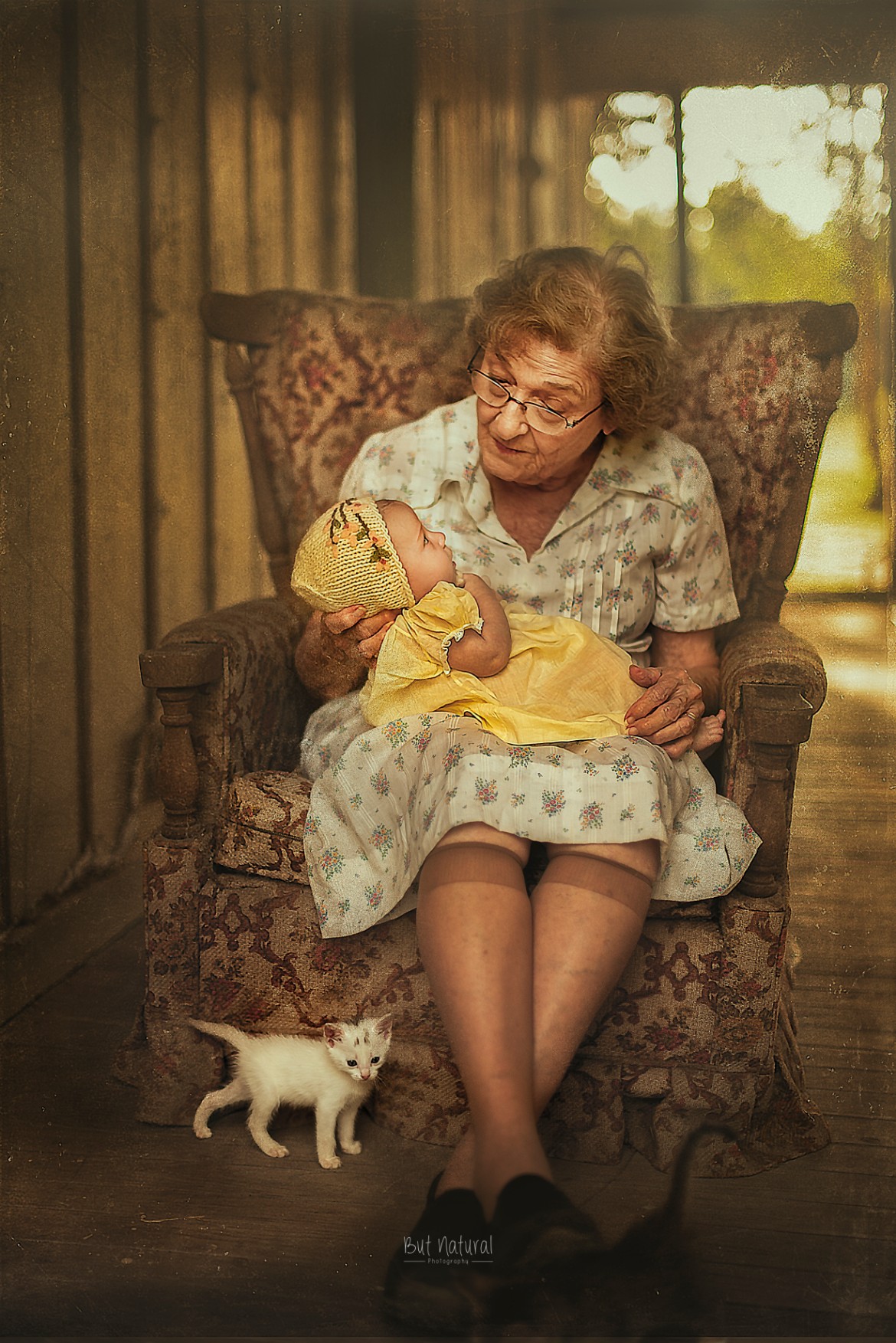 Setia spends most of her time travelling the world tutoring photography enthusiasts and professional photographers to find their creative voice. Back home, she is mother to her incredible five-year-old daughter Aayat and four fur babies (two cats, two dogs).
---
You can see more of Sujata Setia's photography over on her website But Natural Photography, and join her communities on Facebook and Instagram.