By Marta Willis
"Poipoia te kakano kia puawai." – Nurture the seed and it will blossom.
I have a deep respect for the placenta. Every time I look at one or hold one in my hands, I am in awe. This beautiful, nurturing tree of life is a sacred organ. It brings us to life, our ancestors, our children and generations to come. Without the placenta we would not be here on Earth.
My Placenta Specialist Training organisation (APPA), of which I'm the first graduate from Aotearoa, asked me to write an article on Māori birthing traditions. They wanted insight into how the placenta is treated in New Zealand.
I felt honoured but it took me months to write this article. What do I know, coming from Hungary, another country and culture? On the other hand, I knew it was important to write about the Māori approach and acknowledge the different cultural aspects and beliefs.
In New Zealand, Māori follow incredibly beautiful traditions when it comes to handling the afterbirth, or whenua. For them, the placenta is tapu (sacred).
Because my connections and mana originate from Hungary, I couldn't do this write up without involving Kelly Spriggs who manages Hapu Wananga and Safe Sleep distribution in Waikato. She has offered to mentor me on this special project to make sure everything I collect and write is aligned and true to her origins. I am grateful for her wisdom and support throughout my training and now.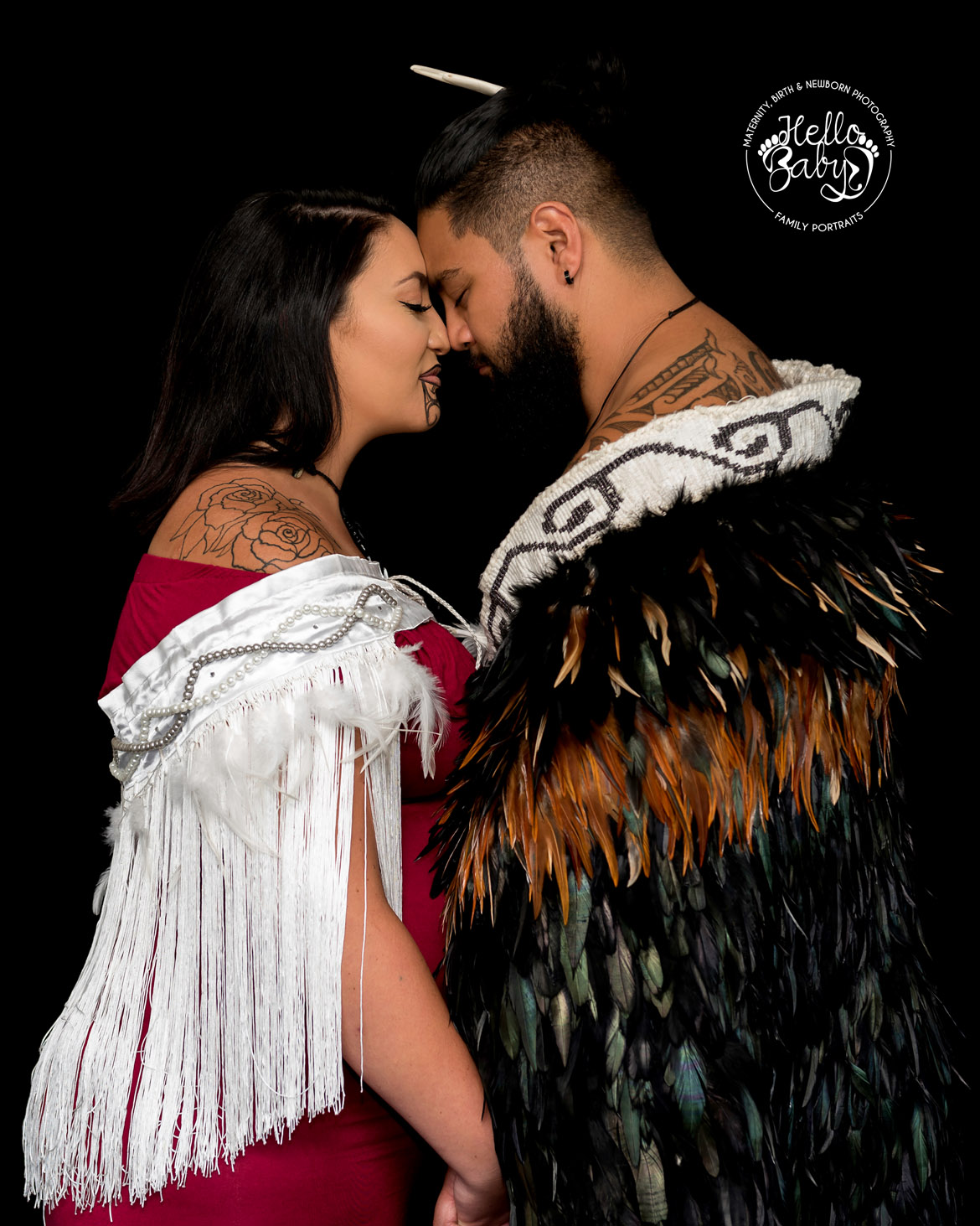 The history of Māori birthing
Before colonisation, Māori women birthed their pepi (babies) at home. Between 1915 and 1940, 83% of Māori women birthed their pepi at home on the whenua (land).
As urban areas grew over the years, Māori became more colonised, they left their whenua and moved to the cities. Colonisation had a huge damaging effect on Māori society. With the Midwives Registration Act 1904 and The Tōhunga Suppression Act 1907, the continuation of normality for Māori ended.  By 1962, 95% of Māori women birthed in hospital.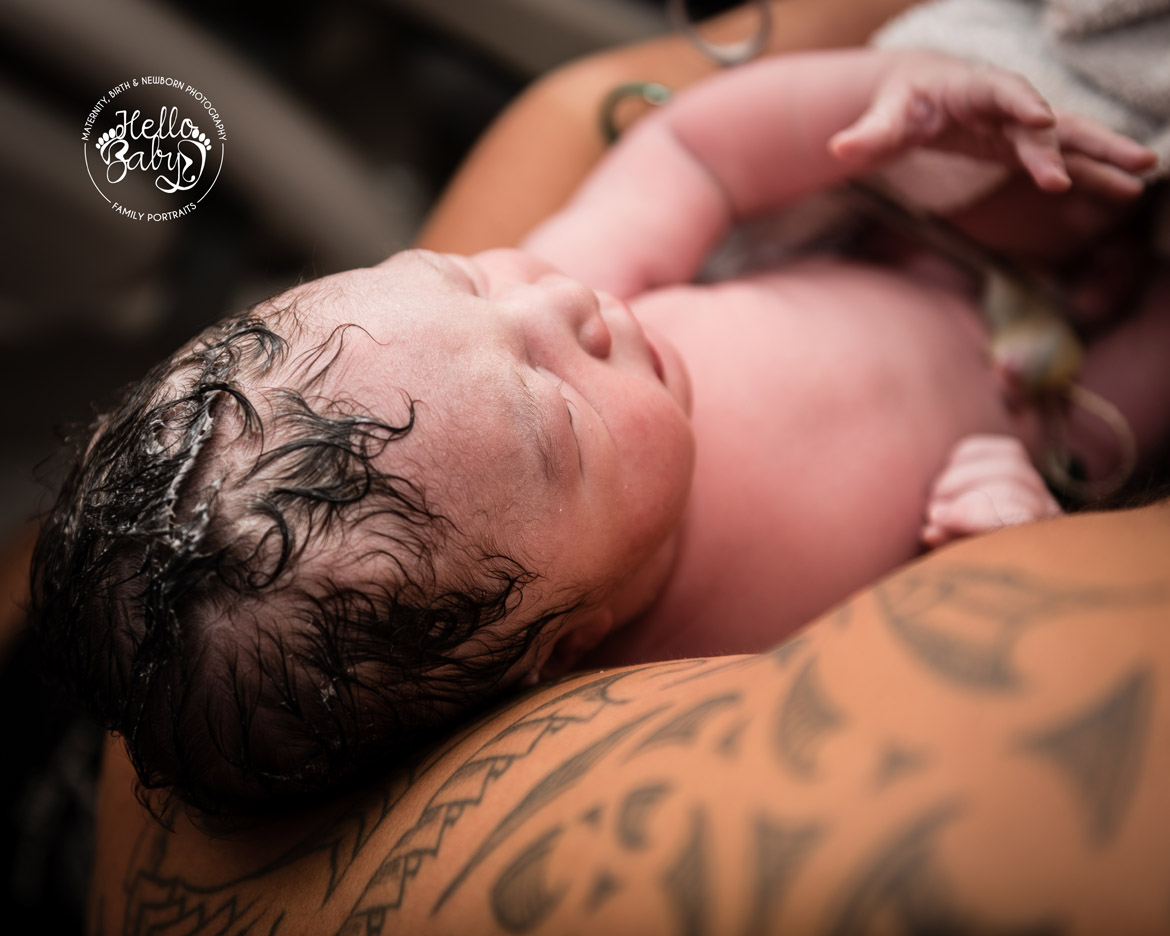 Now, more Māori women are reconnecting in Aotearoa to the birth practices that diminished with colonisation. Reo Māori is spoken freely with the many Kōhanga, (language nest 0-5 years), Wharekura and Kura Kaupapa Māori (Māori-only speaking schools from year 1 to 13) replenishing the language Māori were forced to discontinue. Because of this vitality, Māori women are taking back control of their birthing ways and experience.
Māori are bringing beautiful traditional birthing practices back into the 21st century, including karakia (prayer), special care of pito (umbilical cord), oriori (sacred chants) and placenta burial openly in primary and secondary units.
Karakia, prayer to bless the sacred space of birthing
Karakia (prayer) or waiata (singing) has been used throughout Māori history at important events and gatherings. Karakia brings us closer to those who have walked the same path before us and gives us guidance and strength. Karakia also protects us, to keep us safe and to allow us to move forward positively.
Special care of the pito (umbilical cord)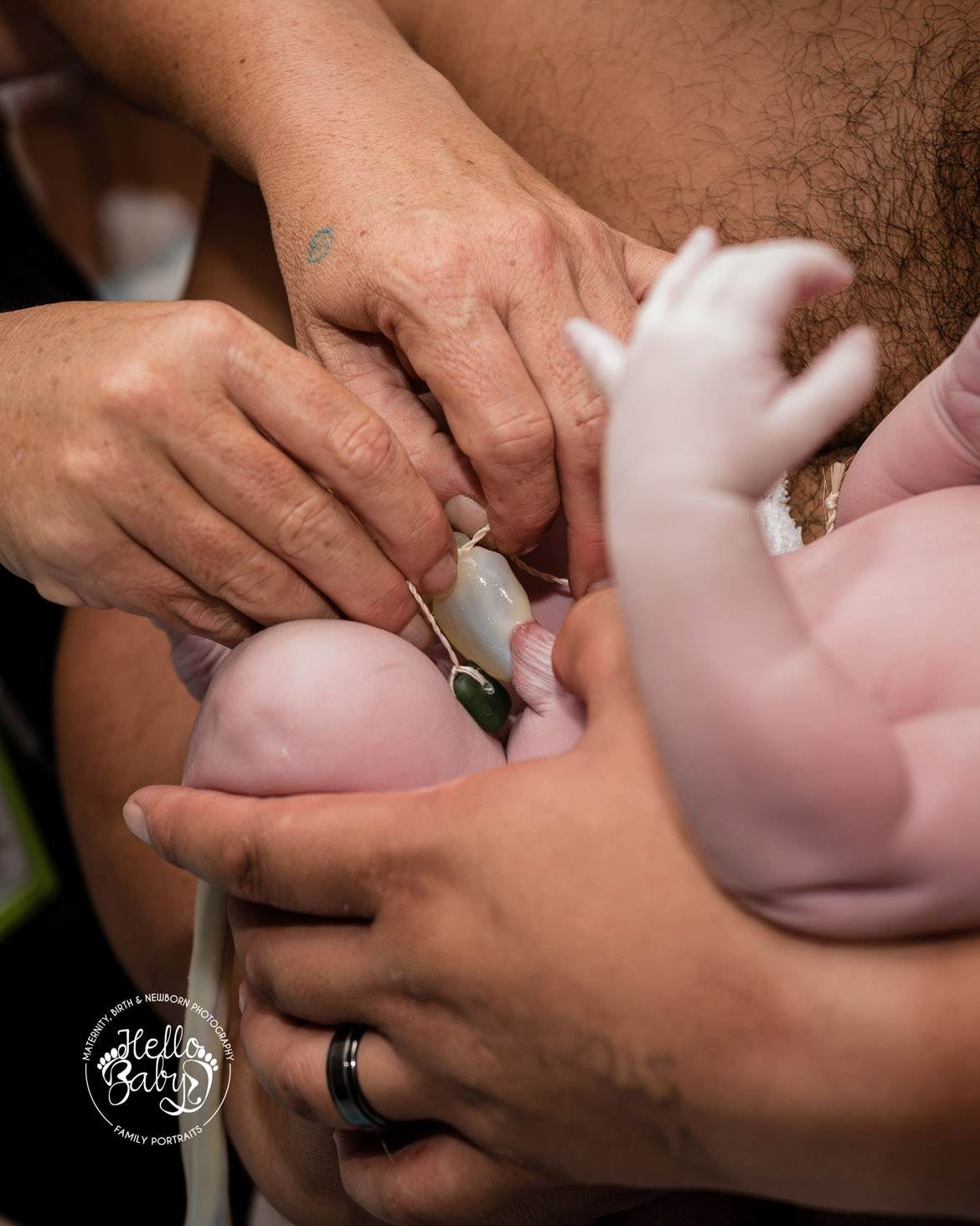 Māori connect the whenua (placenta) with the whenua (land). We come from Papatūānuku (earth mother) and when we pass away we return to Papatūānuku. The umbilical cord close to a baby's body is the pito (the one that is falling off a few days after birth leaving the baby's belly button behind), the part nearest the placenta is the rauru, and the central cord is the iho. The umbilical cord is tied by muka (white fibre inside harakeke) before the cutting of the cord. It is cut and scraped with a kuku (shell) to reveal the muka fibres inside the flax. After the strands have been cleaned from the green bits, they are twisted using a technique called miro. For this sacred separation of baby and placenta some families still use a sharpened pounamu (greenstone) or tuhua (obsidian stone). A karakia of new life is performed when the baby is separated from the whenua.
The muka tie has natural antibacterial properties, is soft on baby's skin and a more comfortable alternative to plastic clamps. It also encourages the healing and drying out of the pito. Once it falls off, the pito is buried with the placenta or in another special place.
See next page for more…