Long Sleeve Bodysuits
earthlings Long Sleeve Bodysuits are an ideal building block for layering during the colder months, or good for partial sun cover during the summer. Shop the range HERE.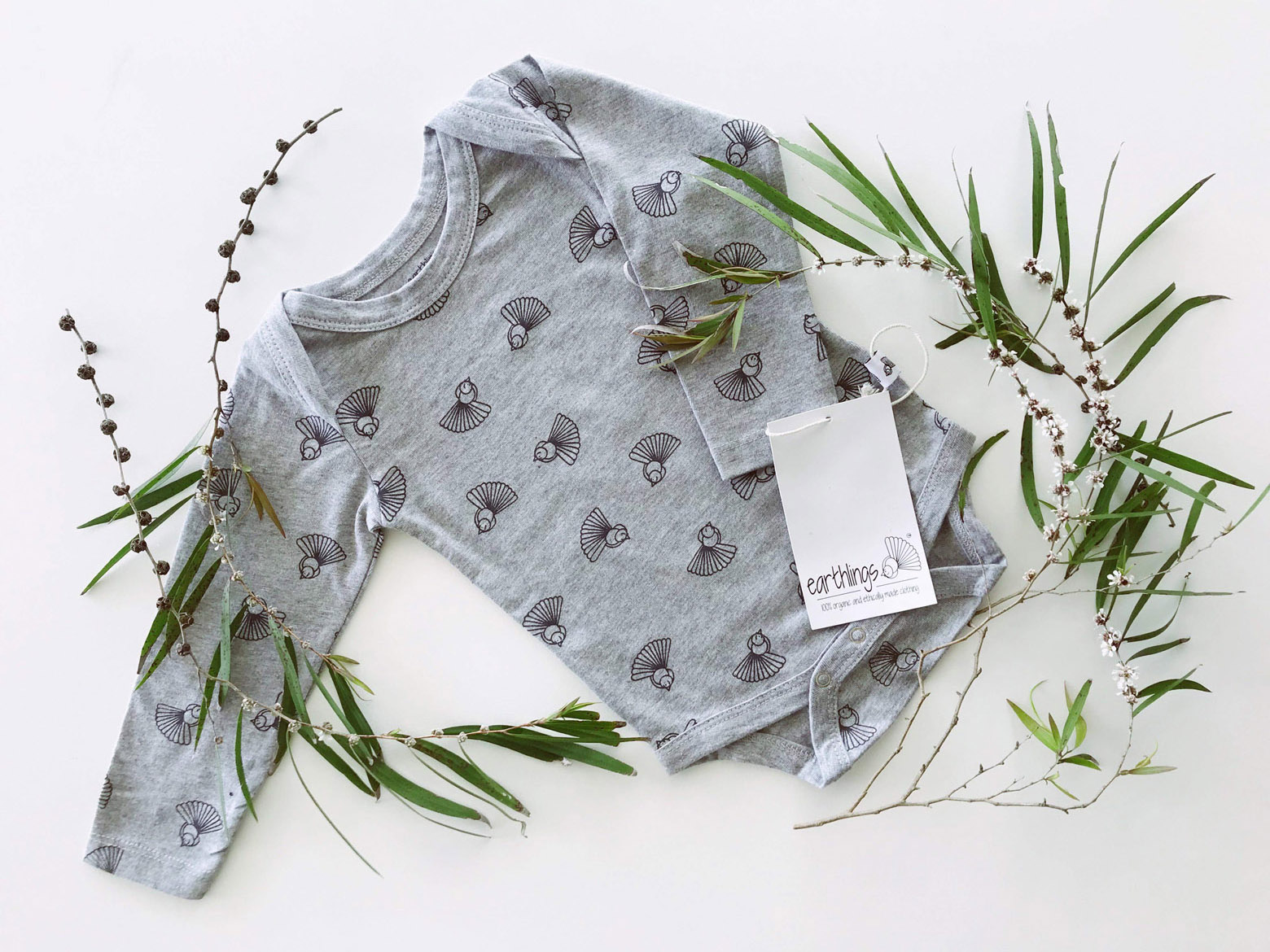 Singlet Bodysuits
earthlings Singlet Bodysuits are ideal for during the summer when long sleeves aren't necessary, or great for layering during the cooler seasons. Shop the range HERE.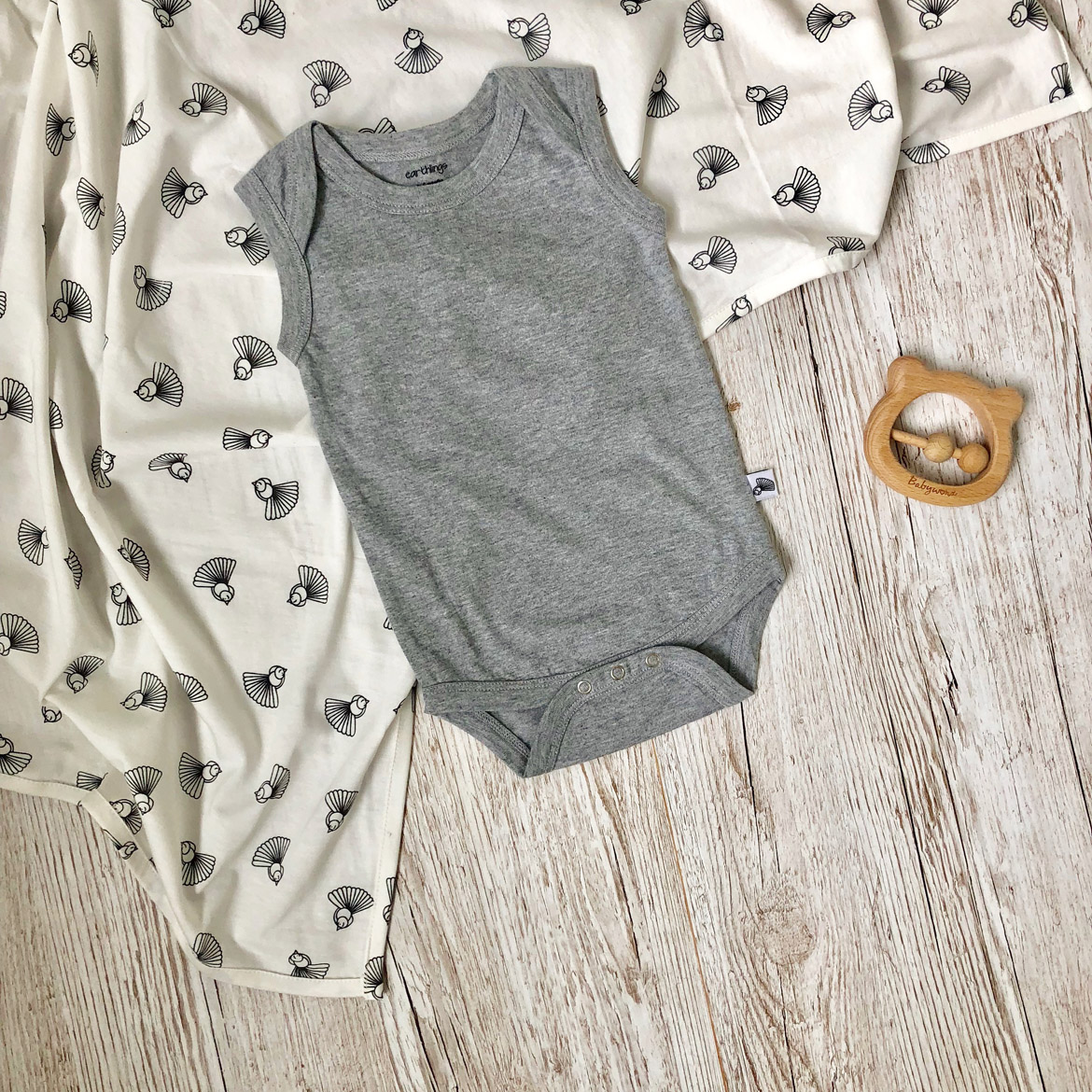 The great things about the earthlings designs is the simplicity – these are basics you want to have in your drawer as they can be added to with other more colourful items if that's your jam. You can feel reassured that your baby has soft, breathable and chemical-free fabric against their delicate skin. These are items that you can use again for your second child and beyond, as quality products do last. Skip the fast fashion and invest in healthy threads for your kids.
---
Hannah Schenker is a freelance writer, editor and regular contributor to The Natural Parent Magazine. She lives with a touch of magic in Golden Bay, New Zealand.