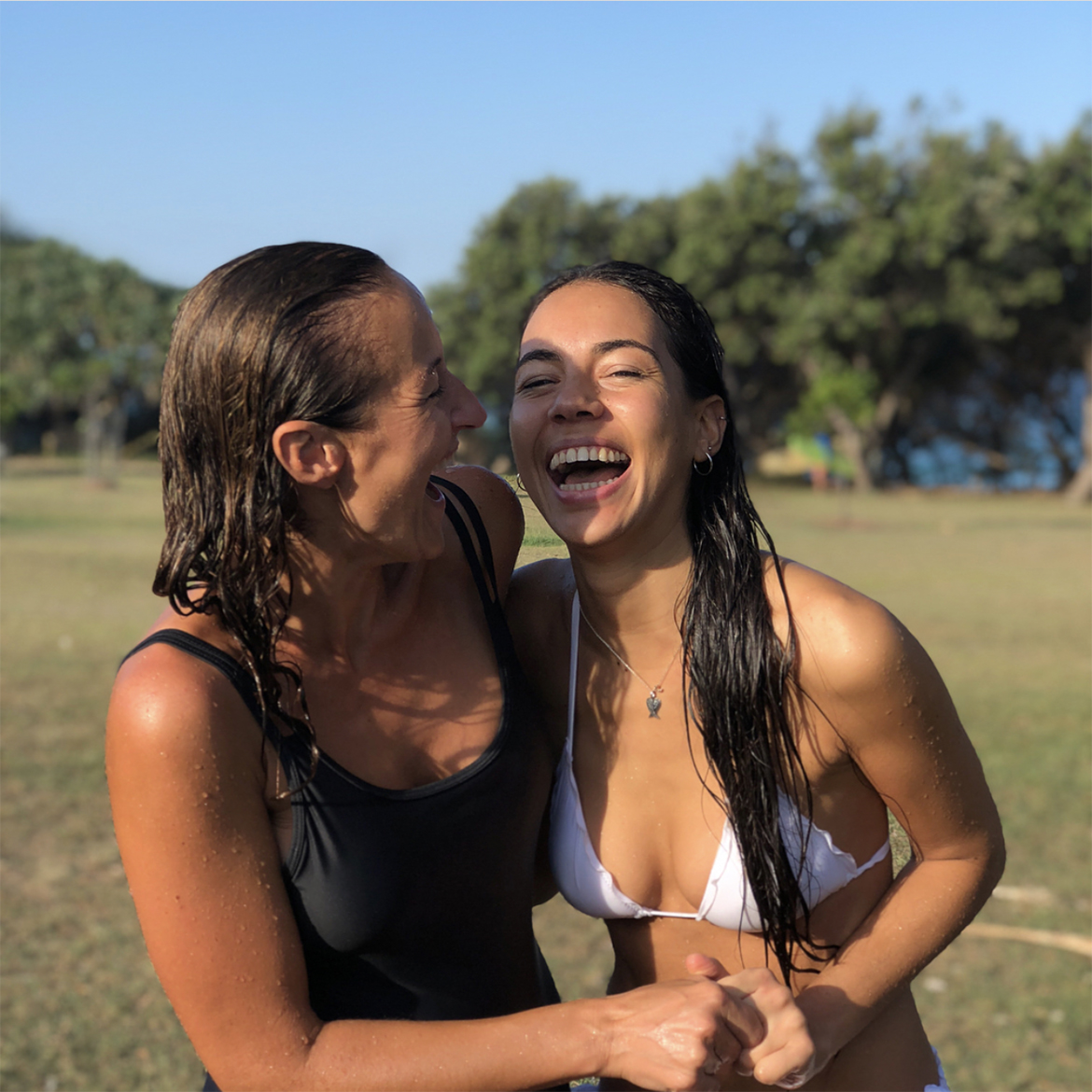 Set Me Freestyle leak-proof One-Piece Swimsuit
This one-piece can hold 10ml (10ml = 2 teaspoons OR 1-1½ tampons)
Use: Can be used in and out of the water to protect from light bladder leaks, discharge, light periods and spotting.
Feels: Sustainable and super safe!
Update: This one-piece now comes with adjustable straps so you can customise it to fit your body.
Because you may want to make the most of summer and hit the beach more than once a week, Modibodi also have Swim Bundle Packs. This pack includes the Got Your Backstroke Leak-Proof Bikini Set and an extra pair of bikini bottoms.
Choosing sustainable swimwear options means less disposable hygiene in landfills and it also means you'll have adequate protection without letting your waste take up space. Enjoy fast drying, odour-repelling swimwear designed by the people who know how to "do" summer. Don't let lady leaks make you miss out on the swimming, surfing or snorkelling action, take back your summer and embrace your body.
Swimwear is now available on www.modibodi.com.