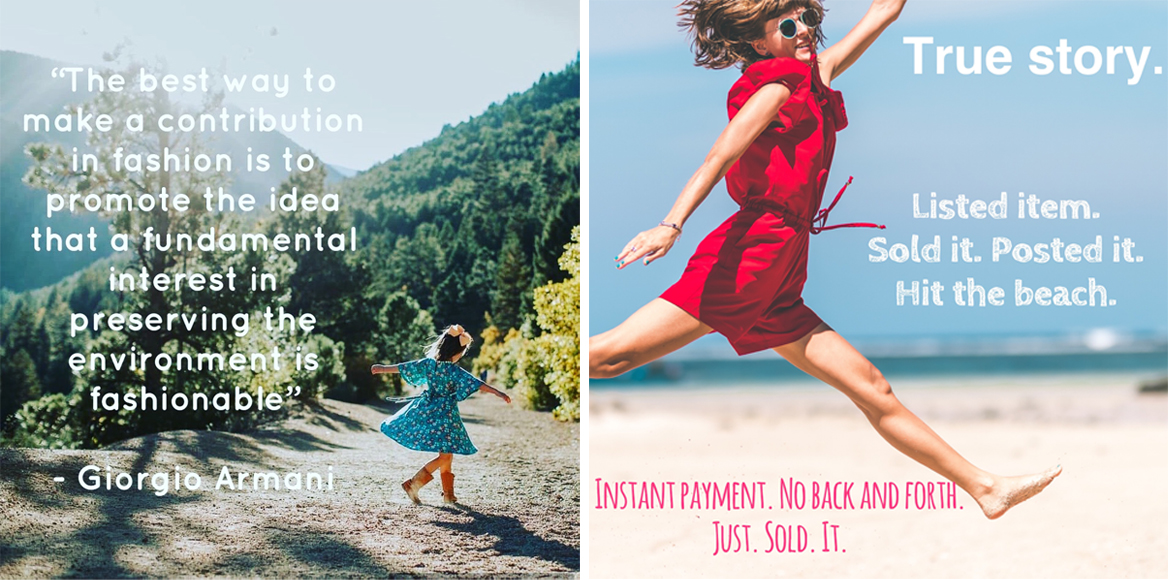 Yin and Yang: How do you balance work and family?
I don't see myself as balancing two separate lives, but rather as a juggler of them both simultaneously. But there are distinct times for each in our family life.
School time is Mummy's business time and weekends are family time – unless a deadline is looming. I don't shy away from the business encroaching on family occasionally, and vice versa, as I want my kids to know what it looks like to work hard, how to handle pressure and how to switch off too so you can live in the moment.
But this is nothing new to me as I was brought up in a family of entrepreneurs. There were businesses being launched, from kids upwards, throughout my childhood. It was dynamic and busy.
The Drive: What challenges have you overcome?
There have been some coding nightmares in the early days that saw me up through the witching hour and beyond for a few days straight. Yet those sleepless nights have resulted in the robust flexible, and hassle-free platform that is Threadkins.
Also in business, you have to be prepared to make sacrifices to see an idea blossom into its full potential. Not adapting to a changing market is always inadvisable – as is keeping in mind why you started with the business in the first place. Once I decided to go down this route, I was determined to get more people buying pre-loved clothing in a simple and easy manner. While I was developing my platform, the landscape of online buy & sell changed from day to day, so I had to adapt to meet these changes.
Australia is the world's second-largest consumer of textiles, with only the U.S. being a bigger consumer so there's a very serious reason to succeed and help to put a dent in the colossal waste of clothing. So, the sacrifices we have made as a family seems to me to be worth the outcome.
Australia is the world's second-largest consumer of textiles, with only the U.S. being a bigger consumer so there's a very serious reason to succeed and help to put a dent in the colossal waste of clothing.
For better or worse: What are the pros and cons of running your own business?
Running your own business is incredibly rewarding as you can bring your ideas to fruition. It also affords you a certain amount of flexibly to fit around family life although at times the opposite can occur and it encroaches on family life, but that is the ebb and flow nature of business.
The freedom to run with my own ideas is liberating and serious fun. It's also so incredibly rewarding to be helping others make a positive change by making buying and selling pre-loved so much easier and faster. I also hope that the look and feel of Threadkins will go some way in dispelling some of the stigma around pre-loved clothing as being "so last season" or "too much effort" or "second rate".
On the flip-side, as a people person, I do miss the camaraderie of a team around me and the instant feedback and brainstorming that offers, although, with so many entrepreneurs in the family, alternative opinions and brainstorming is only a phone call away.
Hopes and dreams: What next?
Short-term: Spreading the word about Threadkins, highlighting the environmental benefits of buying pre-loved and the crazy savings that the Threadkins marketplace offers. For example a recent user's haul of Country Road & Seed items (all new with tags or in excellent condition), would have cost over $1,500 new but cost only $175 via Threadkins!
Long-term: Threadkins is an evolving platform that will respond to the needs of its users so "change" is always next. I'm also hoping to launch a sister site that focuses on women's clothing in the future.
I also want to focus on the environmental benefits of buying quality pre-loved items over fast-fashion and the stigma surrounding buying pre-loved. There has to be a shift in attitudes to make a real difference to the sheer waste of resources. If this morning's school uniform shop trip is anything to go by the "new or nothing" attitude is alive and well, even when there are known environmental advantages and despite the staggering financial savings.
Indeed, I scored two practically brand new school shirts from the overflowing "seconds" locker. They cost $2 a piece and yet there was a queue to buy new for $23 each (the plastic sleeve they come in is complimentary). I saved $42 and left with two shirts (no need to wait for stock), a receipt with "seconds" blazoned across it, no complimentary plastic sleeve or a parting smile. But hey I saved $42 and didn't buy new! I'm smiling.
---
Threadkins is free to use, with no hidden fees to buy or sell. Discover the Threadkins marketplace at www.threadkins.com. You can also follow Threadkins on Facebook and Instagram.