The Drive: What challenges have you overcome?
The main challenge has been not enough time. I'm sure it's the number one issue that all stay-at-home and work from home parents have. Overcoming this challenge is actually a work in progress; there's no overcoming it at the moment, just accepting, finding novel ways to keep my daughter entertained and being super diligent with the snippets of time I do have. I never wanted my daughter in child care all week but have settled with one day a week for now, this means I can get majority of things done for the week and still be a present and fun mum at home.
For better or worse: What are the pros and cons of running your own business?
Pros for me are that I can work around my home life to a degree. I get to spend every day with my daughter and be there for her and she gets to learn the entrepreneur way of life early on.
Cons are that it can take enormous amounts of time and energy to start up your own business and I feel sometimes that I lack being present in my home life because of this. I'm pushing against the grain here in trying to be a mother and an entrepreneur and give them both 100% dedication which sometimes just isn't the case, but I will just keep working with what I have and doing the best I can.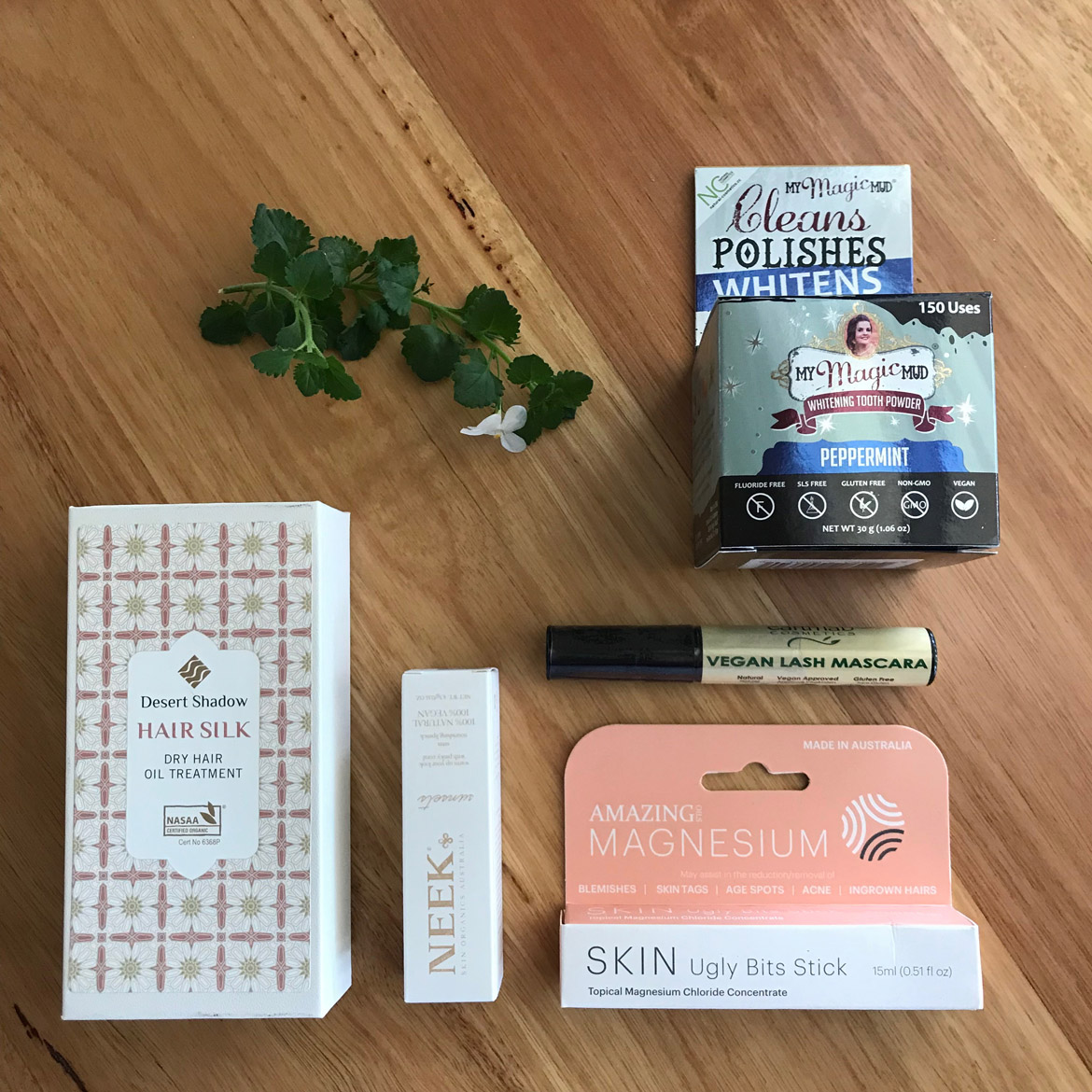 Hopes and dreams: What next?
My dreams for Truly Wholesome is for it to be a household name, a brand that people can trust to deliver up to date and correct information; new, useful and authentic products that are guaranteed to be 100% toxin free; and a community hub for all things natural and family related.
I'd like to have a directory for all services relating to children and mothers, such as night nannies, cleaners for when you just have your baby, osteopaths, etc. As a nutritionist, I'd also like to incorporate consultations into the packages and have an all in one e-book covering everything to do with a toxin free lifestyle.
The ideas just keep flowing which can be a pain at times but I'm looking forward to a very bright future for Truly Wholesome.
---
Visit the Truly Wholesome website to see the full range of curated boxes and products, and follow them on Facebook and Instagram for all the latest news and offers.