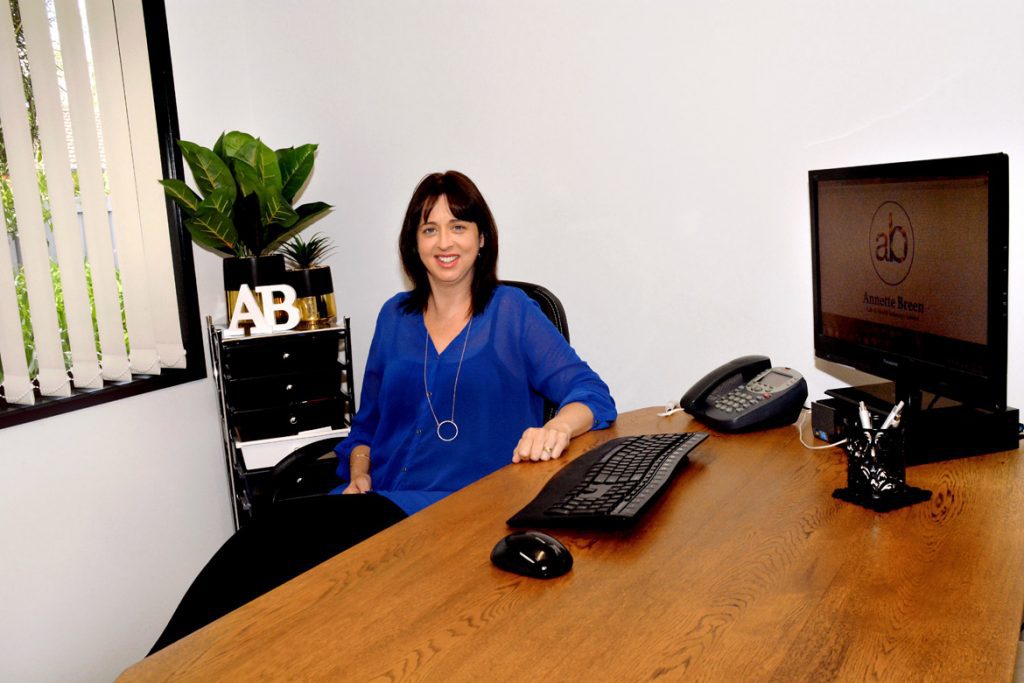 For better or worse: What are the pros and cons of running your own business?
As seen first hand, the cons are that you can fall into the trap of putting work first. It consumes your mind and takes over.
Pros are that you learn from your mistakes and you can only but improve. We have freedom to do everything together now, without stress.
Have a plan.
Stick to the plan, even if you have to say no to people. This shows strength and integrity that people admire.
I block out my calendar with everything from 'spend time working on xyz client file or see clients', to 'pick up kids', etc.
Set your goals.
Do what makes you and your family happy.
Hopes and dreams: What next?
My plans are to grow gradually. I don't want to be that Financial Advisor that has so many clients that I cant remember their names or ask how little Johnny is, as I have so much on my mind. Quality over quantity.
I want to be apart of this amazing community I live in more: Cambridge. In the last month I have met some wonderful people and business owners that wasn't even aware of. And I have lived here for 10 years! I look forward to the relationships that grow in our future.
And I want to help other like-minded parents nationwide through organizations like The Natural Parent Magazine and others I belong to. It's hard juggling children, work and health, so I want people to know that I understand, and have solutions to help them now and in the future.
Because life never stands still.
---
If you would like to learn more about what AB Insurance has to offer you, contact Annette Breen HERE. 
Email: annette@abinsuranceadvice.co.nz
Phone: 021 575 055
Address: 57 Queen Street, Cambridge, New Zealand
Facebook: facebook.com/abinsuranceadvice