Subscribe to TNP magazine here:
Find your closest TNP magazine here:
This issue is all about new life even if it is Autumn!
Our talented friend Sophia, from Frida & Fauna has created some absolutely  beautiful photo props. Cut them out and use them to create the sweetest baby scenes to share with friends and family.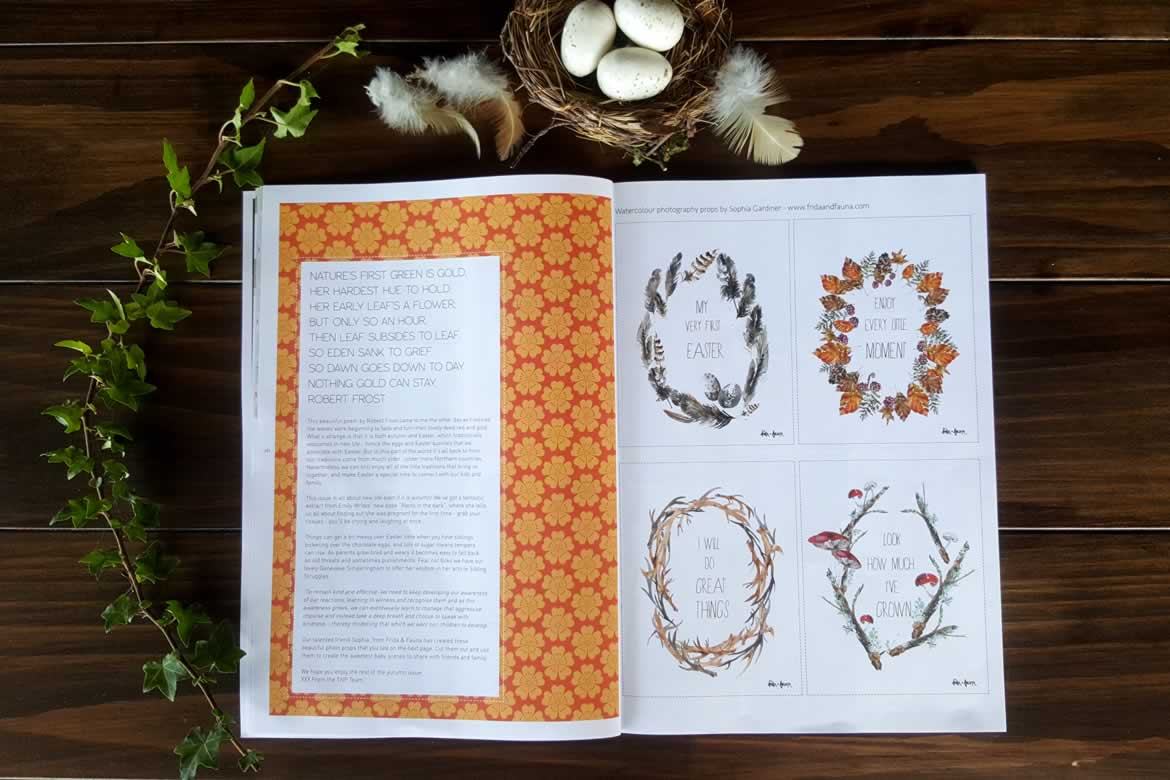 We've got a fantastic extract from Emily Writes' new book "Rants in the dark", where she tells us all about finding out she was pregnant for the first time – grab your tissues – you'll be crying and laughing at once.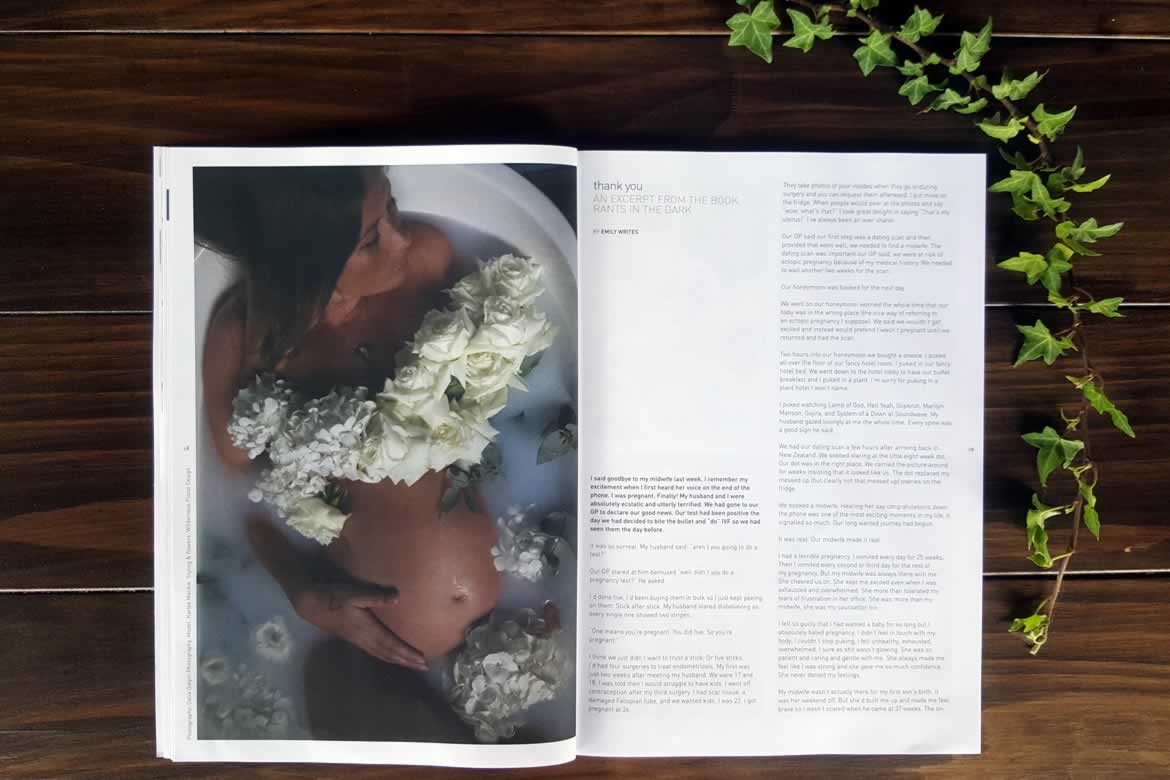 Things can get a bit messy over Easter time when you have siblings bickering over the chocolate eggs, and the lollies – and lots of sugar means tempers can rise. As parents grow tired and weary it becomes easy to fall back on old threats and sometimes punishments. Fear not folks we have our lovely Genevieve Simperingham to offer her wisdom in her article Sibling Struggles.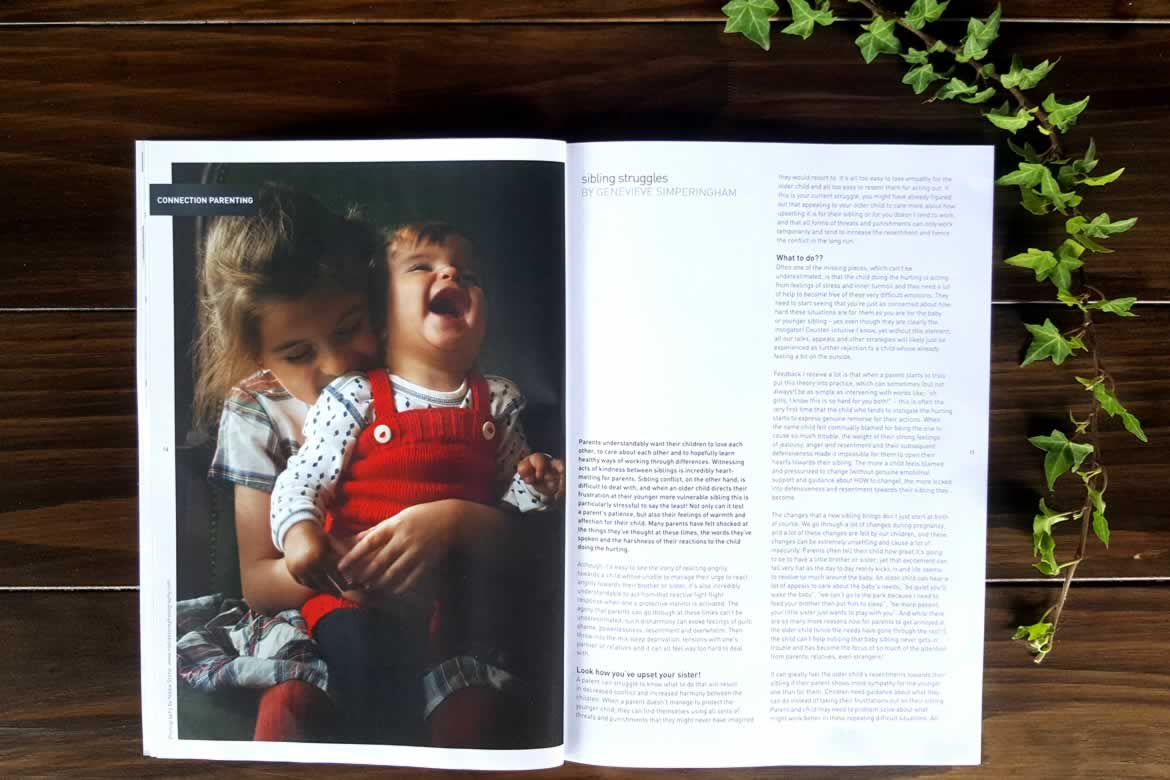 " To remain kind and effective, we need to keep developing our awareness of our reactions, learning to witness and recognize them and as this awareness grows, we can eventually learn to manage that aggressive impulse and instead take a deep breath and choose to speak with kindness – thereby modelling that which we want our children to develop."
More on new life in the pregnancy section, where Rhea Dempsey talks about the importance of allowing yourself and your baby all the time in the world to be ready for your baby. Rhea says:
"We're diarized and organized to within a moment, with no time to take a breath, let alone the expansiveness of watching and waiting on breath to unfold in the gentle rhythm of surrender to our body's needs.."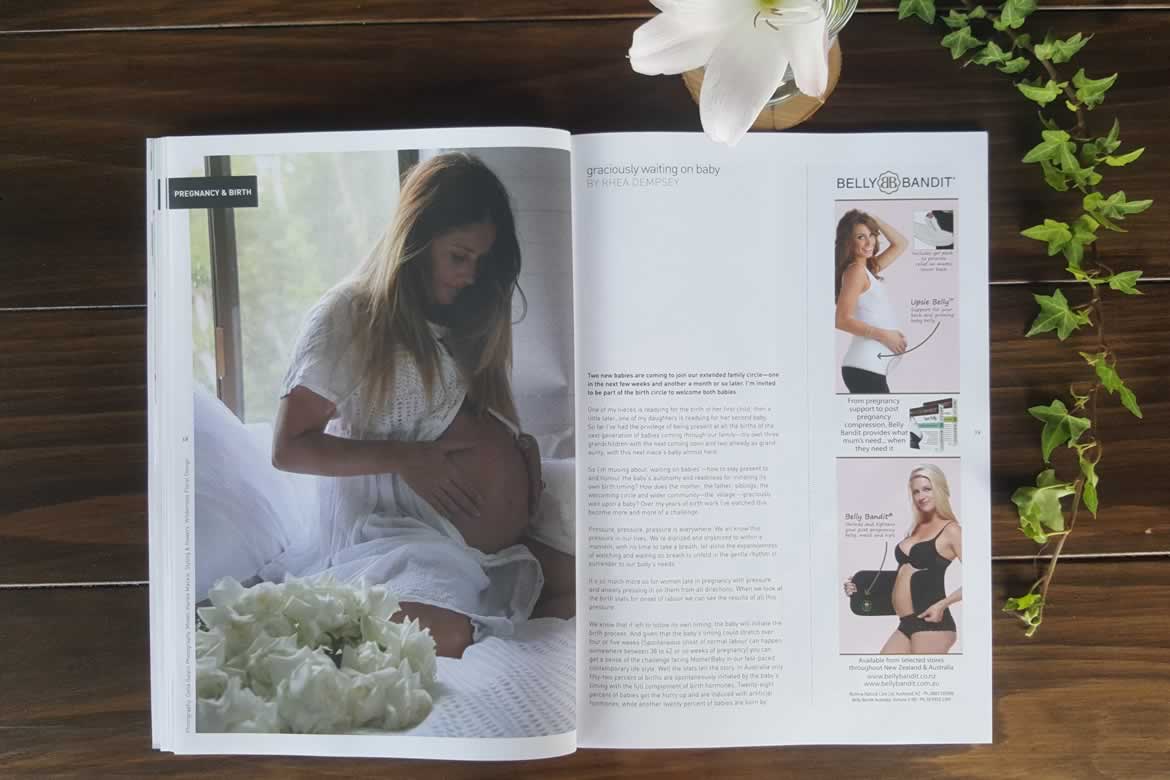 Our health section has all kinds of interesting information on looking after yourselves and your little ones. We loved the article on Rongoa Maori to treat eczema by our very own Hannah Schenker.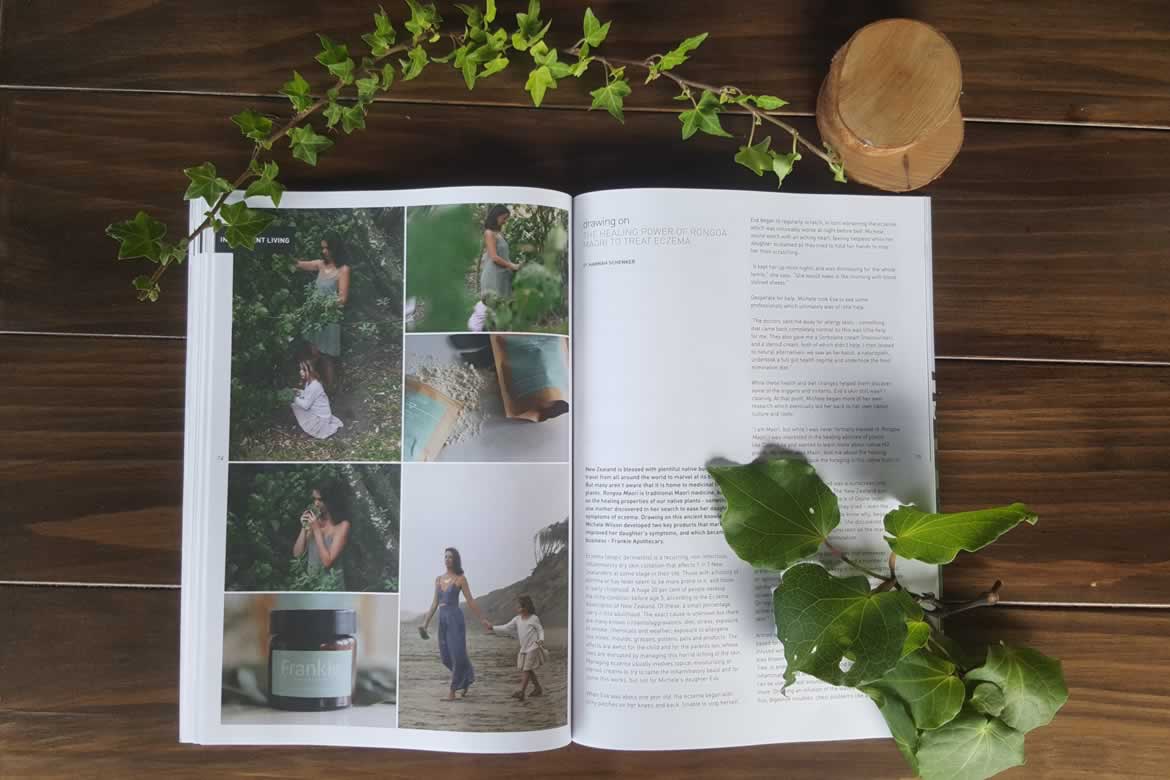 We hope you've loved this sneak peek on Issue 26 (I can hardly believe we've published 26!).
There's so much more inside including articles on  breastfeeding multiples, how to help your little one understand when a new baby is on the way, problems conceiving your second child, how to create gorgeous hand blown eggs with special little notes inside, traveling with children and tons more!
XXX hope you like it!
---
Did you know the Natural Parent Magazine is the only parenting publication in New Zealand that abides by the WHO code for advertising? This code is subscribed to by the baby friendly initiative in hospitals and clinical settings and means that we stand by our principles to provide a high quality magazine that considers the health and wellbeing of families throughout the country. This means we turn away advertising to ensure we publish only the best products and services to families.
You can purchase this issue of the Natural Parent Magazine from supermarkets and bookstores throughout NZ and Australia.
Subscribe to TNP magazine here:
Find your closest TNP magazine here: