Offering a softer, more feminine approach to yoga, the signature Bliss Baby Yoga philosophy and methodology fuses scientific knowledge of safe practices with a holistic, spiritual understanding for a satisfying learning experience. It embodies the sacred essence of Ahimsa (compassion for self and others) that will deepen your own practice and connection with your feminine body and soul. With online courses taught by Founder Ana Davis, Director Nadine O'Mara and their amazing team of highly qualified and passionate women's health experts, they offer an ever-growing array of specialised online Yoga Teacher Training courses and classes, Doula Training and professional development modules, Women's & Fertility Yoga classes and Prenatal & Postnatal Yoga classes.
The passion: What inspired you to set up your business?
Bliss Baby Yoga was established as an alternative to what can be a very masculine approach to practising yoga (and living life). With our emphasis on the feminine – her cycles and life stages – Bliss Baby Yoga was developed through living this alternative.
Over time, our in-person classes and offerings merged into quality online training courses, classes and workshops in the specialised field of yoga for women & birth. We have now been operating for more than 18 years, and have supported thousands of women across the globe.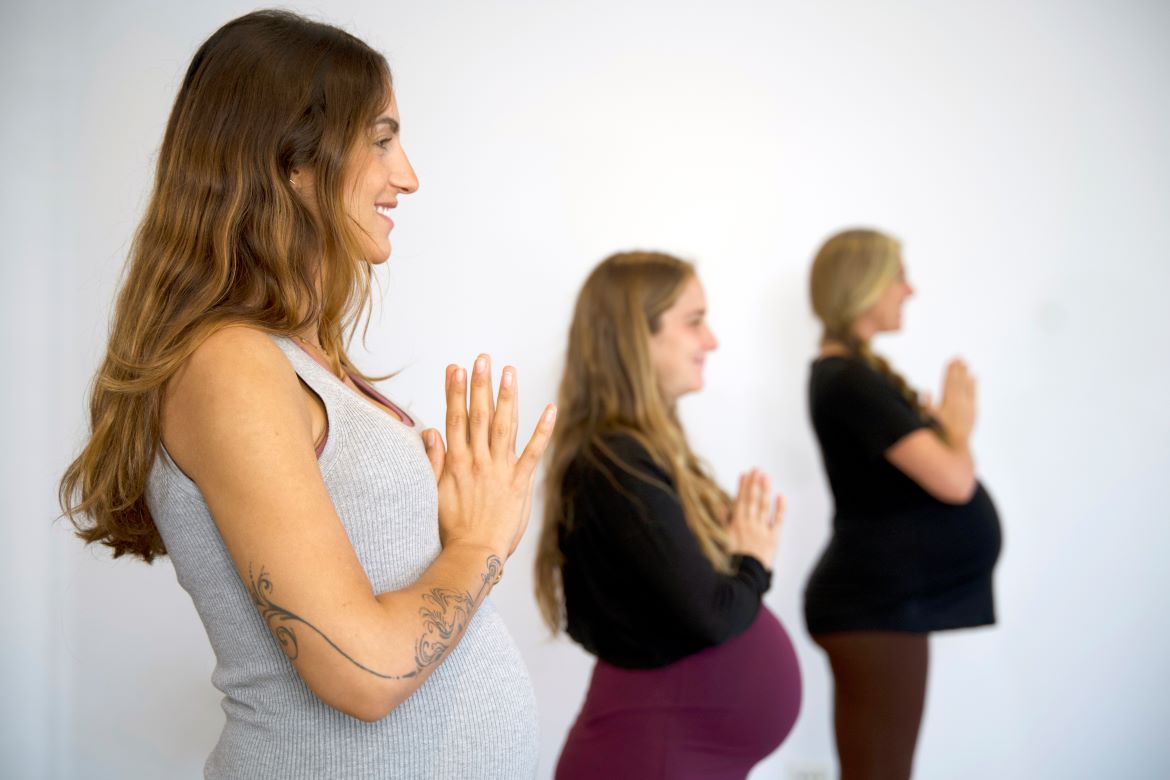 The launch: How did you start out in the beginning?
Founded by Ana Davis, Bliss Baby Yoga was initially born out of her own motherhood journey. Ana started teaching classes from her studio in Sydney and was soon fielding requests to share her knowledge of prenatal and postnatal yoga with other teachers.
After moving to Byron Bay, Ana made the decision to bring her courses online. This was motivated by the key Bliss Baby Yoga values of flexibility, balance and supporting others to listen to their bodies.
Since this time, we have been able to grow and diversify our offerings, and this year we're delighted to add an online Holistic Birth Doula training course (developed in partnership with Celebration of Birth) alongside our much loved online Prenatal, Postnatal, Restorative and Yoga for Fertility teacher trainings and classes.
We still have people in our community who attended some of our initial trainings, all those years ago. And the biggest compliment we receive is when we see students and graduates signing up for our new offerings, a testament to their trust in the quality and wisdom that we have consistently been able to offer.
The innovation: What was the biggest breakthrough for you with your business?
A big shift for Bliss Baby Yoga was when Ana made the move to bring the courses online. Another pivotal moment was when Ana was joined by Director Nadine O'Mara and a wider team of amazing women. Together, we have been able to combine our skills and wisdom to really embody the values we teach.
Nowadays, the signature Bliss Baby Yoga philosophy and methodology fuses scientific knowledge of safe practices with a holistic, spiritual understanding. We empower others to listen to their bodies, whilst continuing to value and understand the latest evidence-based practices.
We have supported literally thousands of women across the globe. Some of these have been on a fertility journey themselves and have practised our Fertile Bloom (a monthly yoga for fertility program). Others have been looking to establish their own specialist Feminine Yoga, or Birth Doula business within their community. This is one of the things that lights us up – knowing that for every person we support, there is a ripple effect as they go on to support others in their communities.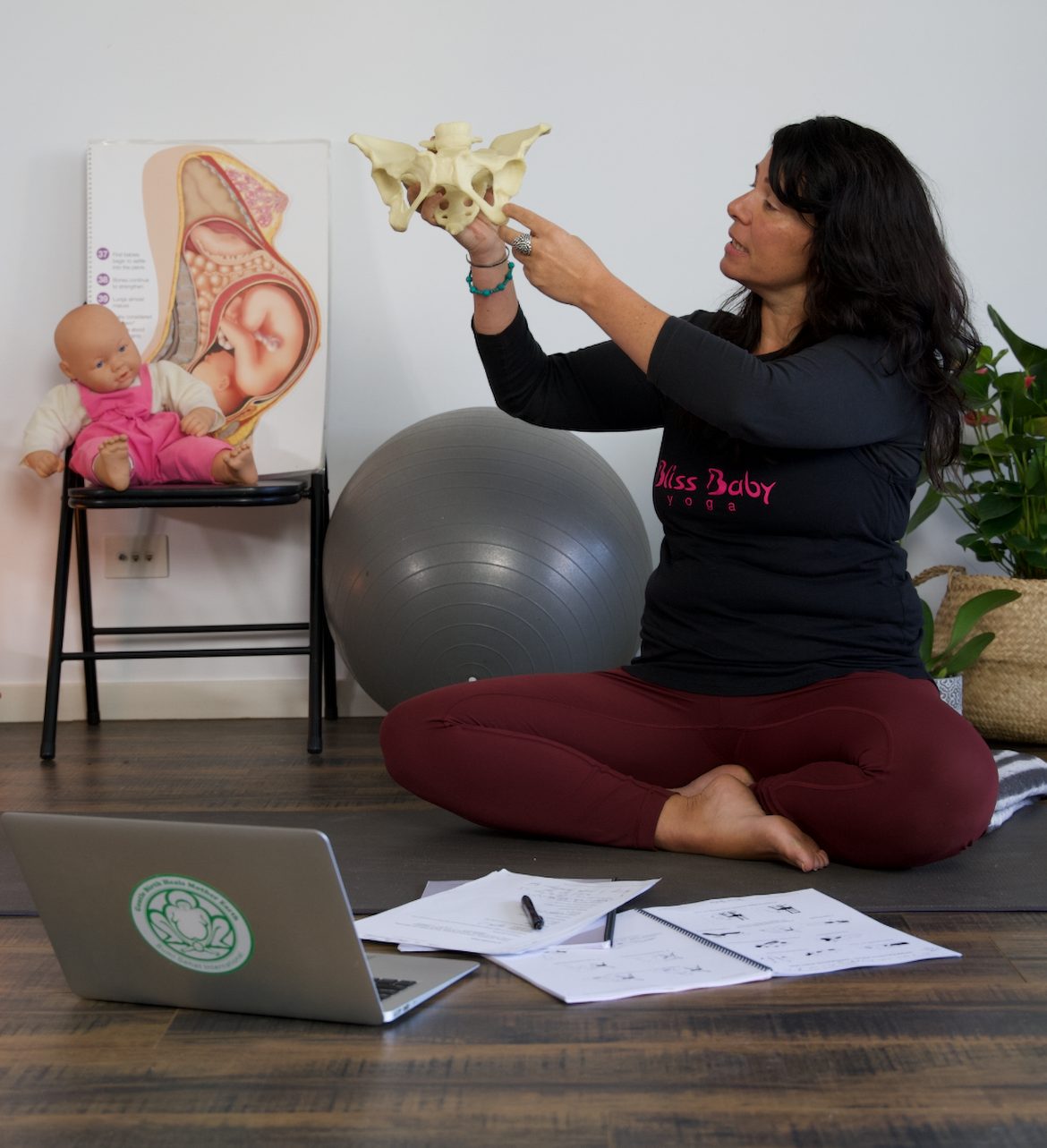 Yin and Yang: How do you balance work and family?
Finding balance is very much at the heart of what we do. As our courses and classes are all online, both our team and our students can log on from whenever they are in the world, and easily work around other commitments such as young children.
A few years back, we ran a giveaway, asking our community to tell us where and how they complete their Bliss Baby Yoga courses and classes. It was fantastic to see so much flexibility. Many mamas were listening in the car, whilst taking baby for a walk, whilst cooking dinner, or practising during nap time. It is this flexibility that creates the balance for us.
See next page for more…