Lisa Evans designs craft kits for adults and children who love to 'create'. Rather than spending precious time sourcing all the supplies, or bulk-buying materials you may never use again, MakeKit makes it easy by providing a range of gorgeous DIY craft boxes that come with everything you need to complete each beautiful project. Understanding only too well how tricky it can be to balance the day-to-day activities, their craft boxes are achievable in an hour or two and are a great way to have fun and connect with your children through creativity. They are also a great form of relaxation for adults who love to get crafty too!
The passion: What inspired you to set up your business? 
It's no surprise lots of women love to sit, talk and tinker away. It is real bonding time, so I thought hey, why not make it easy for them to enjoy these times by offering craft kits that come with everything they need? And if we can stock fun craft projects for children too, that's got to be good news for parents. Because, like so many mums, I want my kids to be thinking about something, not always staring at something.   
I was also looking for an opportunity to bring some of my transferable skills together – ex-commercial artist, ex-window dresser, amateur photographer, long-time crafter and marketing consultant. Plus, I read about and was inspired by women taking control of their careers and giving things a go; so a huge thanks to those trailblazers!
The launch: How did you start out in the beginning?  
I pottered around in the garage and thought about what I loved to make when I was a girl (peg dolls, potato printing, macrame and weaving). The 1970s were a great time for craft projects and I'm sure I made more cane baskets than Mum needed.
I also observed which materials women love to use, with a focus on products that are both beautiful and useful, like our DIY macrame plant hanger, shampoo bar and beeswax food wrap kits. Lots of research shows how working with your hands reduces stress and depression and builds self-esteem; it can even postpone age-related memory loss. Lots of people use crafting as a way of relaxing – it's mindfulness and making something to be proud of in one.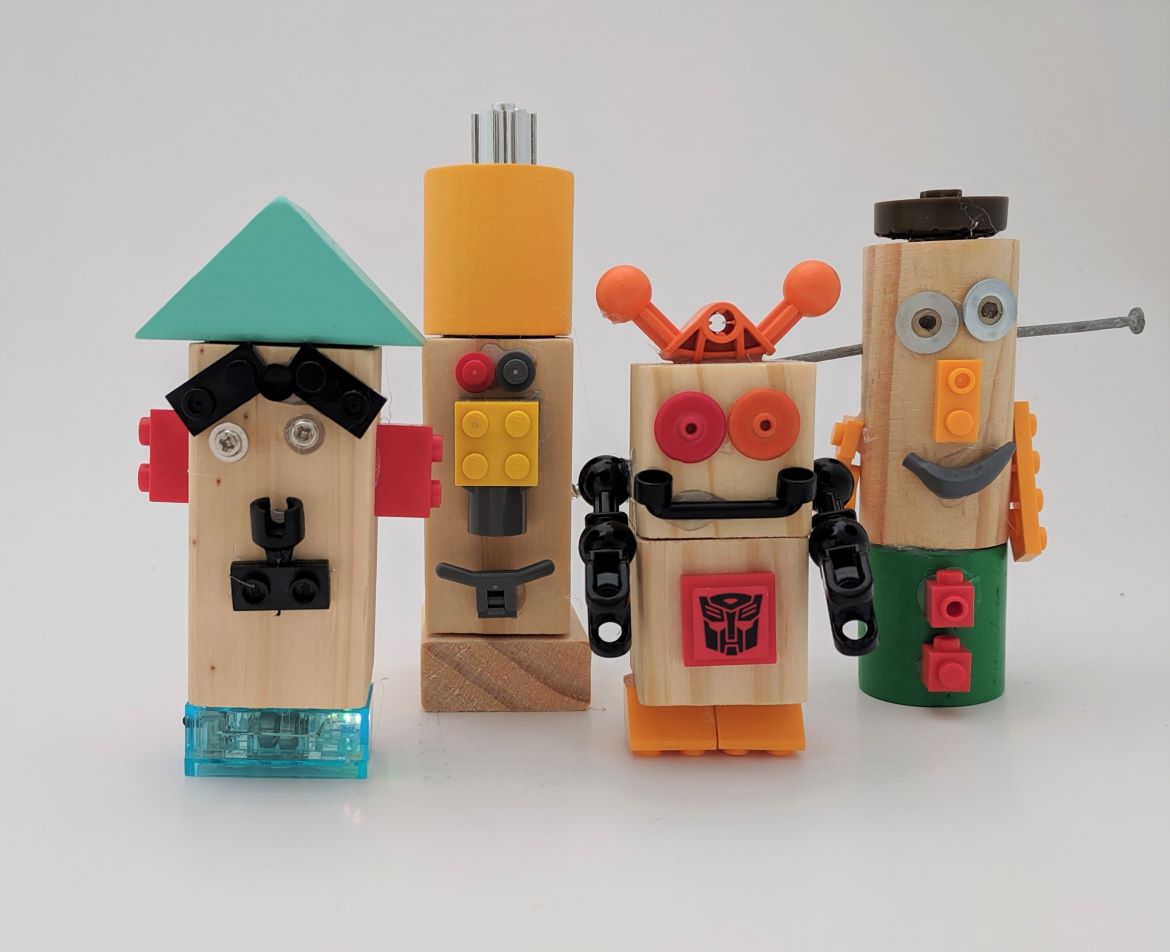 The innovation: What was the biggest breakthrough for you with your business?  
It's such a buzz when you talk to a customer who spoke to so-and-so, or who discovered you online or at a market and makes a point of telling you they love your products. Or the time a Facebook post generated 100 sales in 2 days, thousands of likes and lots of terrific comments. Yep, those are turning points!
See next page for more…