Yin and Yang: How do you balance work and family? 
I've always been an organised person and crazy about lists, so that helps with the 'daily juggle'. Online shopping, 20-minute meals, giving my kids more responsibility, creating boundaries around email-checking and making sure I exercise all contribute greatly. For my own sanity (and especially those around me), I make a point of getting fresh air, booking in with friends, swimming in the summer and dancing (which I've loved since I was five).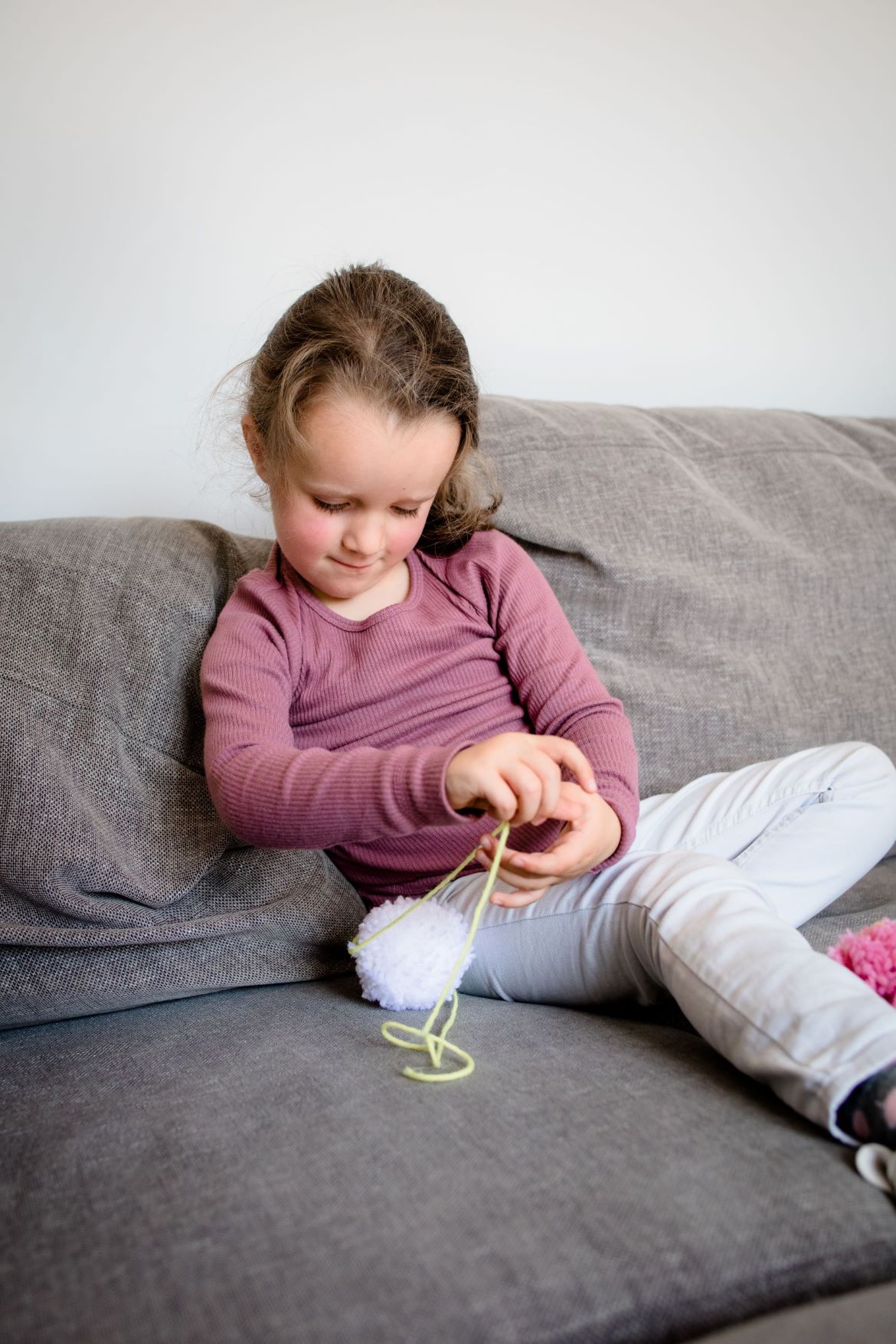 The drive: What challenges have you overcome? 
Working out which 'moments of doubt' I should listen to and which to ignore. I found talking to retailers on the phone nerve-racking (I'm much better face-to-face) but it's just one of those things you have to do.  
And thank goodness I discovered time blocking – a remarkably simple but genius idea. This keeps me on track, as opposed to bouncing around from one thing to another.
For better or worse: What are the pros and cons of running your own business? 
One of the best parts is you learn something every single day. The cons include sending info to the accountant on time and sometimes feeling isolated when working from home. Thankfully, that doesn't happen often, and the benefits are enormous with school-aged kids. A good friend of mine has just started a business of her own, so, once a week we 'hot desk' at her place or mine. It's a great way to bounce ideas around and sort out the world's problems.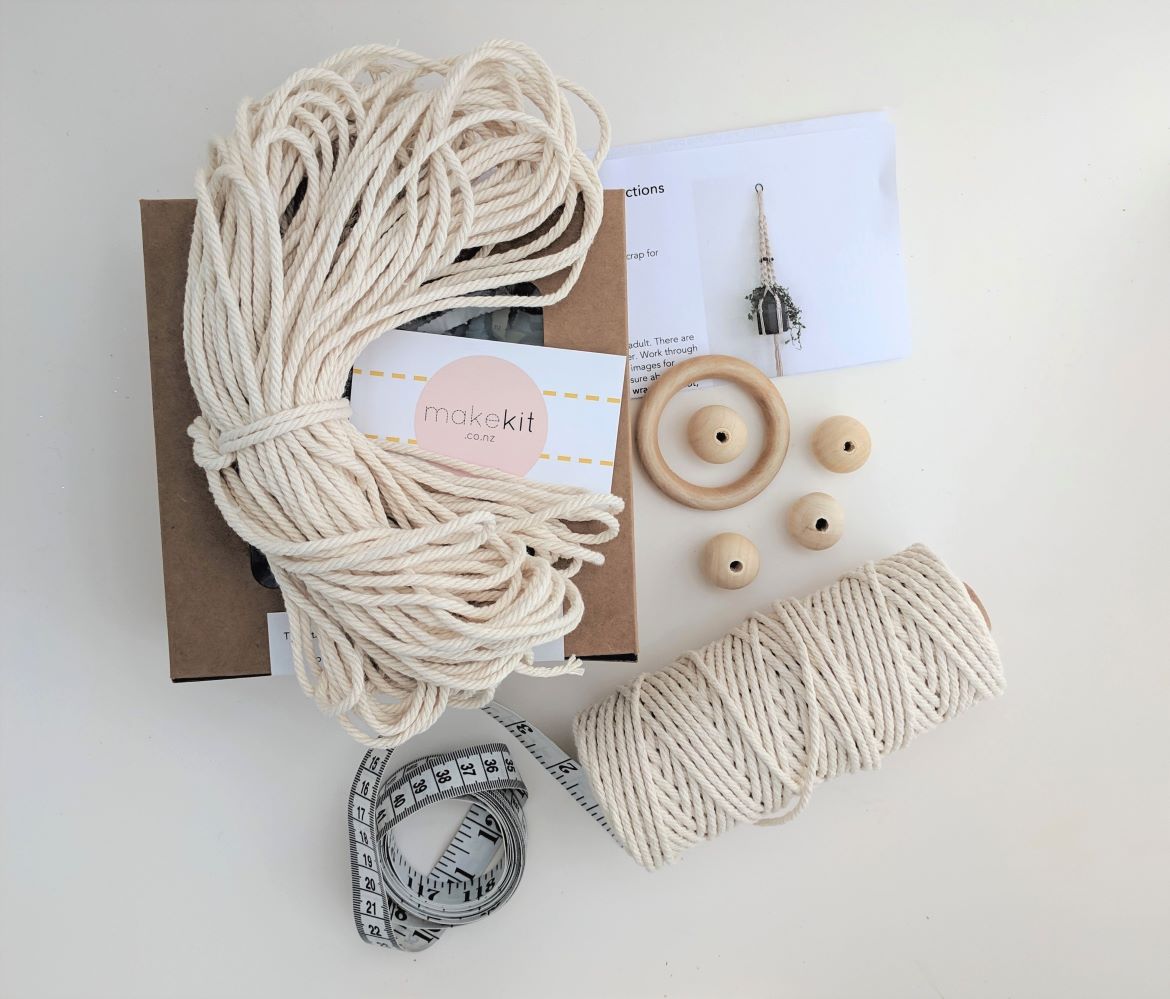 Hopes and dreams: What next? 
To make more how-to videos, move into the Australian market and introduce more craft kits to our range. Handmade comes with self-pride and people everywhere are looking for inspiration and more connection in their lives.
---
Visit the MakeKit website to find out more and to view their range of creative craft kits. You can also find them on Pinterest and join their communities on Facebook and Instagram.