When it comes to skin care, ingredients matter.
Since much of what we put on our skin is absorbed into our bodies, it's important to choose quality products with natural ingredients that nourish your skin – with no hidden nasties. Natural Instinct's high-performing range is formulated with the finest plant-derived ingredients, certified organic extracts and pure essential oils. 100% free of toxins and nasty chemicals, Natural Instinct is natural skin care that doesn't compromise on results, skin care you can feel good about.
When it comes to truly natural, plant-derived skin care by Natural Instinct, what they leave out of their products is just as important as what they put into them. High quality, certified organic extracts and pure essential oils are the heart of Natural Instinct skin care, delivering results as effective as a cosmeceutical salon brand – without the chemical nasties. But don't take our word for it; in an independent clinical trial, 100 per cent of triallists reported the Refreshing Foaming Cleanser had tightened the pores on their skin in just seven days. In addition, 93 per cent saw an improvement in the hydration of their skin with improved firmness and flexibility after using the Natural Instinct Restoring Night Cream.
Know more because it's on your skin.
3 Reasons to Use Natural Skincare
Super Defenders
Skin care with antioxidants should be part of your anti-ageing arsenal, plus ingredients such as rosehip oil, green tea leaf extract and goji berry extract to limit free radical damage and help with healthier looking skin.
Highly Potent
Plants can survive harsh environments like alpine and desert conditions, so they have some very powerful natural defences that will supercharge your skin care.
Free from Irritants
Truly natural products don't contain chemicals that might be irritating for those with sensitive skin, allergies or more serious conditions like dermatitis and psoriasis.
---
Our Refreshing Foaming Cleanser is boosted with Kakadu Plum, Goji Berry and Vitamin E to deeply clean pores and gently remove impurities, leaving skin feeling clean, healthy and naturally radiant.
Our Replenishing Cream Cleanser is enriched with Rosehip Oil, Kakadu Plum and Ylang Ylang to gently cleanse the skin of impurities and improve skin health. Leaves skin silky soft and supple for naturally radiant and younger looking skin.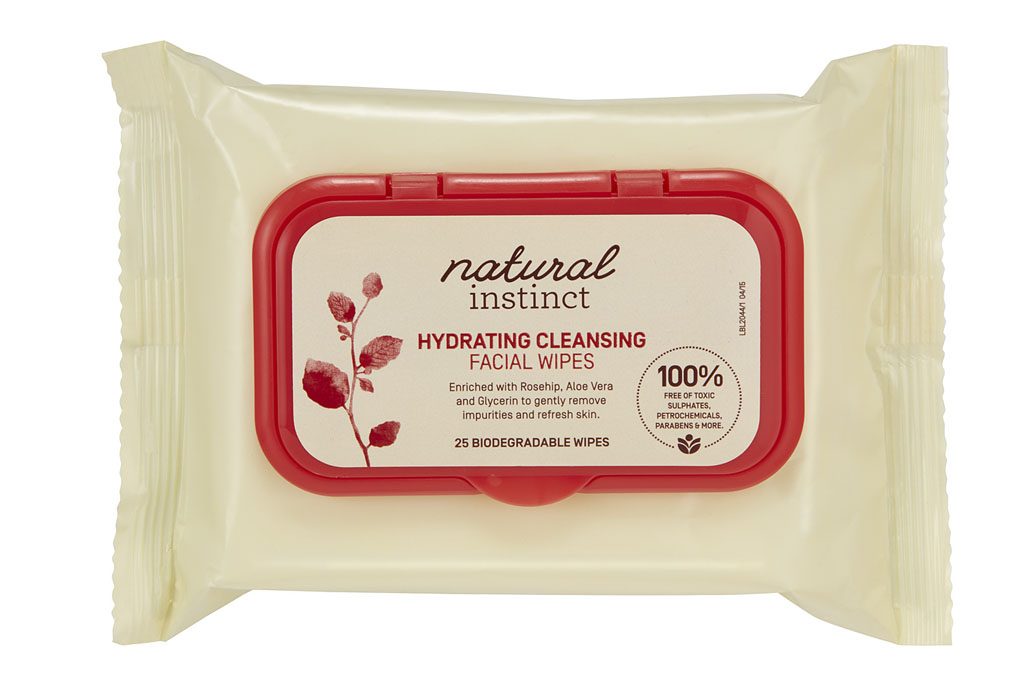 Our ultra-soft 100% biodegradable Hydrating Cleansing Facial Wipes dissolve traces of dirt, oil and make up. Enriched with Rosehip Oil and Glycerin to moisturise and Aloe Vera to soothe, they leave your skin feeling clean, soft and refreshed. Fragrance free, dermatologist and allergy tested, they are suitable for even the most sensitive skin.