Petra Thoma is passionate about the products she sells through her business Live Healthy and Forever. Using and believing in these products has helped her to achieve better health and gain confidence along the way. Here she talks about her passion for helping others and her hopes for the future. 
The passion: What inspired you to set up your business? 
Honestly, my friend and sponsor's passion for the products inspired me. My health, and in particular my immune system, wasn't at its best when she suggested I try drinking her aloe vera gel.
Plus, who couldn't do with extra cash to go towards holidays for example?
The launch: How did you start out in the beginning?  
So I started to drink the aloe gel (ours is called gel opposed to juice as it is 99.7% inner leave gel of the aloe vera plant) on a daily basis, did our C9 (9 day cleanse program), lost a few pounds but gained so much more energy and started feeling great again in return. In short, I completely fell in love and started telling and selling.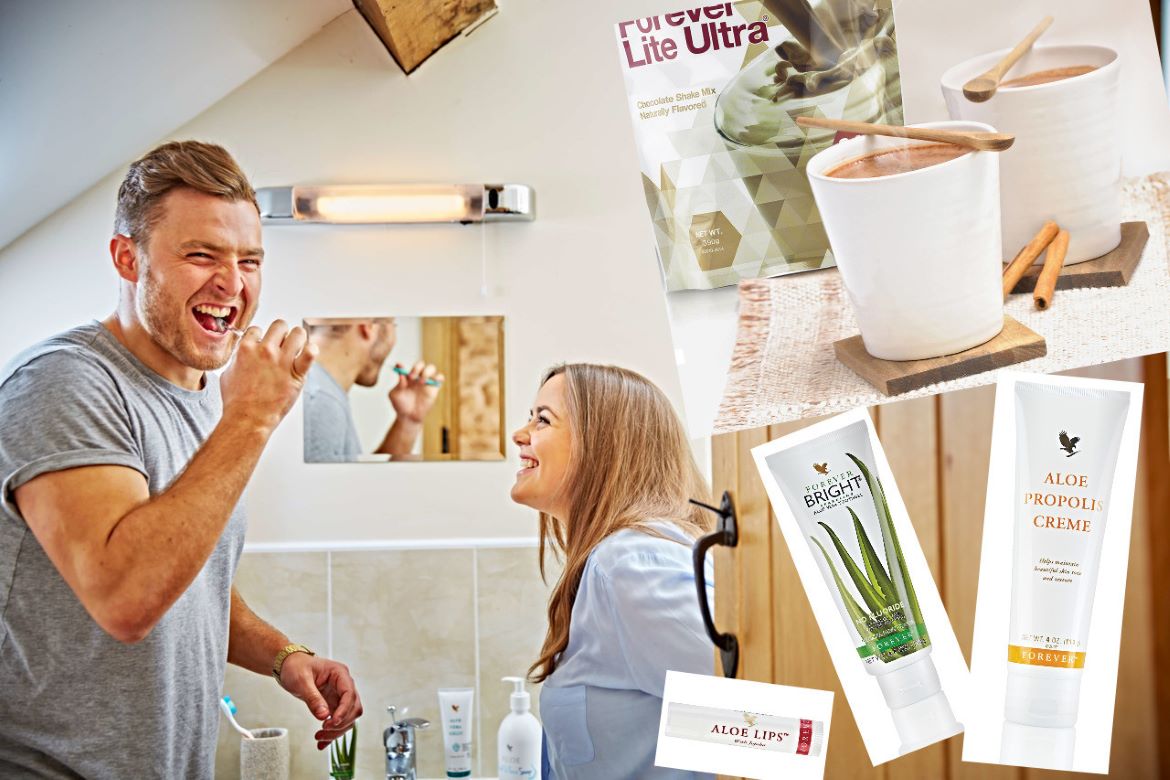 The innovation: What was the biggest breakthrough for you with your business?  
I believe there were two milestones that made me realise what I have on my hands here.
The first one was when people started to see what I felt. Nowadays I can't, and wont, imagine a life without our amazing aloe gel or any other of our aloe products. Back then, when I started to use more and more of our products, it naturally showed. I looked better and felt better. Friends, family and colleagues began to notice, so I started to share more about what I do.
The second key moment, almost one year in, was when my very first team member signed up to work alongside me. He wasn't even someone I knew. He was the first of the wonderful men and women in my SWAT (Super Wonderful Aloe Tribe) I proudly work alongside.
See next page for more…