What is most important to you as a business and what makes you unique?
I think it's important that people know that when they order from Earthlings they are buying from a normal, small kiwi family. Every order is packed by us – it's packed with love and I think that it makes us unique. We have taken the time to fold every garment and not just throw it in a courier bag and wish for the best.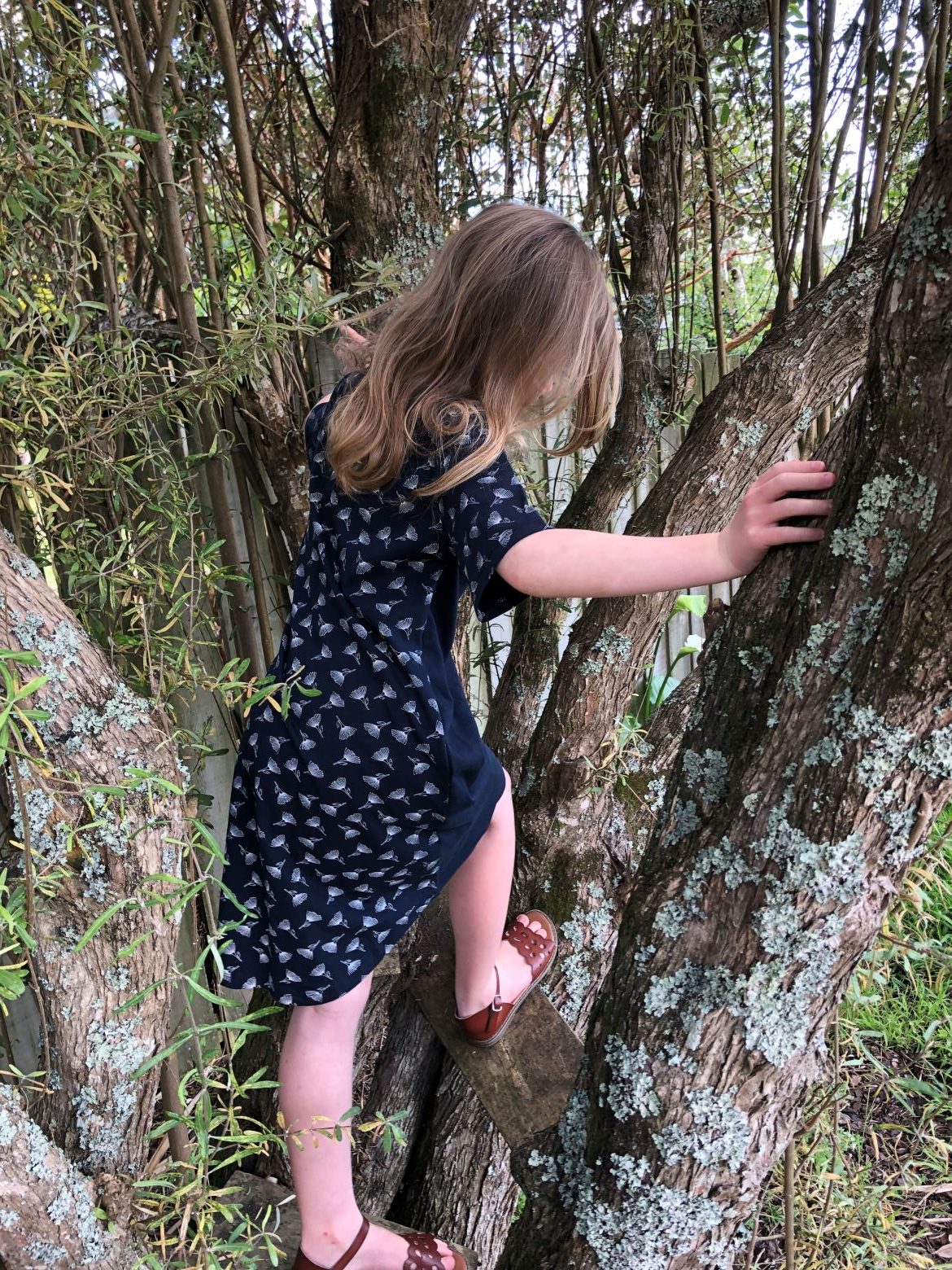 What have you learnt about yourself since becoming a business owner?
That I don't like the words "no" and "can't". It's made me very driven.
A year ago, you described your work and family balance as "a work in progress" – do you feel you have found the right balance now and, if so, how have you achieved this?
The balance is getting easier as the kids get older. My youngest is at kindy a couple of days a week now so I have set days/times I can work.
If you could go back and give yourself 3 pieces of advice before starting your business, what would they be?
Be patient and don't compare yourself to others. We are all on different journeys. And my favourite: "slow and steady wins the race".
What is next for Earthlings? What goals and dreams do you have for the future?
Our future is continuing to grow and attend more markets as I love meeting our customers in person.
---
To see the full Earthlings product range, visit their website and check them out on Facebook and Instagram.