The Raw Beauty Box brand started as a hobby and has become a successful business creating bath and body products made from 100% environmentally-friendly ingredients. Seeing a gap in the market, they have introduced vibrance, colour and fun to a range that stays true to its intention to care for the environment. All of their products are made by hand on the east coast of Australia. Proud partners of The Orangutan Project, their natural products are animal friendly and free of palm oil.
The passion: What inspired the Raw Beauty Box brand? 
We love that there are so many natural, gentle options available in the health and beauty world these days; however, we recognised a gap in the market where vibrance, colour and fun were lacking. So, we launched Raw Beauty Box, bursting with colour while staying true to our original intention to offer high-quality bath and body products that are gentle and nourishing.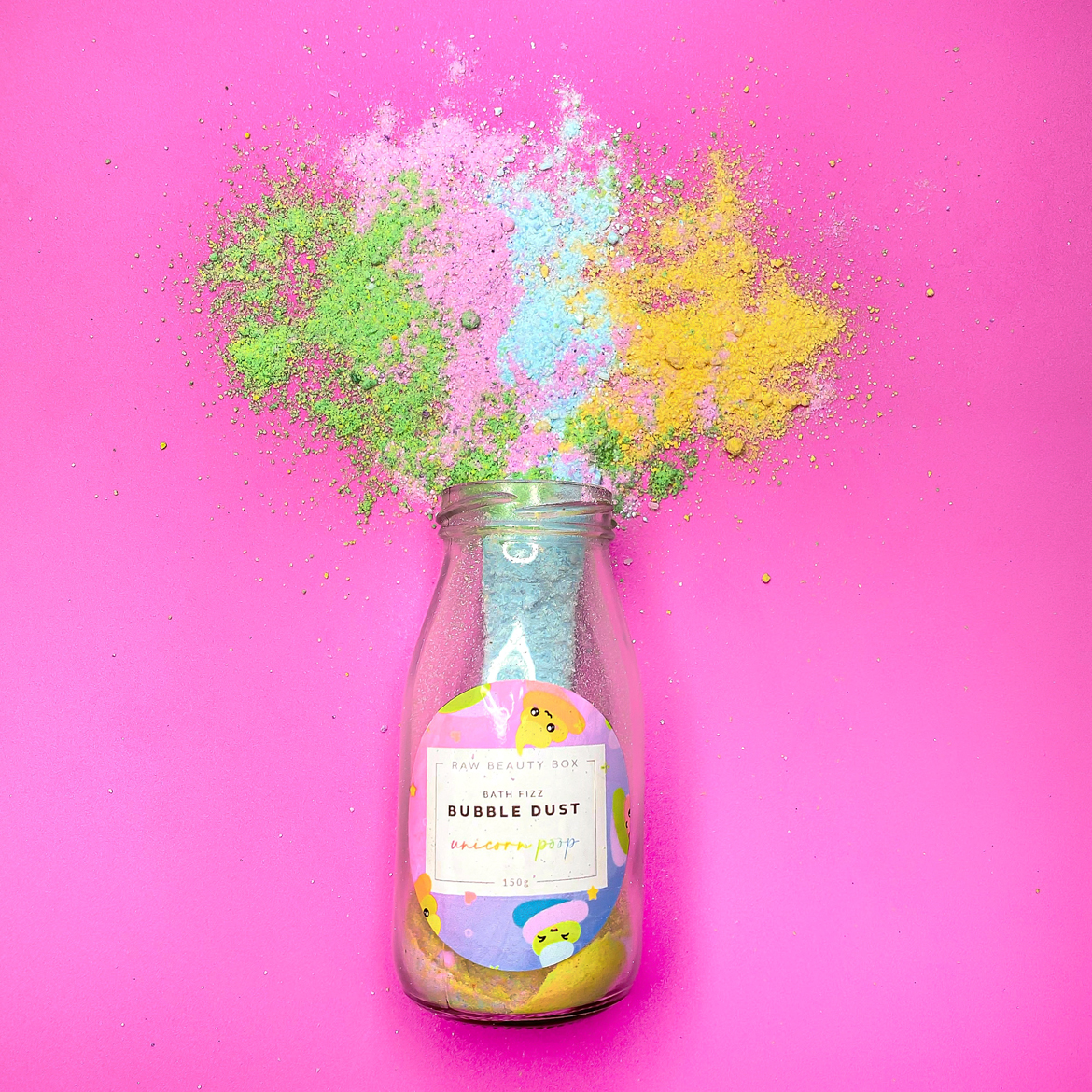 The launch: What were some must-haves for the brand?  
We are big believers that having a successful business provides the opportunity to give back to the world. It was important that we found a way to contribute to meaningful change that aligned with the brand. All of our products are animal friendly and free of palm oil. Therefore it was only fitting that we partnered with The Orangutan Project. Our packaging also keeps the environment front-of-mind with recycled, recyclable and bio-degradable materials used where possible.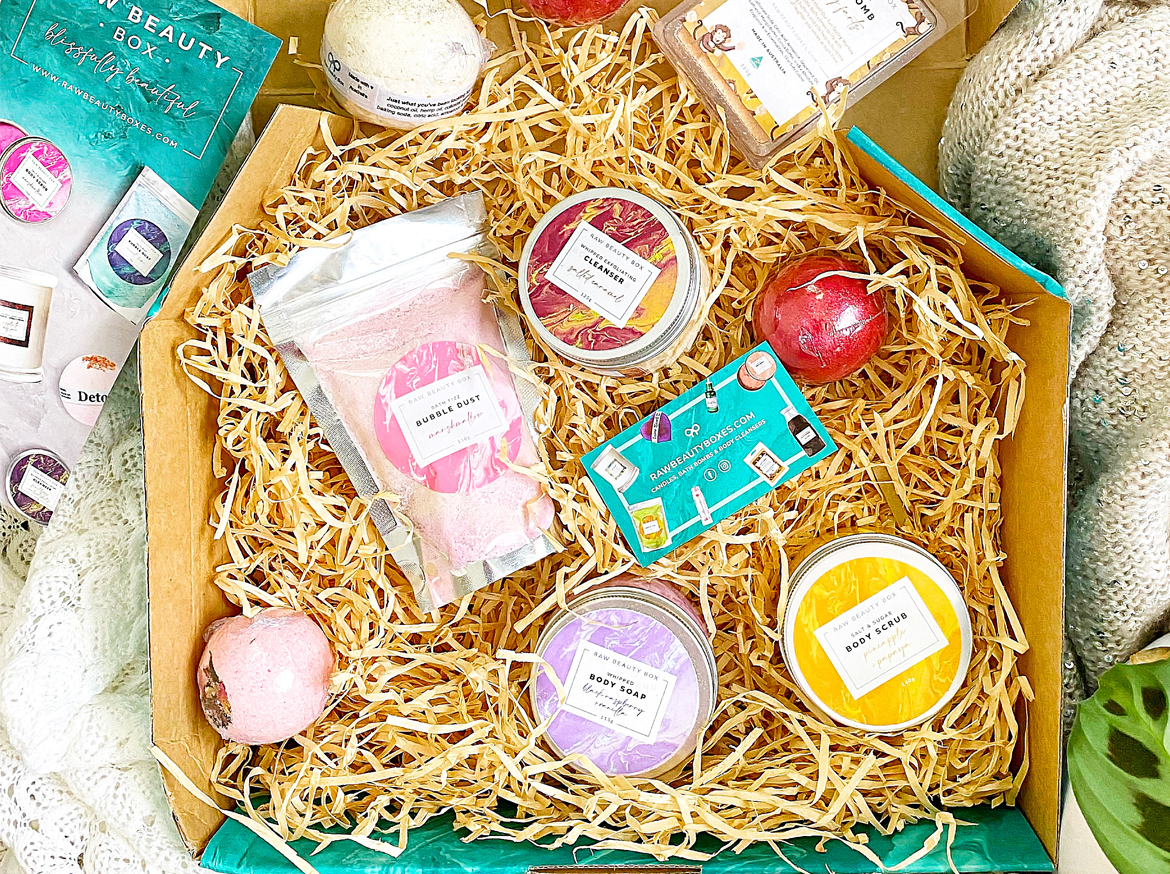 The innovation: What was the most significant breakthrough for you with your business?  
Bringing together a great team has been pivotal in the success of the business. It makes such a difference when you find your people. Being able to trust other professionals with different parts of the business isn't easy, but it's worth it.
See next page for more…