When her family and friends noticed positive physical and emotional changes within her, Renee knew her embodying her passion for essential oils and yoga must be worth it. Yoga & Oils organically grew from harmonising her yoga and essential oil businesses into one. Yoga & Oils now offers yoga classes alongside healing essential oil blends, diffuser bracelets and mala. All made with love and the intention to bring calm, balance and peace into your life.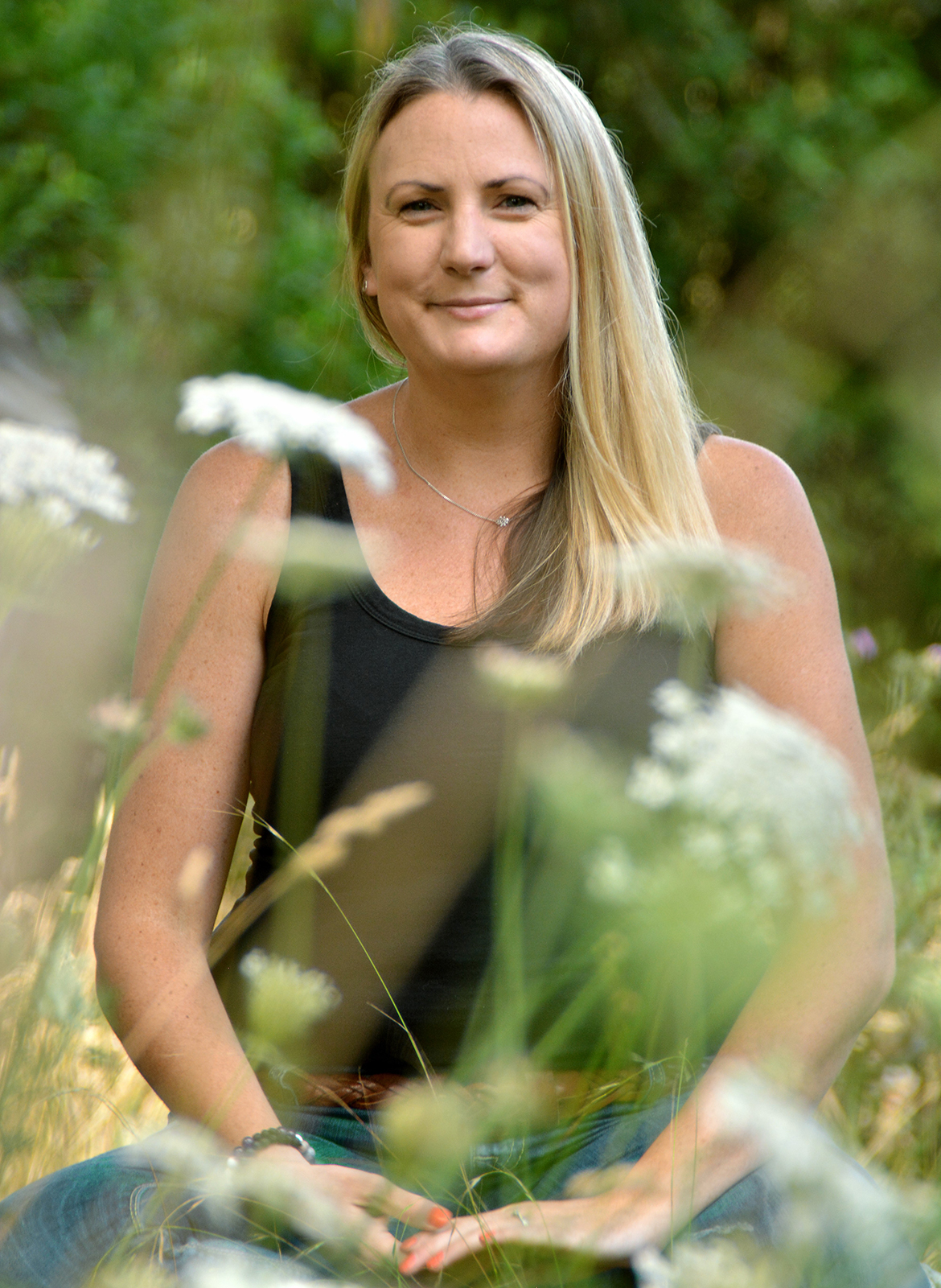 The passion: What inspired you to set up your business?
After the birth of our son nearly 5 years ago, I knew I couldn't return to the corporate world of accounting. I was personally struggling with anxiety, overwhelm and needed to find the tools to empower myself & my family's health.
These tools, essential oils, yoga, meditation and creation bring peace to my soul & wellness to my family. It was within my journey to self-care that I was led on a journey to empower others with these gifts, to share their healing powers.
I have always been inspired by the amazing women in my family and community that have created successful businesses alongside their desire of sharing their passions. So I took a leap of faith, and I decided to go through all the necessary training and education to be able to share the gift of peace with others.
The launch: How did you start out in the beginning?
I love how, when you are creating a business embodying your passion that the start seems so organic. Friends and family could see both physical and emotional changes within me. I was more relaxed, less tense, less likely to snap. Within my family, our asthma was being managed naturally. We were being taken care of with my natural products, and they started asking questions. They wanted what we had. I started making little potions and gifts for friends and family, which lead me to sell these handmade gifts at local markets.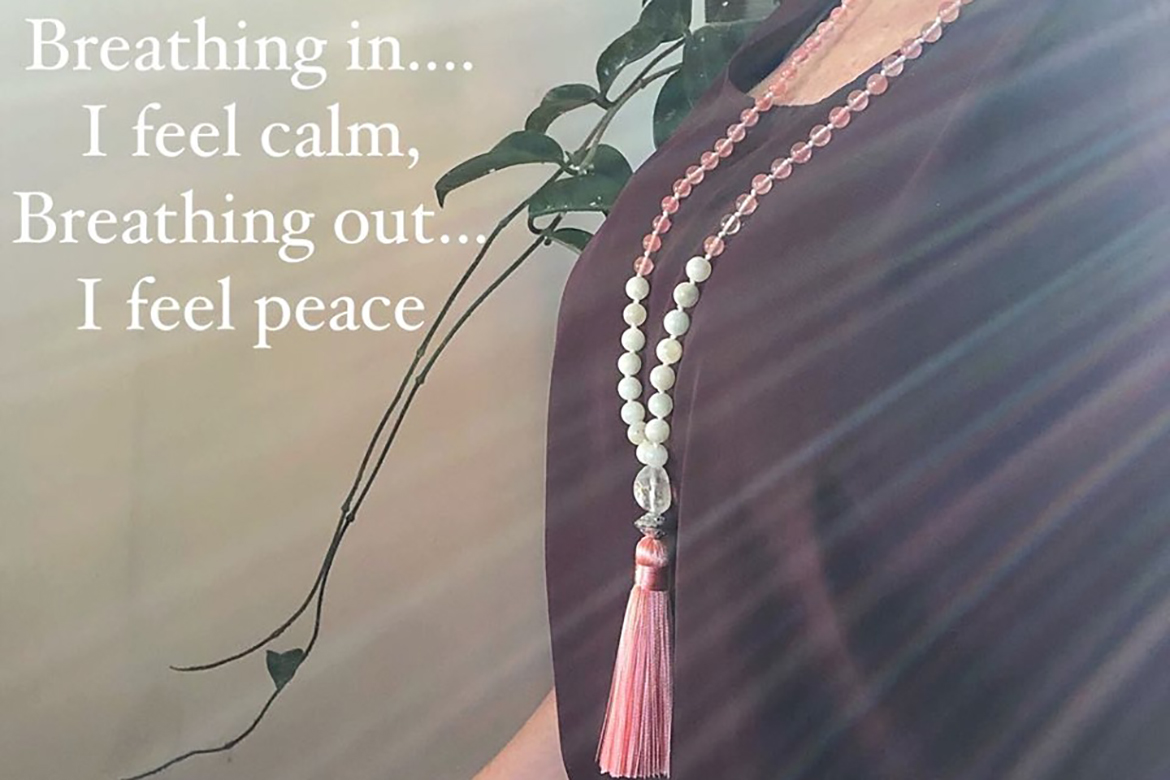 Local markets led to new connections, new connections lead to an online store and a yoga studio. Four years on we continue on our journey. Every time new exciting packaging arrives, I think back to the first market we went to. All the labels were handwritten. People took a chance on me and my passion. I am so incredibly grateful for where we are today on our journey.
The innovation: What was the biggest breakthrough for you with your business?
The most significant breakthrough in my business would have to have been when I merged/harmonised the yoga side of the company with essential oils. Initially, I went into my yoga business with a partner, so I effectively had two businesses running side to side. Mentally this was a lot, completely inefficient. Back in March last year, due to family commitments I bought my partner and dear friend out of our yoga business. This led to merging all my passions into one, and from there so much magic has evolved.
Yin and Yang: How do you balance work and family?
In the beginning, when you run a passion led business, it consumes your whole world. You have so much drive and dedication to share these amazing gifts with others. You want to prove to those around you that you can be successful, to earn a wage you would expect in a 9-5 job.
See next page for more….