Essential oils in convenient rollers made by FACD & Co. means it saves you money. Using organic ingredients, made in New Zealand also ensures you can be reassured that your children are safe using the FACD & Co. Rollaway Rollers.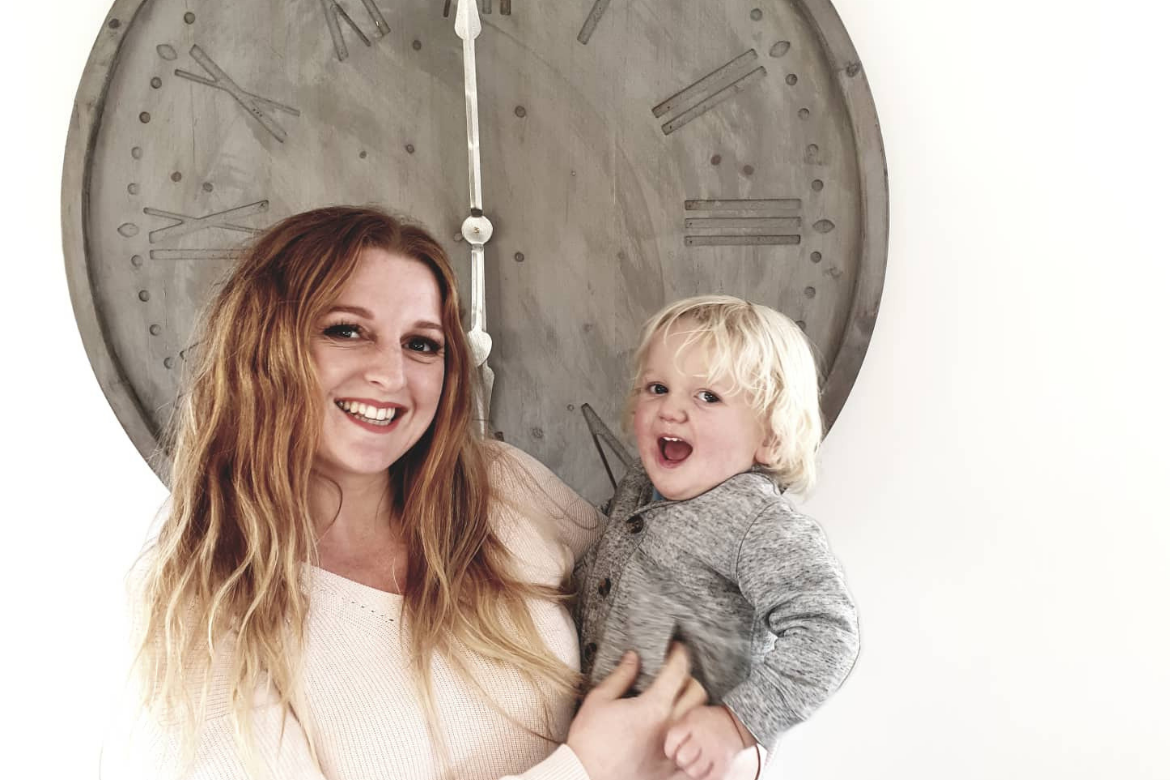 The passion: What inspired you to set up your business?
As a mother myself to five young kids, I was tired of been asked to attend selling home parties of cleaning products and essential oils.
I also was not happy with what some companies have been promoting to do with the use of oils on children, so it got me thinking, how can we make it easy, stress free and provide a product that is not only entirely safe but that the kids love using to so that is where Rollaway Rollers started!
The launch: How did you start out in the beginning?
Social Media is huge for us, especially Instagram, we get most of our sales through Instagram.
So we just started promoting and also giving away our product for free so that families could try them and let us know what they think.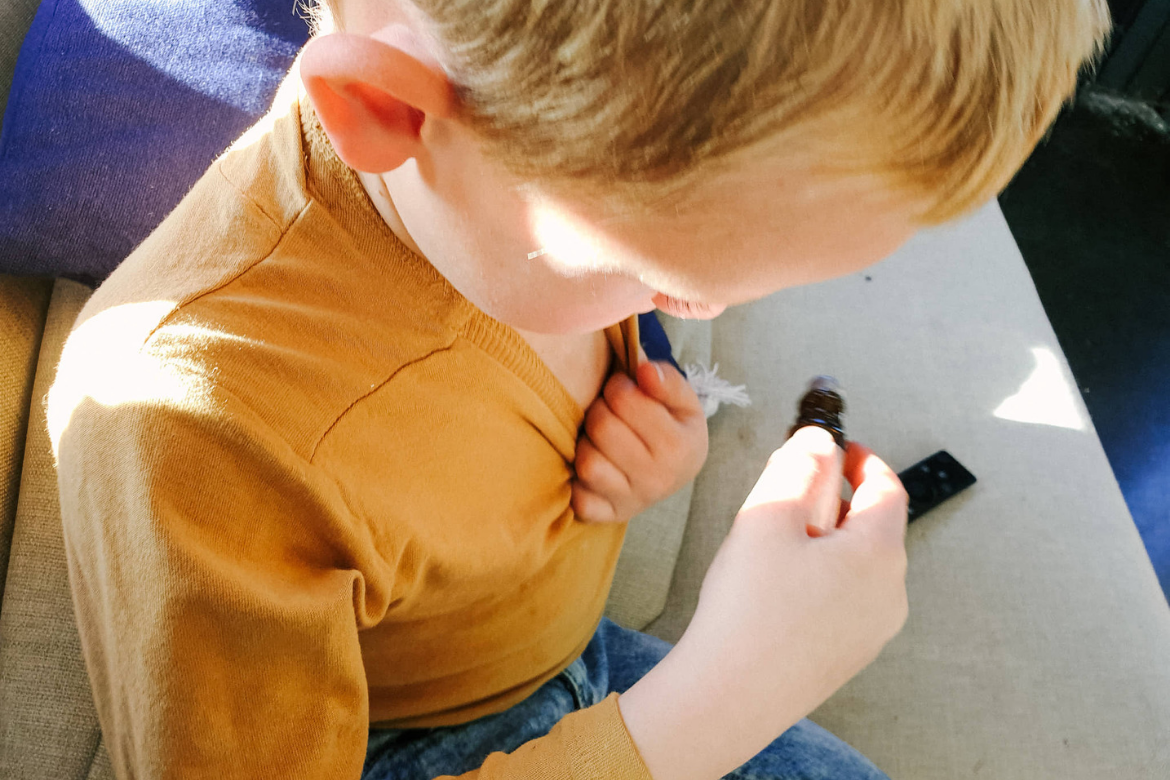 We are still in the very beginning stages as we only started our business this year but so exciting to see the growth that has happened in that time!
The innovation: What was the biggest breakthrough for you with your business?
I am not quite sure yet, as we are still riding that wave and finding what works for us as a company I think one of our significant breakthroughs was we sent some of our product to The Edge Instagram famous Amy and she shared how much she loved using them and her wee girl, so that was pretty cool!
See next page for more….