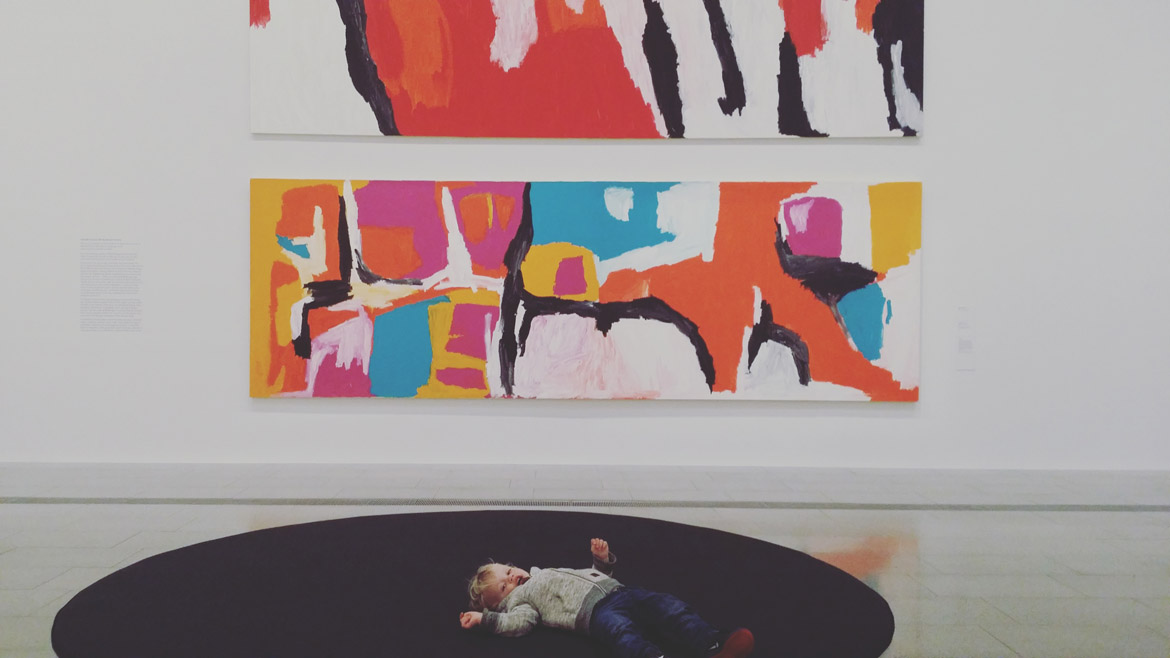 Yin and Yang: How do you balance work and family?
I believe it's really important to know yourself and what you need! This industry can be emotionally exhausting. I think any field where you are working with people, you are giving a lot. It is important to have boundaries once you arrive home – as you need the opportunity to "fill" yourself up again, so you are not living and giving from an "empty bucket"! Timetable in the extra time you need to for invoicing, writing, etc, and then switch off from work and enjoy home. This also means sometimes turning down extra work, booking in holidays ahead of time and having yourself organised!
The Drive: What challenges have you overcome?
For me each family I work with is a learning opportunity and an opportunity for growth. My relationships with families and children have always come quite easily for me. But in saying this, because it is such a personal service – it's really important to find a family/carer relationship which is built on respect, trust and communication so you can build a quality partnership. My ethos won't be suited for every family – and that's OK. If I could offer advice for other families and in-home carers – it would be to not rush into a position, get to know each other and make sure it is a chemistry you are both comfortable with.
For better or worse: What are the pros and cons of running your own business?
There is a lot of learning involved! I am very new to running a business – and to be honest, my brain is not wired for business! I am the ideas person – I am full of creative ideas, but I need to have my network of people around me to keep me on track in order to actually make those things a reality.
One of the beautiful realisations that has come from running my own business is the response from people who can see there is something very special about my ethos of care.
By reflecting on my own philosophy and developing content that is reflective of this has helped me to connect with the right families for my service. People with similar values, who want to share in my knowledge, who feel supported and inspired.
I aim to keep my business authentic and a true reflection of myself. My business philosophy is of utmost importance.
Hopes and dreams: What next?
As mentioned, I am an ideas person! So there are so many projects brewing. A combination of nature play opportunities for families/nannies as well as education and resources are the direction of the projects.
I am actually in the process of my own transformation, and wanting to give myself a little time to be creative also. So my next point of study will be in clay and ceramics – which hopefully will be something I can share with my families also.
I am also looking to further educated myself in Infant Cue Massage and RIE Approach to Infant Care as a means to extend my value in developing communication and respectful relationships with children and families in their early years.
I truly believe there is something very special about working so intimately with families – however there are a lot of preconceived ideas about nannies and in-home care in Australia. I am hoping to help challenge these through gentle education and resources in collaboration with other like minded educators.
---
To find out more or to get in touch with Sarah, visit her website: www.sarahdelean.com. You can also follow her on Facebook and Instagram – @sarahdeleanpersonalisededucare.