Karen Shlegeris is a passionate childbirth and parenting educator, doula and yoga teacher, and the founder of Birth & Baby Village in Noosa on the Sunshine Coast. She works with women and their partners to demystify birth, help with fear, anxiety and overwhelm, and make it easy for them to enjoy pregnancy and look forward to the arrival of their precious baby. She thrives on supporting the wonderful women, couples and babies in her community, as well as offering online courses and her book, Inspired Pregnancy, Joyful Birth. Here Karen talks to The Natural Parent Magazine about the inspiration behind Birth & Baby Village, the challenges she has overcome, and her hopes and dreams for the future.
The passion: what inspired you to set up your business?
When I gave birth to my first son, who was born on the bathroom floor after a short and intense labour, I was so impressed by my body's ability to give birth that my passion for birth work was born in that moment.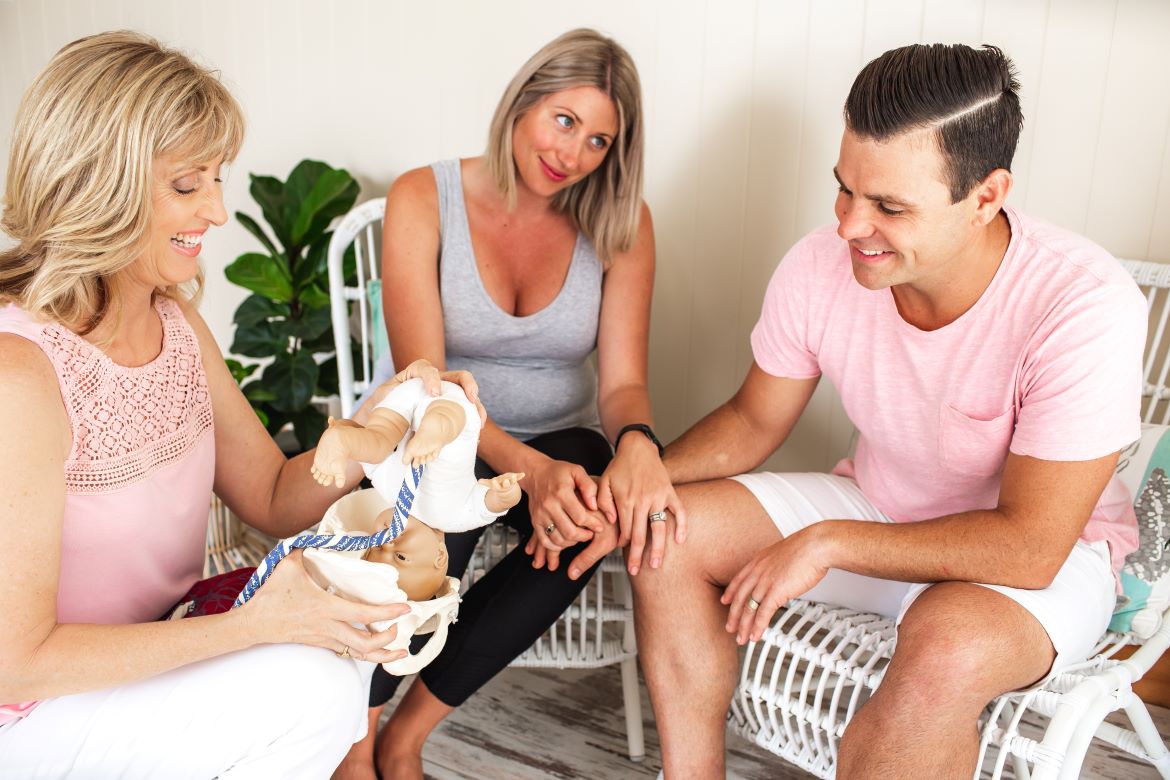 The launch: how did you start out in the beginning?
I began studying a Grad Dip in Childbirth Education with the late Andrea Robertson, a Childbirth Educator trainer in Sydney. As one module was on pregnancy fitness, I started chatting about it to my own yoga teacher and she suggested I create a pregnancy yoga class at her studio. I was initially terrified, but after watching some pregnancy yoga videos and combining it with my years of personal practice, realised it wasn't that hard, so I scheduled a Saturday afternoon class and pregnant women started coming.
I taught at a couple of yoga studios for a few years before creating my own business called Fit for Birth in Townsville, Queensland. When we moved to Noosa on the Sunshine Coast, Fit for Birth evolved into Birth & Baby Village.
The innovation: What was the biggest breakthrough for you with your business?
My biggest breakthrough was adding classes that complemented each other. Pregnancy yoga brought clients to me and then I'd tell them about the other opportunities I was providing to educate them and their partners about birth, breastfeeding, mothering and parenting. Eventually, I put all these classes into a package and offered a Village Membership. That gives me the opportunity to work with couples from early pregnancy right through birth and after they become parents. I'm providing continuity of care and including the partners in the experience, which promotes closer relationships.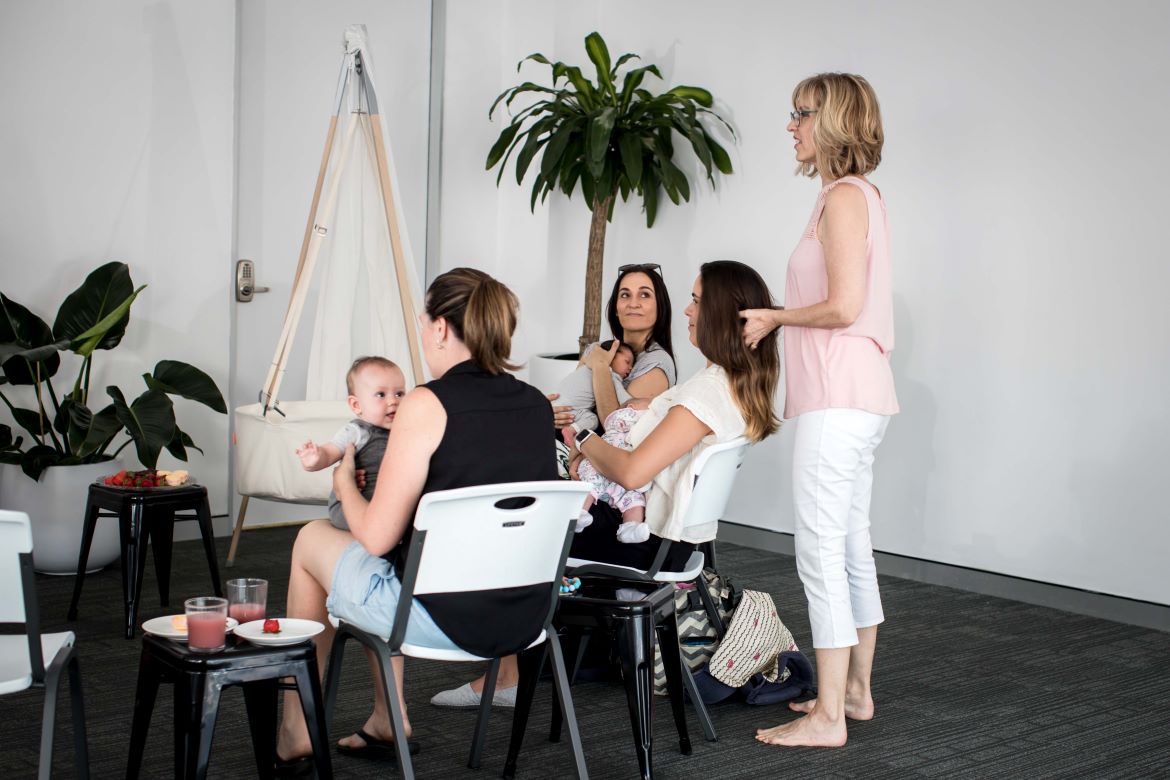 Yin and Yang: how do you balance work and family?
I've always had a hugely supportive husband, Joe, and I'm so grateful for his unwavering support over the years. I started teaching pregnancy yoga when Buck was 6 and James was 2 so I was able to leave them with Joe for boys' time, and as I added more classes, they were well cared for. I spent more and more time doing admin to keep the business running but it always fitted in with family life. I'm sure that having a passion away from the home made me a better mother and wife because I felt good about myself, and showed my boys that you can balance home and work life.
When I opened my own studio in Noosa just before Covid-19 closed us down, it was a dream come true, but also a whole lot of work. I was running many classes each week, swapping hats from yoga teacher to birth educator to mums' group facilitator, and that was full-on. I've moved my classes back home now and although I'm constantly moving furniture around to accommodate my clients, it's much easier.
See next page for more…