Understanding the struggles of breastfeeding, Samantha Smith set out to create her own lactation cookies and colostrum collecting kits. At Mummas Got Milk, they have sourced the highest quality products made from natural ingredients, packaged sustainably and 100% safe for you and your precious family. All their products are specifically designed with breastfeeding mums in mind, providing delicious and easy products to help mammas with a little boost when they need it. They have a great range of delicious food products and organic teas for breastfeeding and expressing mums, all of which contain a good range of galactagogues to help increase your milk supply. Here Samantha talks to The Natural Parent Magazine about the inspiration behind Mummas Got Milk, how she balances work and family, and the pros and cons of running her own business.
The passion: What inspired you to set up your business?
I had a friend who struggled to breastfeed her first baby, so when I found out she was due to have her second baby, I started researching ways to help her. I didn't want her to feel the way she did. So, I researched and tested out recipes. I also found colostrum kits and had thought how useful it would have been when I had my first. I lost a lot of blood and ended up feeding my boy every 30 minutes. Greater blood loss slows down your milk coming in.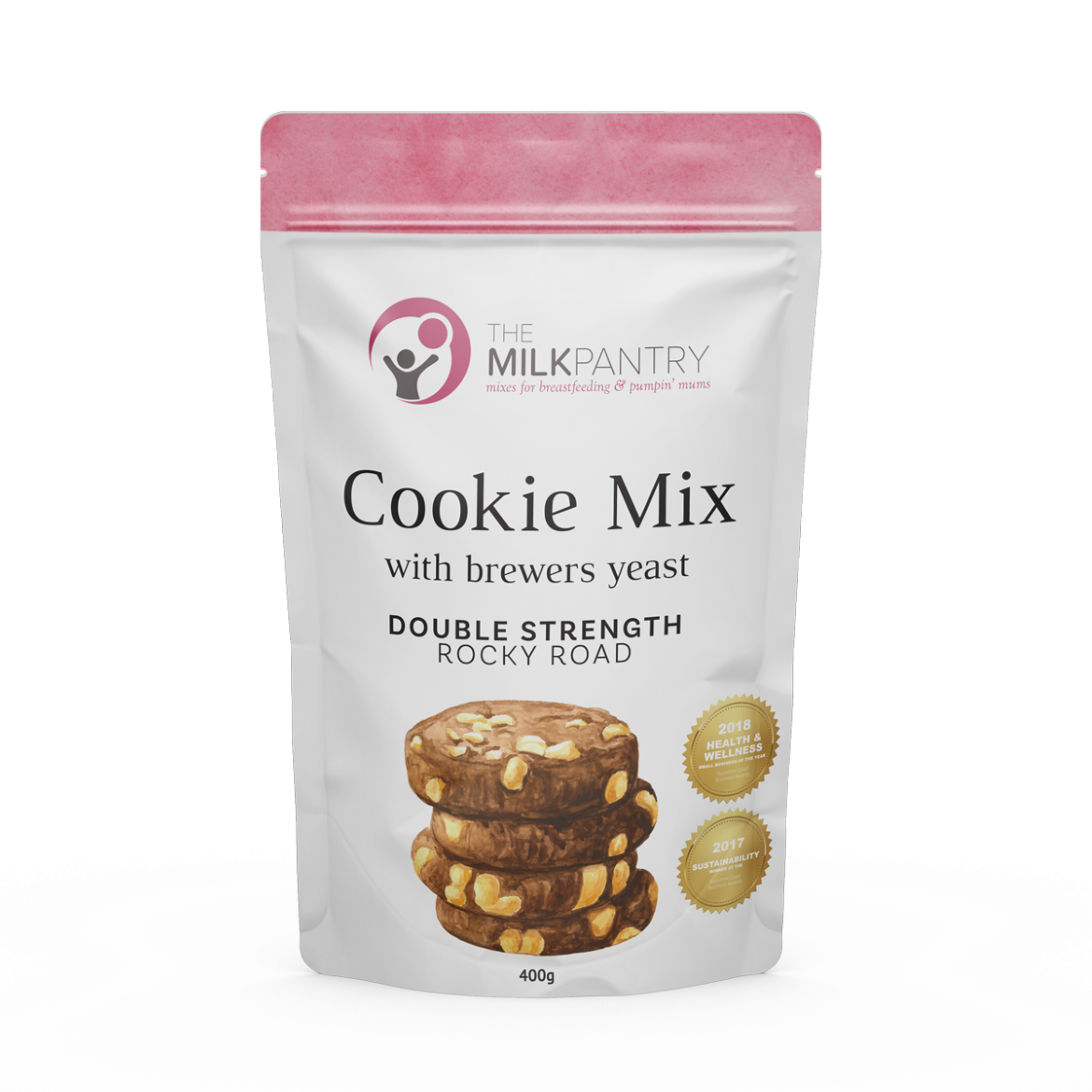 The launch: How did you start out in the beginning?
I had a few friends who were happy to test out my cookies. So, I sent them cookies and found a container that suited my needs for a colostrum kit and worked out what I felt should go into it. So, I put together a colostrum kit to sell.
The innovation: What was the biggest breakthrough for you with your business?
The breakthrough for us has been getting our colostrum kits out. We are still working on bigger breakthroughs with Amazon. So very soon our colostrum kits will be available in the US. I just have a couple of thing to fix up.
Yin and Yang: How do you balance work and family?
When you own a business, the balance is hard as you think about kids and work 24/7. I try and work when my kids go to sleep during the day and at night. My office is my laptop, so if they have quiet time, I sit in the back of the room and do a little work.
See next page for more…