Medica produces a range of Kawakawa balms to help soothe eczema-prone skin. They produce balms that are suitable for babies, children and adults, containing natural ingredients that soothe, moisturise and protect the skin.
The passion: What inspired you to set up your business?
Like many parents who are also business owners, I started Medica to help solve a problem in my own family: my baby boy's severe eczema. My son Isaac had rough patches of pink skin all over his body when he was eight weeks old. One night, I woke up to the sound of him crying inconsolably. I ran into his room to find that he'd been scratching in his sleep and he'd made himself bleed. It was devastating to see the impact of eczema on Isaac and I was determined to find something that worked to help heal his skin. I started researching natural plant-based products.
The heart-shaped Kawakawa leaf, with its anti-inflammatory properties, has been used in Maori medicine for generations. I wanted to infuse the leaf into a balm that didn't irritate skin. I also didn't want to include certain oils, as I had discovered through my research that these can lead to further allergies.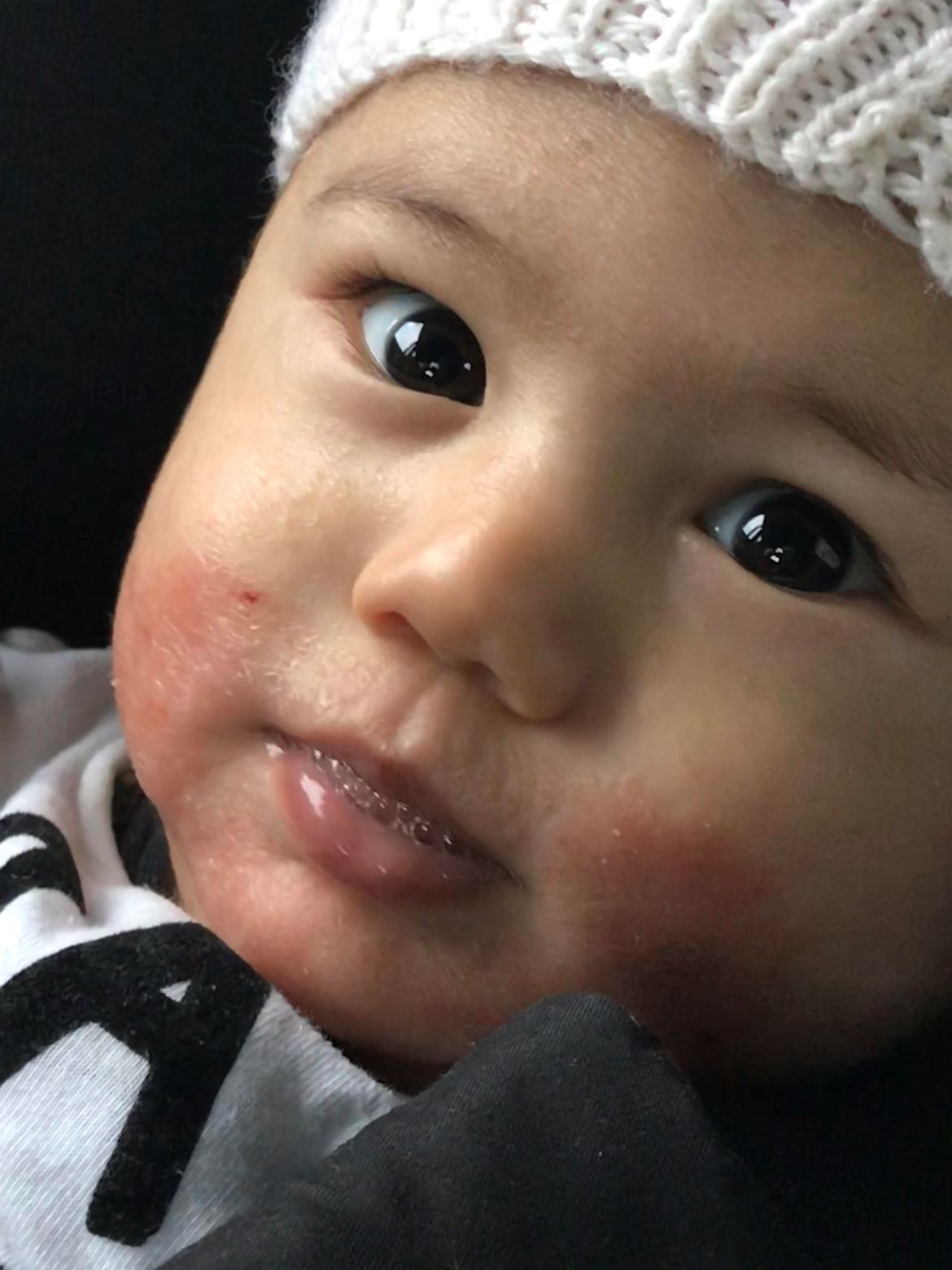 The launch: How did you start out in the beginning?
I worked with my eczema nurse and did extensive research on the properties of Kawakawa. Being a pharmacist, I already knew how to make products that are high quality, so I set about creating a balm from Kawakawa leaves and locally-sourced beeswax. I made the balm in my kitchen at home. Straight away, I saw positive effects on Isaac's skin. I continued using the balm, in conjunction with a steroid cream when needed, and finally my baby boy's healthy skin and happiness was restored!
I wanted to spread this knowledge to other families struggling with eczema. I created several pots of Kawakawa balm and started selling them on the Medica website. The balm is still produced locally on the Kapiti coast.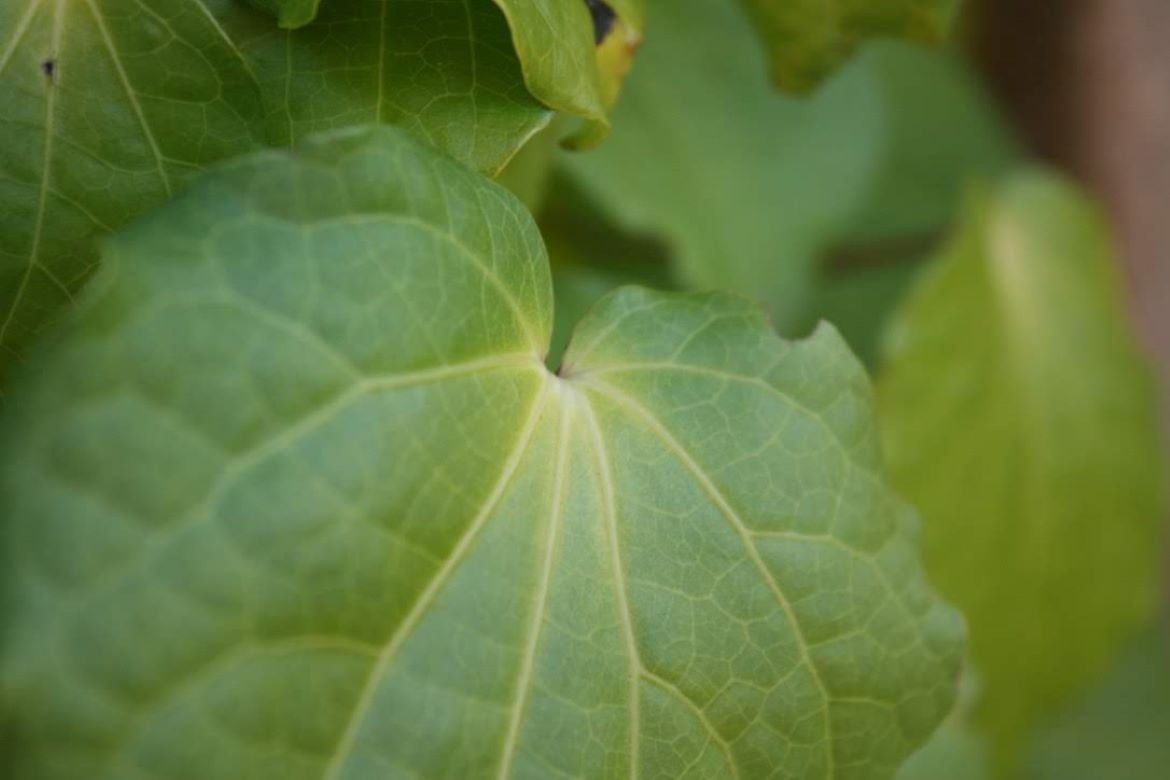 The innovation: What was the biggest breakthrough for you with your business?
To date, the biggest breakthrough for Medica has been moving into a commercial kitchen. I am now making enough Kawakawa balm to stock in local stores like Lavender Creek Farm, and I'm able to expand my product range. I'm looking at creating a special balm for pregnant bellies and sensitive skin.  
See next page for more…