With her background in nursing and midwifery combined with her passion for aromatherapy and massage, Sonya Edmonds created Mother Nurture, offering treatments, products and workshops that help enhance the health and wellbeing of women and their families. Sonya is passionate about the natural healing properties of essential oils and is dedicated to helping her clients resolve both physical and psychological health issues through her personalised care plans. Here she talks about the vision behind her business and the joy she gets from seeing the positive outcomes in the women and families she cares for.
The passion: What inspired you to set up your business? 
My qualifications, experience and passion in nursing, midwifery, clinical aromatherapy and massage provided the foundations for Mother Nurture. Whilst studying aromatherapy, it became evident through discussions with women that many were reluctant to use aromatherapy during their pregnancy. Women are quite vulnerable during this time and with so much confusing and conflicting advice, it was often simpler to do without. This spurred me on to develop a service where women could be assured they were receiving expert advice and care.
My own experience of pregnancy and motherhood was also an incentive to setting up my business. Essential oils were a valuable (maybe even essential) adjunct in enhancing my wellbeing during two pregnancies and births, and for getting through just about every day since! Aromatherapy is particularly appealing for its ability to treat holistically and is an integral part of our daily family life.
Using mother nature to nurture mothers was essentially the vision. I delight in the opportunity to support women from preconception through to the many years of motherhood and beyond. I also love to provide parents with simple tools, such as natural aromatherapy products, aromatherapy education and baby massage techniques, to help care for themselves and their families.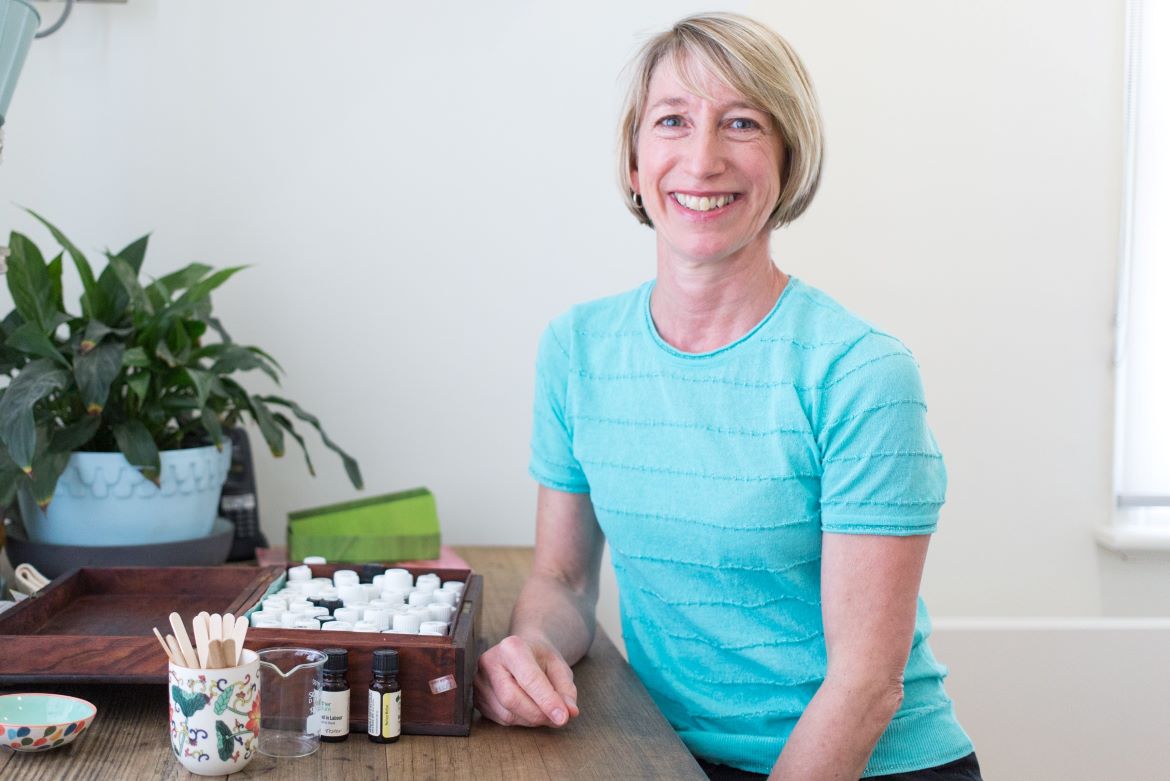 The launch: How did you start out in the beginning?  
I call myself "the accidental businesswoman". In the early days, whilst continuing to work as a midwife, my passion for aromatherapy played out on the sidelines: providing treatments, making products for friends, family and work colleagues and educating on aromatherapy through workshops and speaking opportunities. I didn't necessarily see it as a business so was giving away a lot for free! 
My "customers" were getting great results from using their aromatic remedies and many urged me to take it more seriously. Fast forward a few years and I registered a business name, did further study in Pregnancy Massage and gained my Certificate in Infant Massage. I made the decision to switch the emphasis on my roles as midwife and aromatherapist, letting midwifery (and the shift work that goes with it!) take a back seat so I could focus on my real passion. I set up a practice room at home for a while before I received the opportunity to work in a few clinics.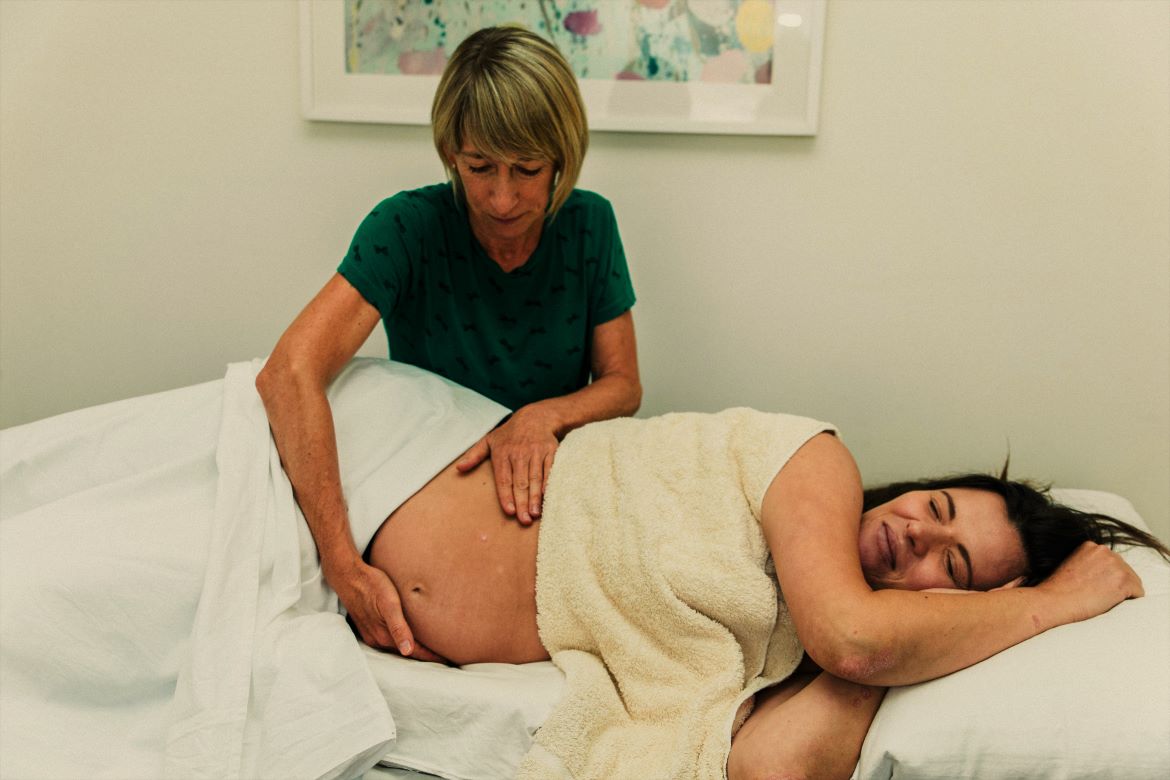 The innovation: What was the biggest breakthrough for you with your business?  
One of the biggest breakthroughs would be the opportunity to practise at two great clinics that really fit my niche. I got to work alongside independent midwives and allied health practitioners. This is when I really started to think "Oh, I think I'm in business!"  
However, there have been many little breakthroughs along the way which have encouraged me to keep going. Friends who saw my potential and helped out with graphic design or bookwork; a great product review; a client whose problem resolved with an aromatic remedy I created for them; a mum who says she wouldn't have got through her pregnancy/birth without my care and support.  
See next page for more…