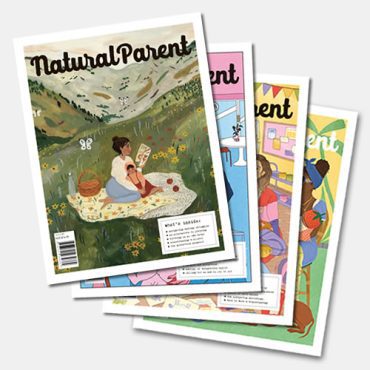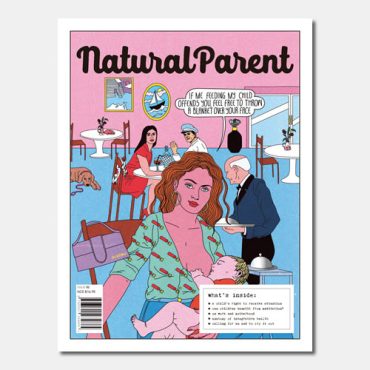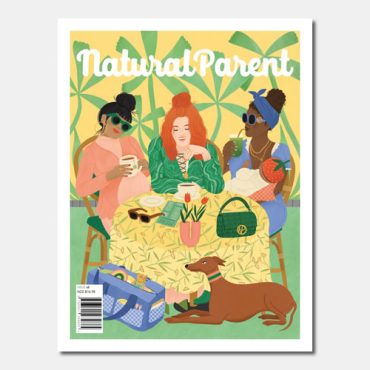 Print subscription
Never miss an issue! We'll deliver each issue of The Natural Parent Magazine to your door. We deliver worldwide. The Natural Parent Magazine is a quarterly magazine, published 4 times a year.
This subscription includes:
Issue 53 – on sale in January 2024
Issue 54 – on sale in May 2024
Issue 55 – on sale in July 2024
Issue 56 – on sale in October 2024
Please select magazine country and subscription quantity.