The Drive: What challenges have you overcome?
Promoting my business. It was difficult to face the fear of failure and take a step forward. Starting my venture meant being vulnerable and finding strength to overcome my fears.
For better or worse: What are the pros and cons of running your own business?
The pure joy of meeting like-minded people. I love listening to people.
The con is the time I need to take away from my family to promote my products.
Hopes and dreams: What next?
I have beautiful stockists who promote my products in their businesses and I hope to grow this part of my business. I also enjoy engaging with groups of people and letting them know about the benefits of using transdermal magnesium.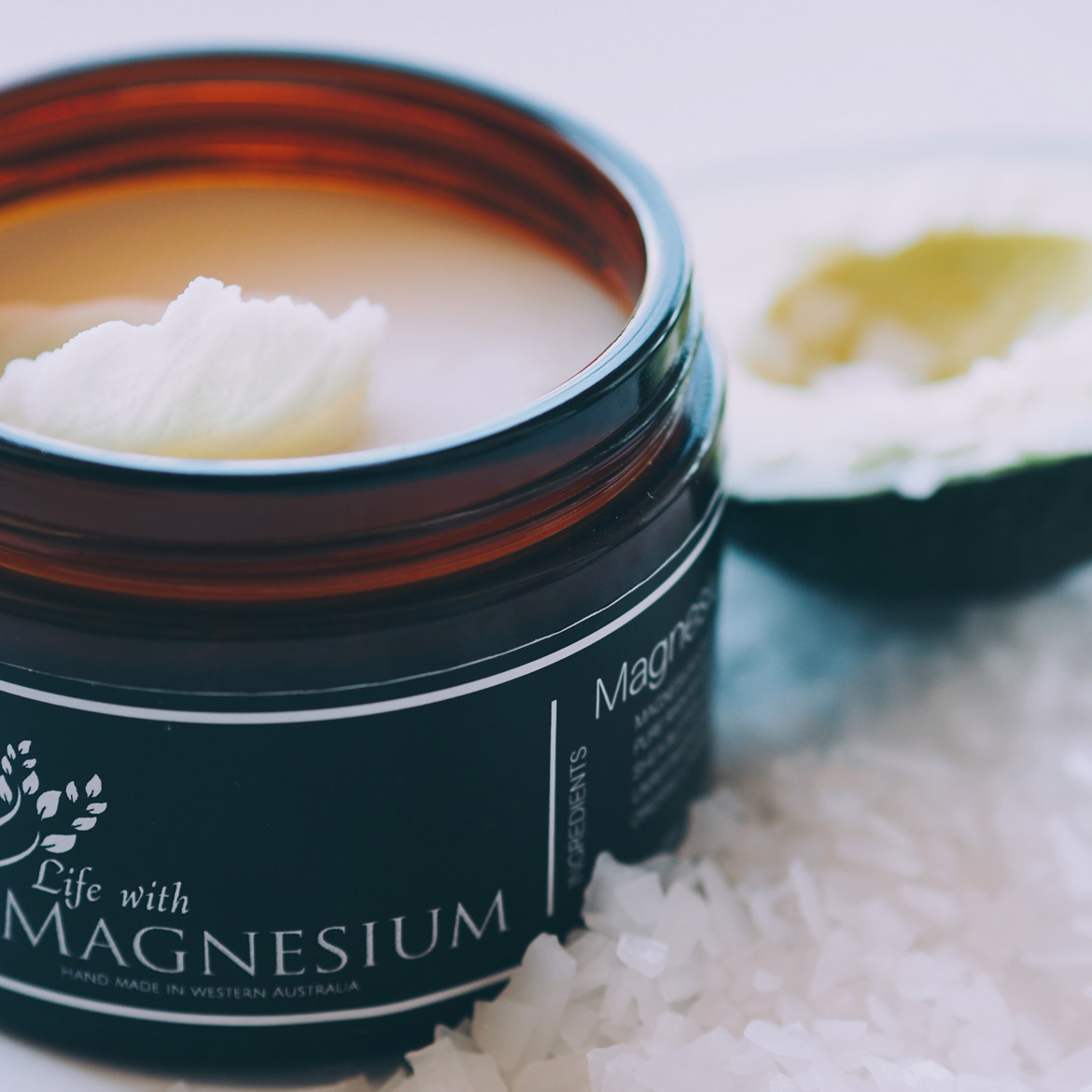 ---
If you would like to learn more or shop some magnesium products, visit the Life With Magnesium website. If you are interested in becoming a stockist, visit their Wholesale link. You can also follow them on Facebook and Instagram.