Supplied by Birth For Humankind
As an organisation with a dedicated team of volunteer doulas – we have heard it all: doulas are this, doulas are that. We thought World Doula Week (March 22-28) was the perfect time to address some common misconceptions about the role of the doula.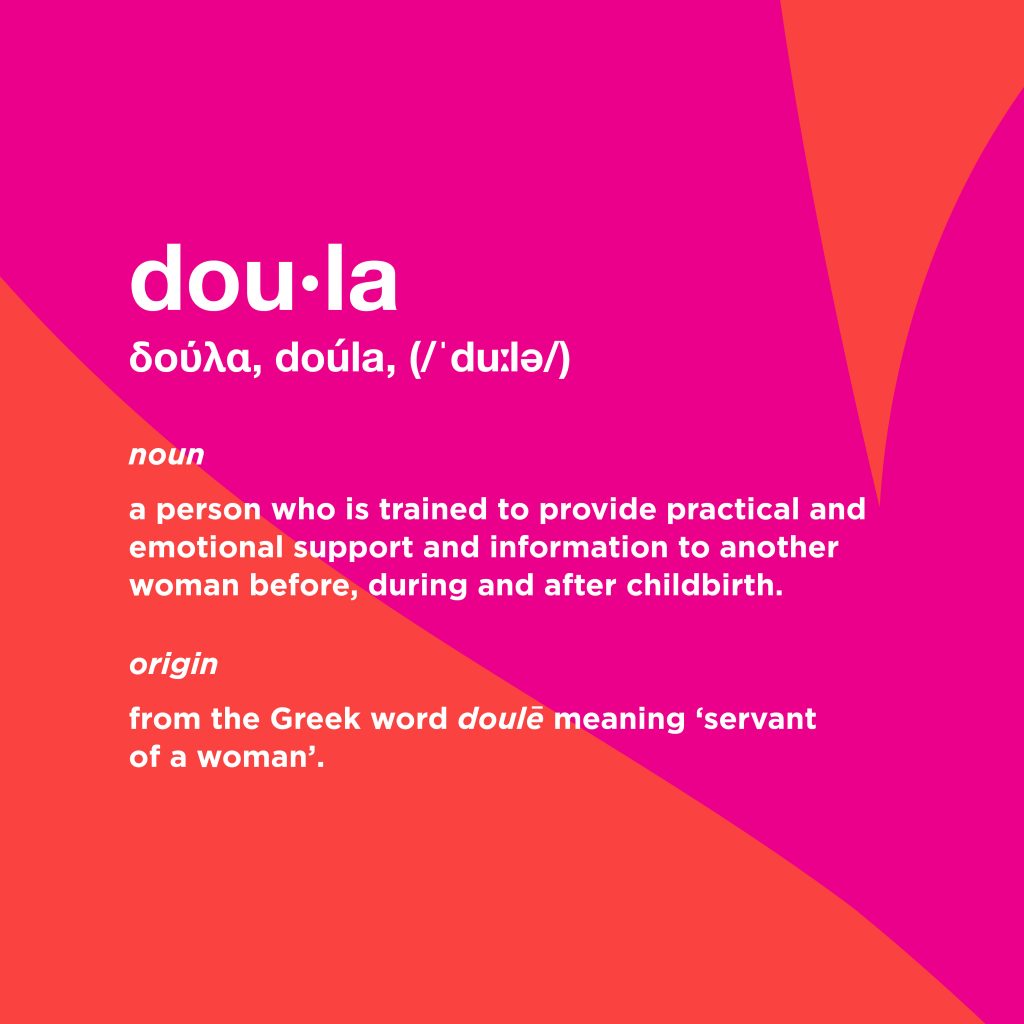 See next page for the Top Five misconceptions about doulas.