By Hannah Schenker
Photographer Ivette Ivens' incredibly beautiful photo series entitled Breastfeeding Goddesses seeks to normalise breastfeeding by photographing breastfeeding mothers – in all their radiant beauty. And she has a very personal reason for why she began such a project.
"The idea came about when I first posted a photo of myself breastfeeding my son. The amount of negative comments and hatred that I received was overwhelming. I could not believe how something so natural and beautiful could be portrayed as something so terrible. Instead of backing down, I turned my anger into the breastfeeding photography, with hopes to normalize it."
---
You may also like: Breastfeeding while practicing yoga? Apparently it is possible
---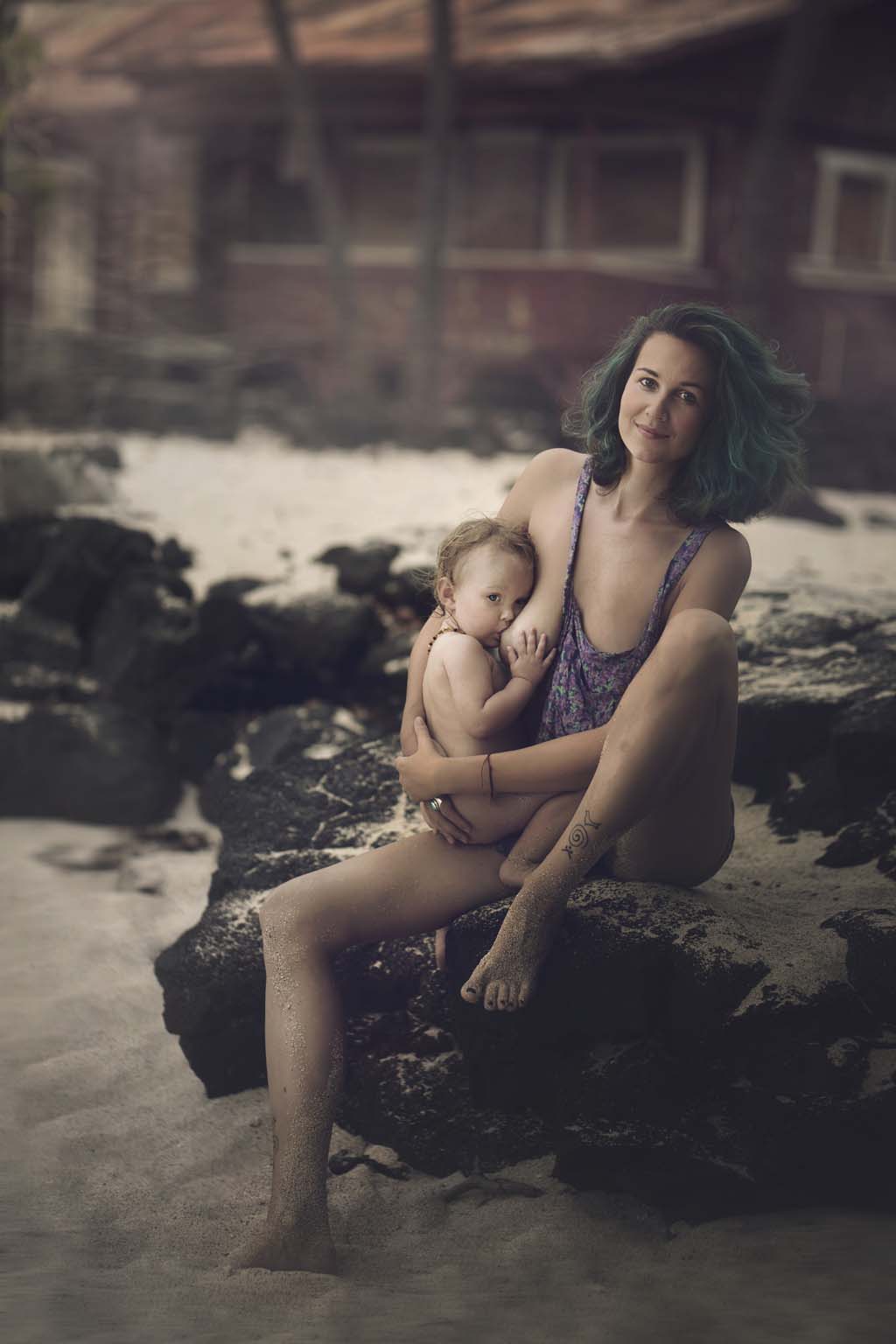 These stunning photographs are mostly set in nature, further emphasizing just how natural breastfeeding is – and to children of different ages as you will see in the photos. But she acknowledges just how hard it can be to breastfeed, particularly for modern women who are working, whose bodies do not make it easy and who are trying to feed their children in a culture that does not fully support breastfeeding.
"I believe that the more people look at these photos, the more they'll understand that breastfeeding is a natural thing, and it's nothing to be ashamed of. I want people to become comfortable with this. My photos tell a story about breastfeeding in a very gentle but powerful way. When I started taking these photos, I learned a lot too. For some women breastfeeding does not come easy, they go an extra mile everyday to do it. I've shot breastfeeding women who have diabetes, conceived their baby via a surrogate, have extremely busy work schedule and etc."
Scroll through to see these beautiful women feeding their babies! You can find more about Ivette Ivens and follow her awesome work on her website, Facebook and Instagram.