Words and Photographs by Isabell Steinert
There are many reasons why I love attending births. Seeing the strength and courage of a woman during childbirth is one of the most incredible things to witness – really, the birth itself is such a miracle to me! And somehow seeing a woman surrounded by people who encourage and support her gives me hope. I wish that we would see this kind of love more often in our daily lives.
And yet, even during birth I know that this kind of love and support is not always the case. This is why I am thankful for all the wonderful birth workers I have worked with and learned from. They have taught me what it means to truly serve a woman and her family during this special time, they taught me what it means to hold space, and they showed me the many different things that can help a woman during labor. Massages, exercises, making sure the laboring mom has something to eat and drink, and even supporting her partner. All of these things are good reasons to consider hiring a doula.
These images are my way of showing my appreciation for all their beautiful work.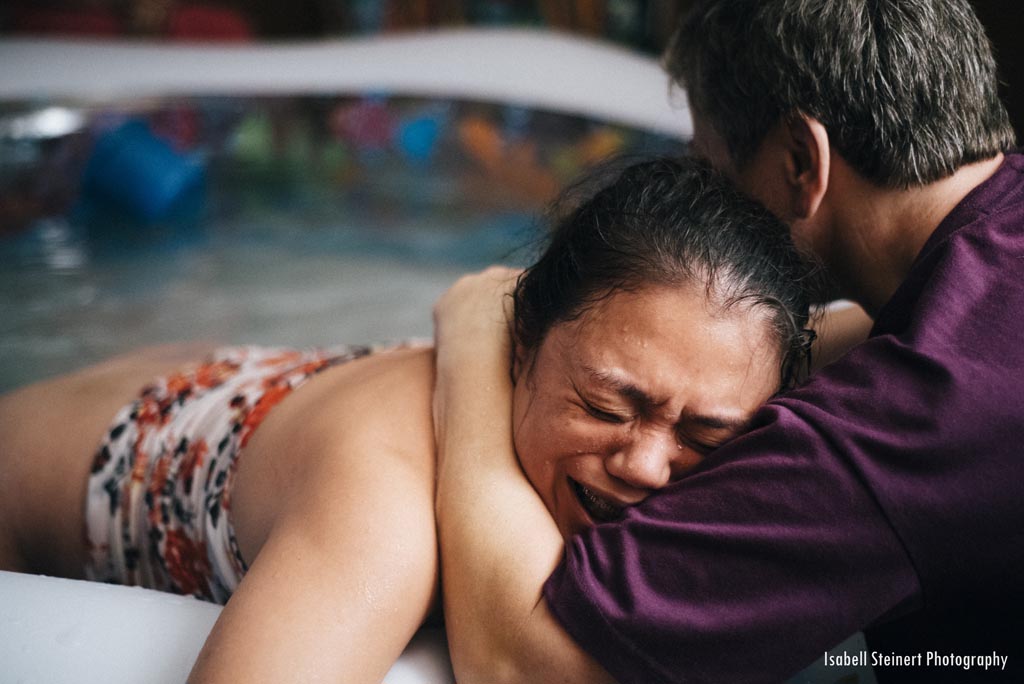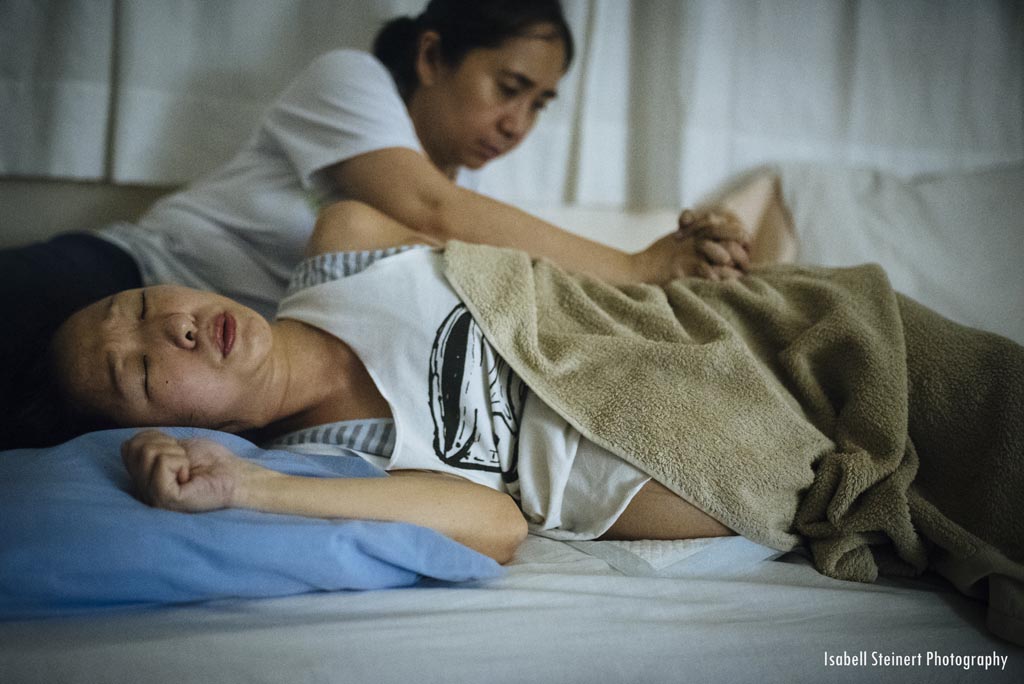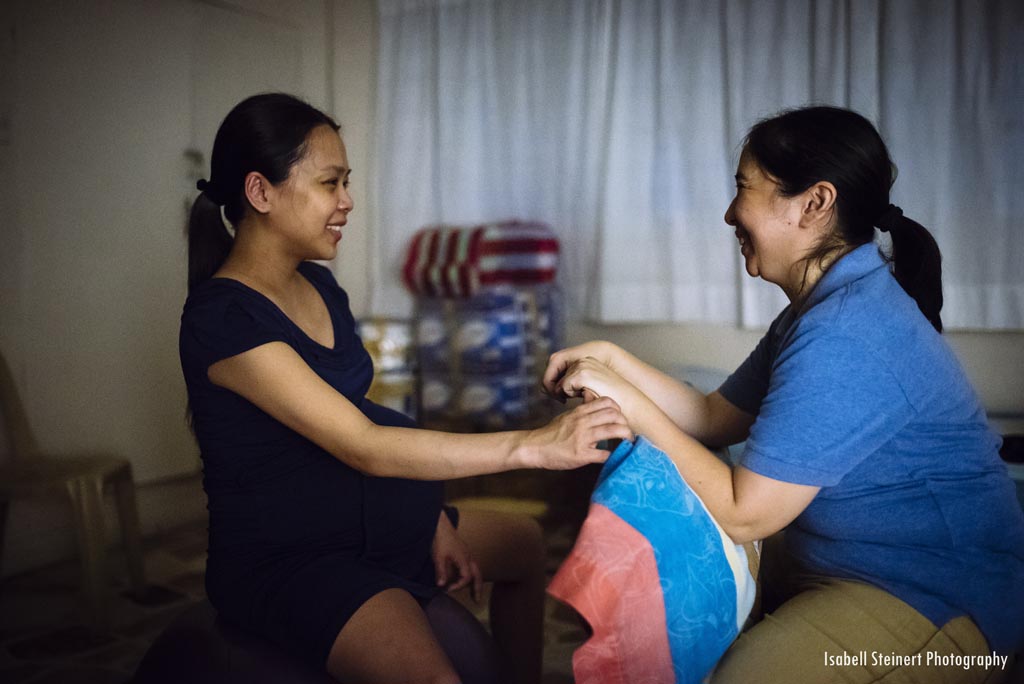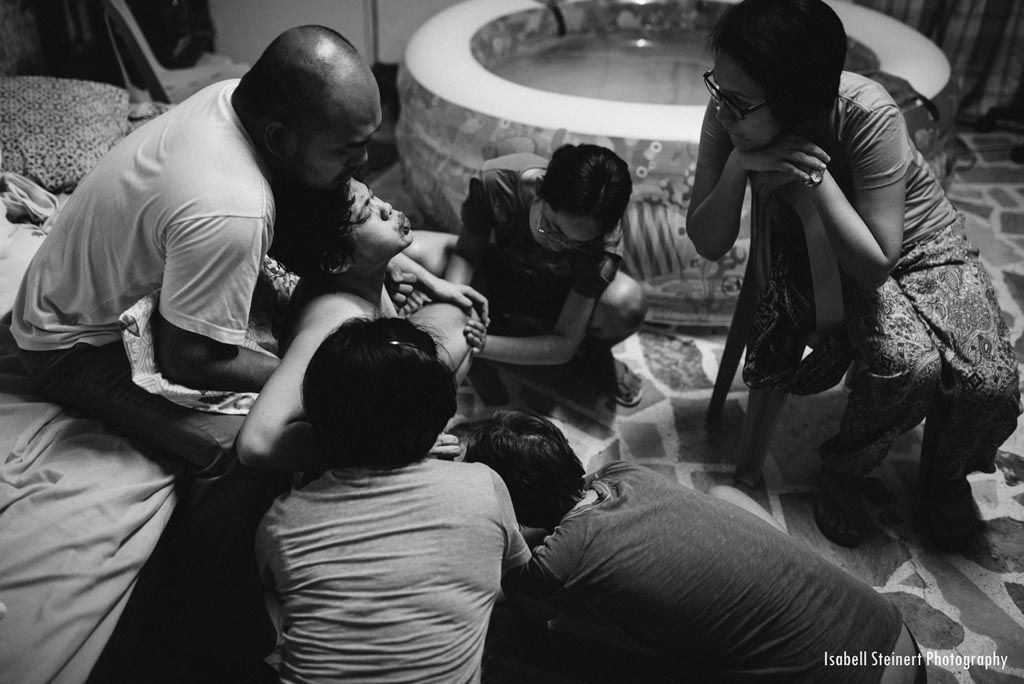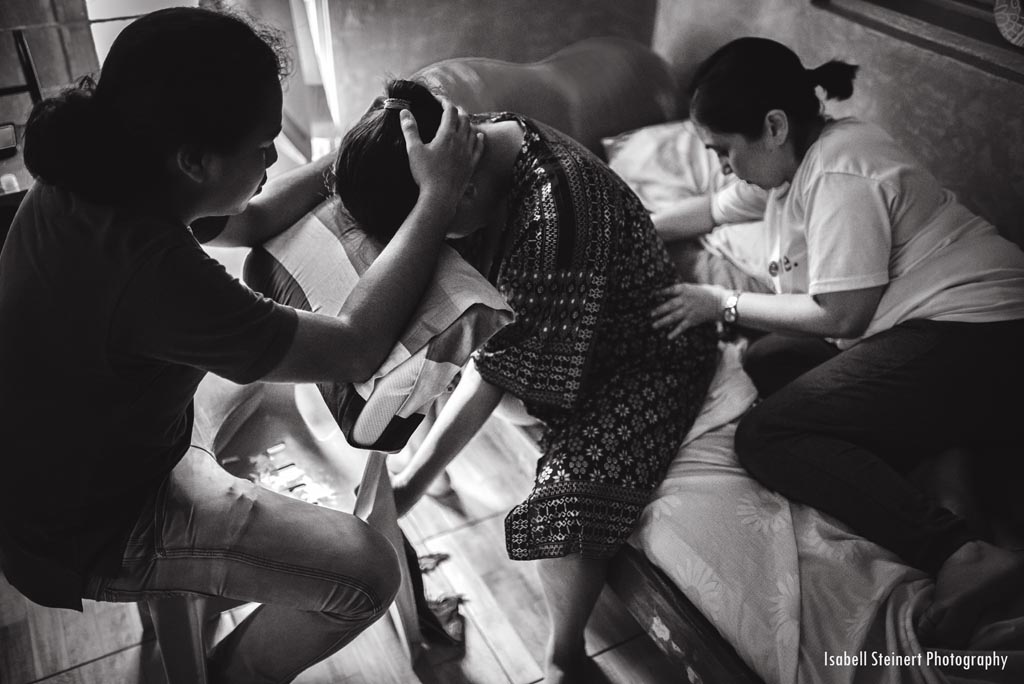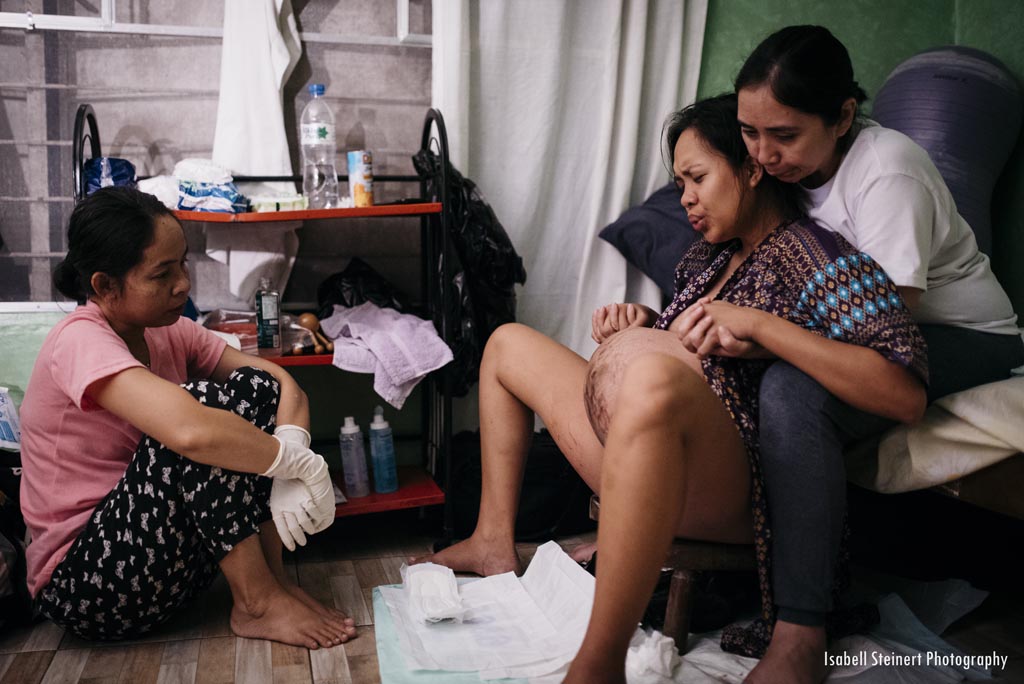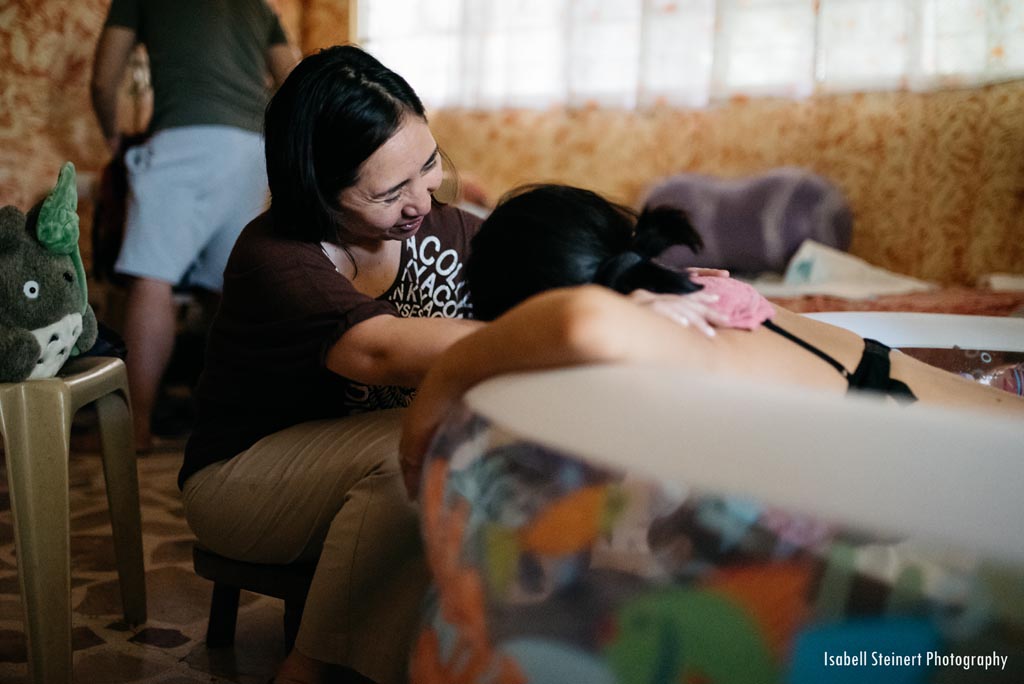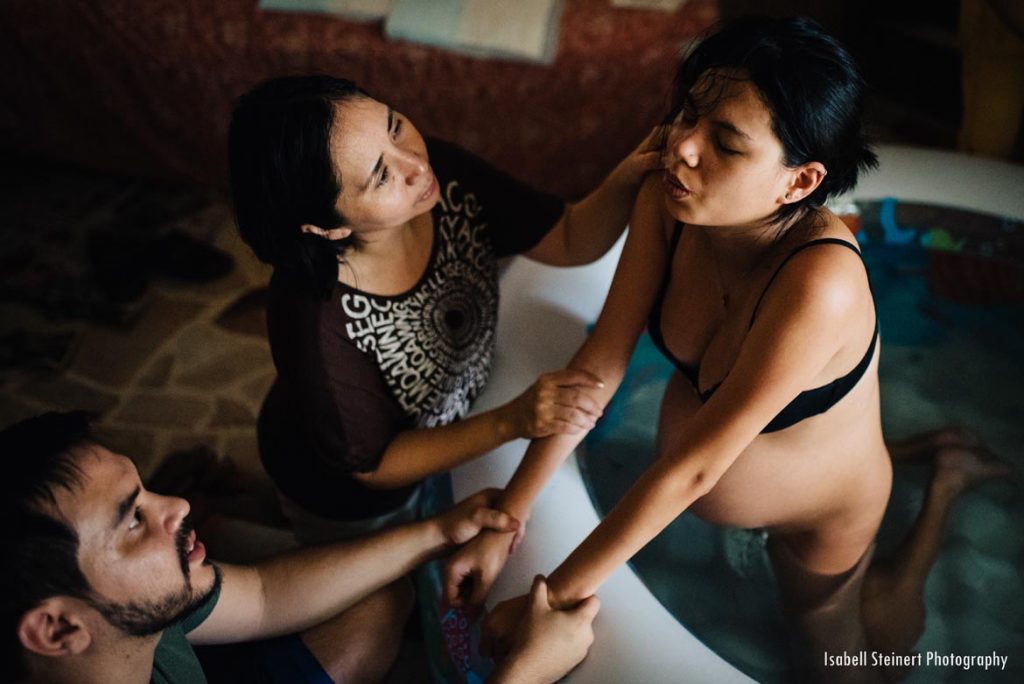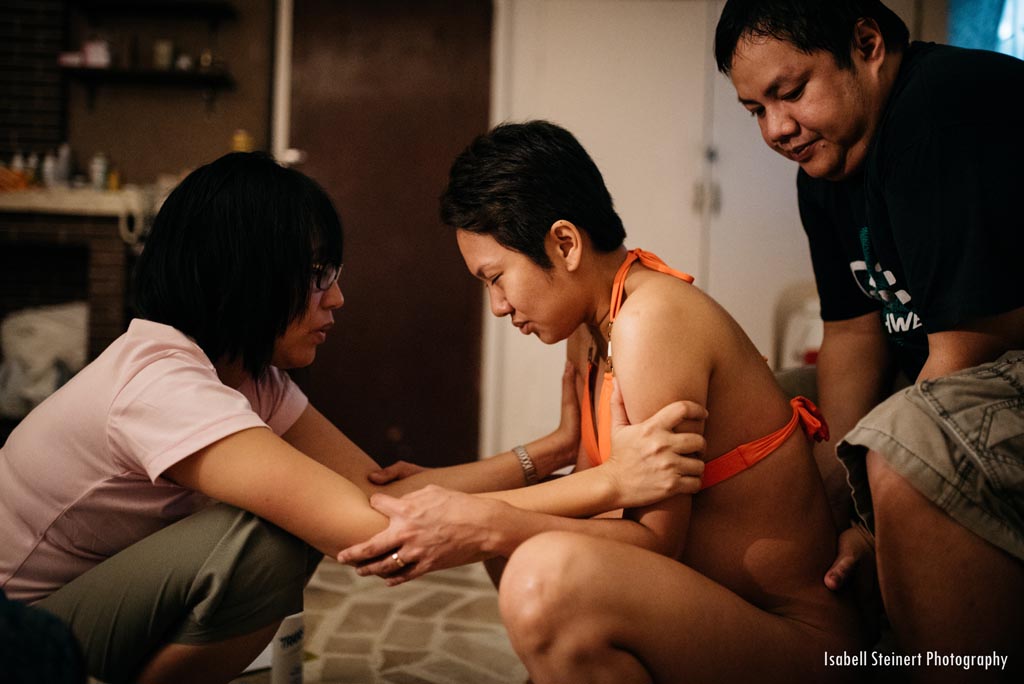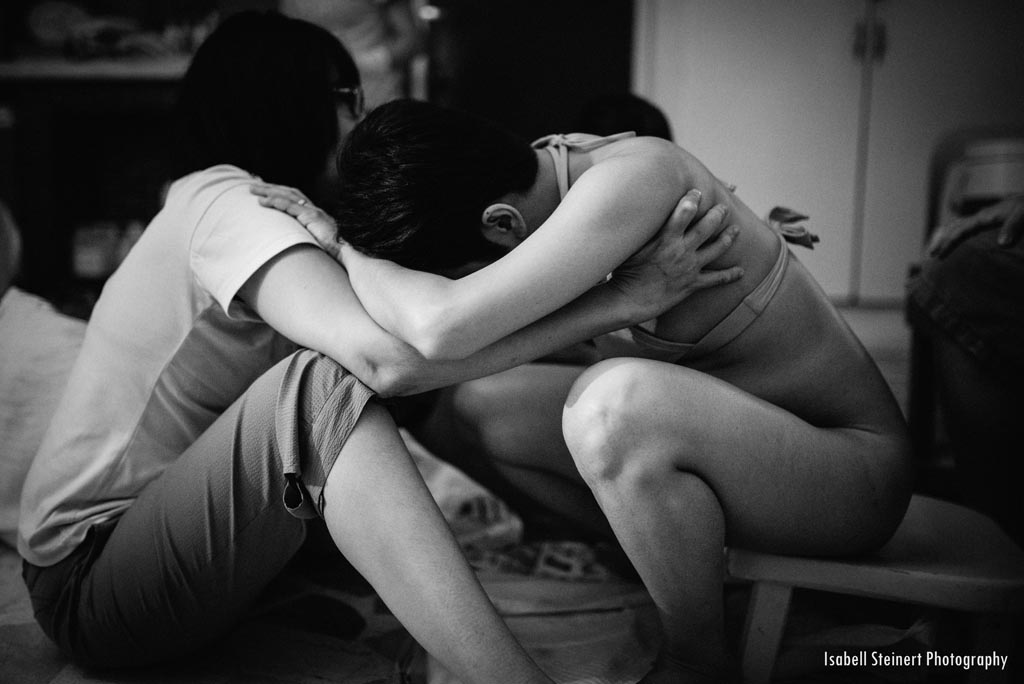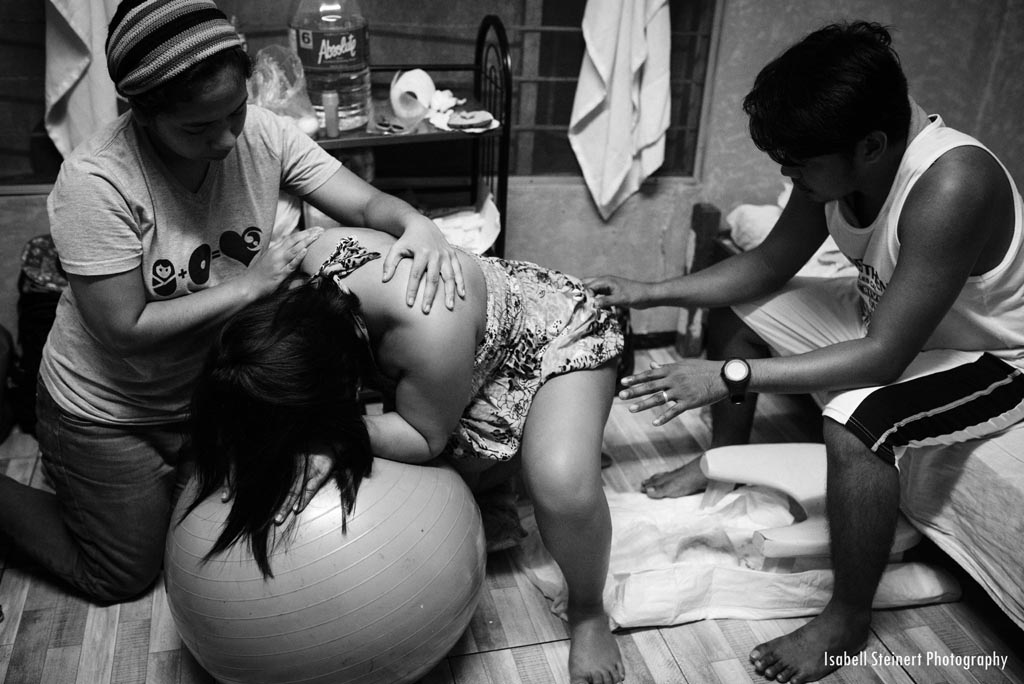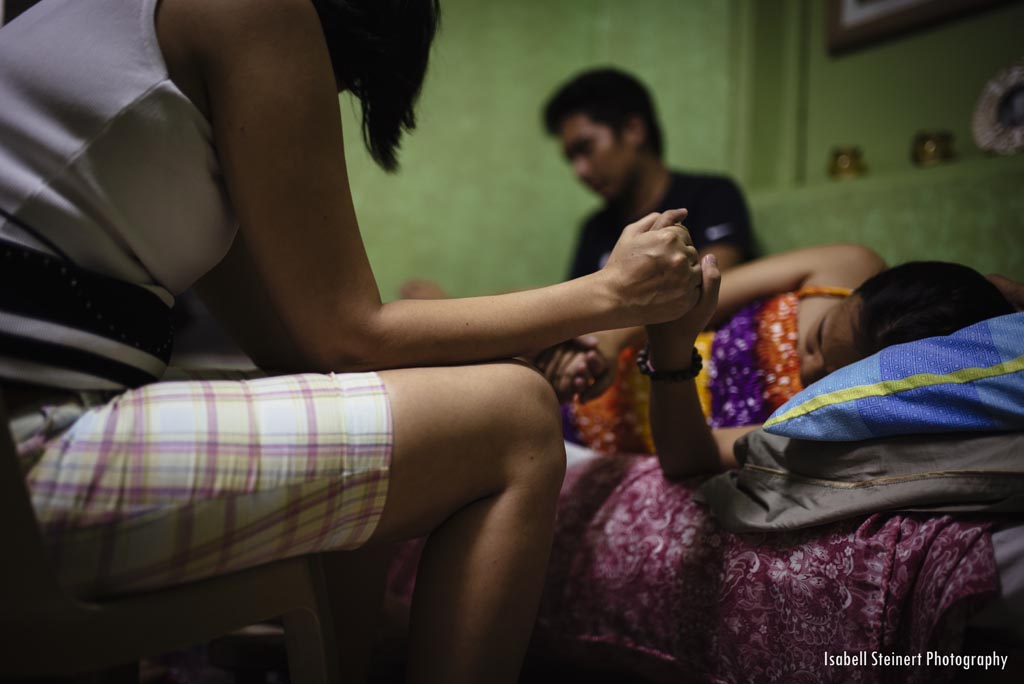 ---
Isabell Steinert is a birth photographer who fell in love with births and birth photography during her time in the Philippines, where she worked with HELP International Ministries (www.helpintl.org) at the ministry's birthing center Shiphrah Birthing Home. Isabell just recently returned to her home country Germany and continues to share her documentary-style photos that show the beauty of birth, the strength of women, and the support of the people around the laboring mom. You can find Isabell on her Website and on Instagram.