We don't really talk much about physically recovering from having a baby – nor are we really prepared for what that might entail. After the birth of her two children, and realising just how underprepared she had been, Gaylen Tuckett decided there had to be greater awareness of what practical items mums might need post-birth, and an easier way to get quality postpartum care products to them. That is how After Birth Care was born. Their pre-made kits combine safe, high quality and natural products from well known Australian brands, with each product serving a special purpose to your recovery. We spoke to Gaylen to learn more about how she got started.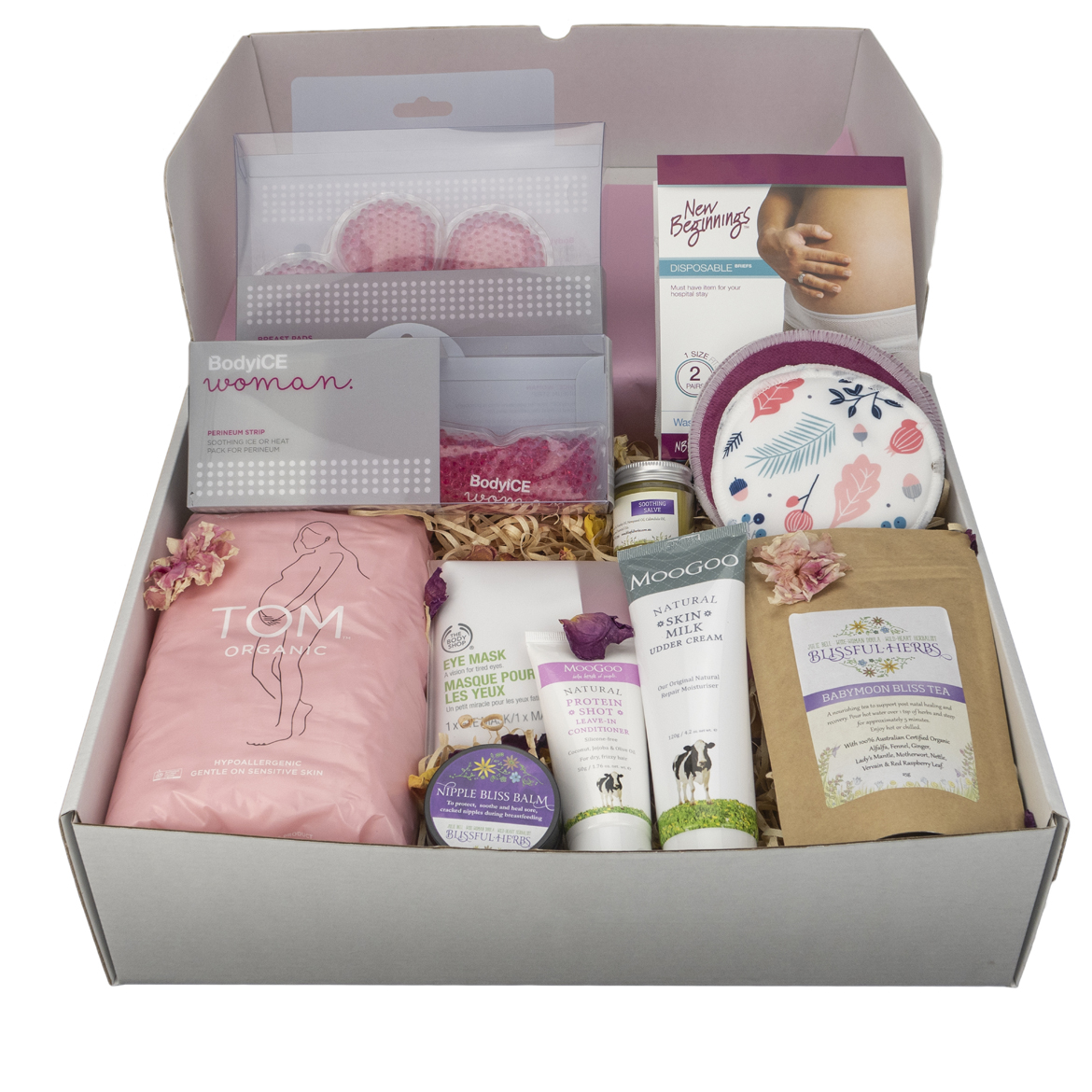 The passion: What inspired you to set up your business?
It was through my own postpartum experience that led me on a journey to helping woman during this incredibly personal and vulnerable time in their lives. It is during the first weeks of a new mother's life that she is transitioning into motherhood. How she is cared for can really shape her experience and can lay the foundation for her sense of self importance.
After birthing two babies, and struggling during the postpartum period, I realised there was a lack of awareness surrounding the realities of postpartum recovery and the importance of self care. It was through speaking to mums who also had a similar story to mine, that I was inspired to make a difference.
The Launch: How did you start out in the beginning?
To be honest, I still consider my business as in the beginning stages. I spend a lot of time researching products – ensuring they check our requirements for safety, quality and convenience as well as speaking with doulas, health professionals and woman who have struggled postpartum. I am constantly trying to make improvements so that the experience for expectant mums is simple and convenient. Although the idea was sparked in 2015, research began in 2017 and I officially launched After Birth Care in mid 2018.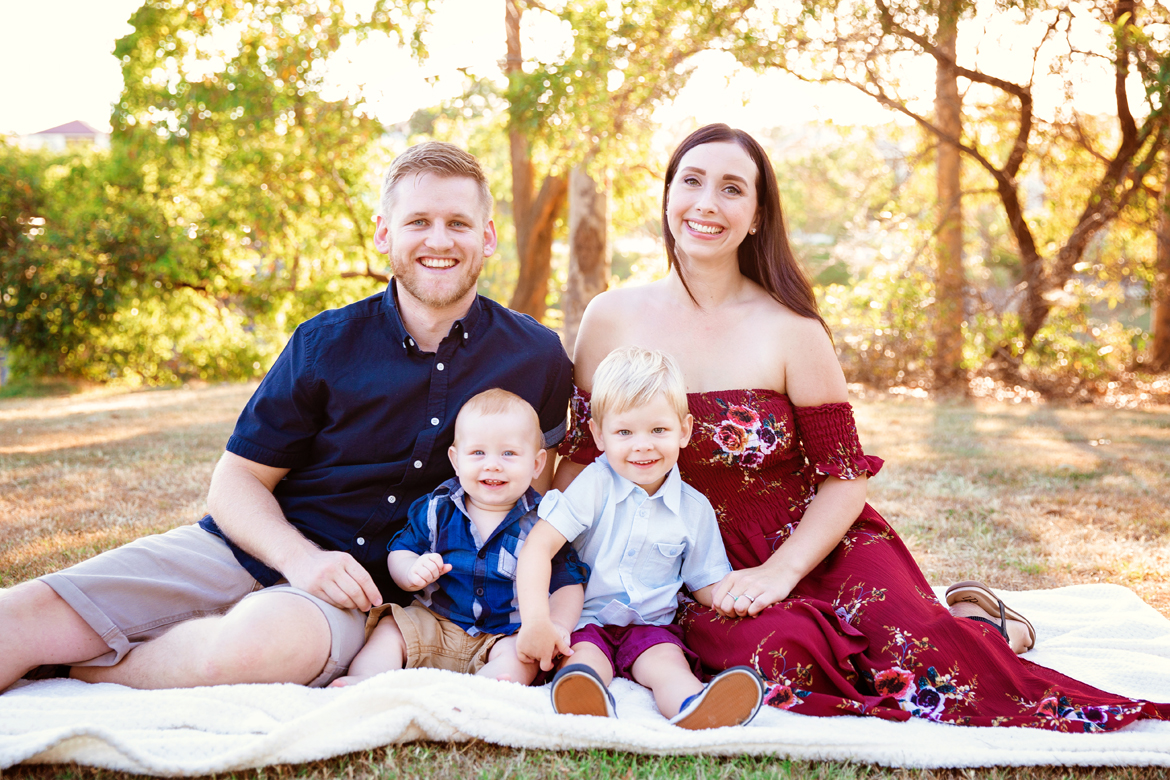 The innovation: What was the biggest breakthrough for you with your business?
When you start a business, especially in a niche as specific as this, you never truly know if it's going to work and you find yourself having all these doubts. You really are putting a piece of yourself online for the world to see. The reviews from women testing the packs, and those first customer reviews that expressed the convenience and benefit of the products and packs, was a real breakthrough for me mentally. It really solidified that I was doing the right thing by providing piece of mind for pregnant and new mums.
Yin and Yang: How do you balance work and family?
Being a full time stay at home mum with two young children under the age of three, my home is my office, surrounded by kids crafts, toys and beautiful chaos. I believe it's important to not allow my work to intrude on family time so I schedule moments throughout the day to respond to emails and connect on social media as well as pick and pack orders to send out. Of course, I have to be flexible to swap time when the need arises.
See next page for more…