By Mary Wadsworth
At this time of year there is a huge choice of wonderful new books for children. The best books have stunning illustrations, clever yet simple stories and show the care taken by the publisher to produce a book of high quality. For time-pressed parents the range can be a little overwhelming. This is where the advice of a knowledgeable bookseller can be a huge bonus. Booksellers love talking about the books in their shops and if you can give them a few ideas about what your children like to read they can easily point you in the right direction. This year we have picked a few of the best books in each age range and put them in our Best Books for Summer guide. It is always difficult to narrow down the picture book section but here are five books that we think are hard to beat.
---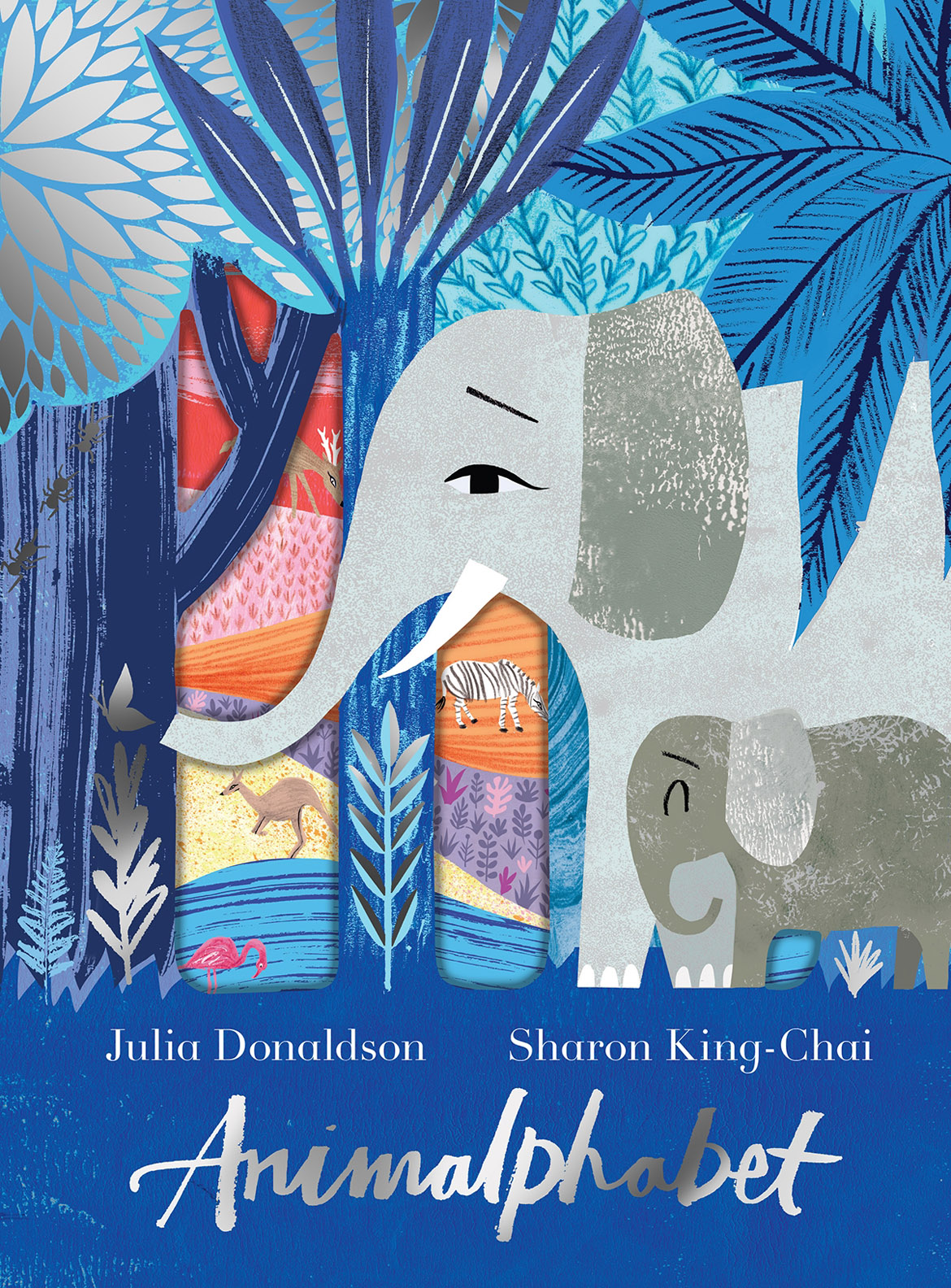 Animalphabet is by Julia Donaldson and is published by Pan Macmillan. Julia is well known and loved for her wonderful rhyming stories such as The Gruffalo and Room on the Broom. Her new book is a complete change but is the best alphabet book we have seen for a long time. It doesn't rhyme and isn't illustrated by Axel Schleffer but it is completely gorgeous. The illustrations, by Sharon King-Chai, are richly coloured and many layered. The story leads from one letter and animal to the next with plenty to explore along the way. Warning for parents – on the last page you are directed back to the first page so you could end up reading this book many times over!
---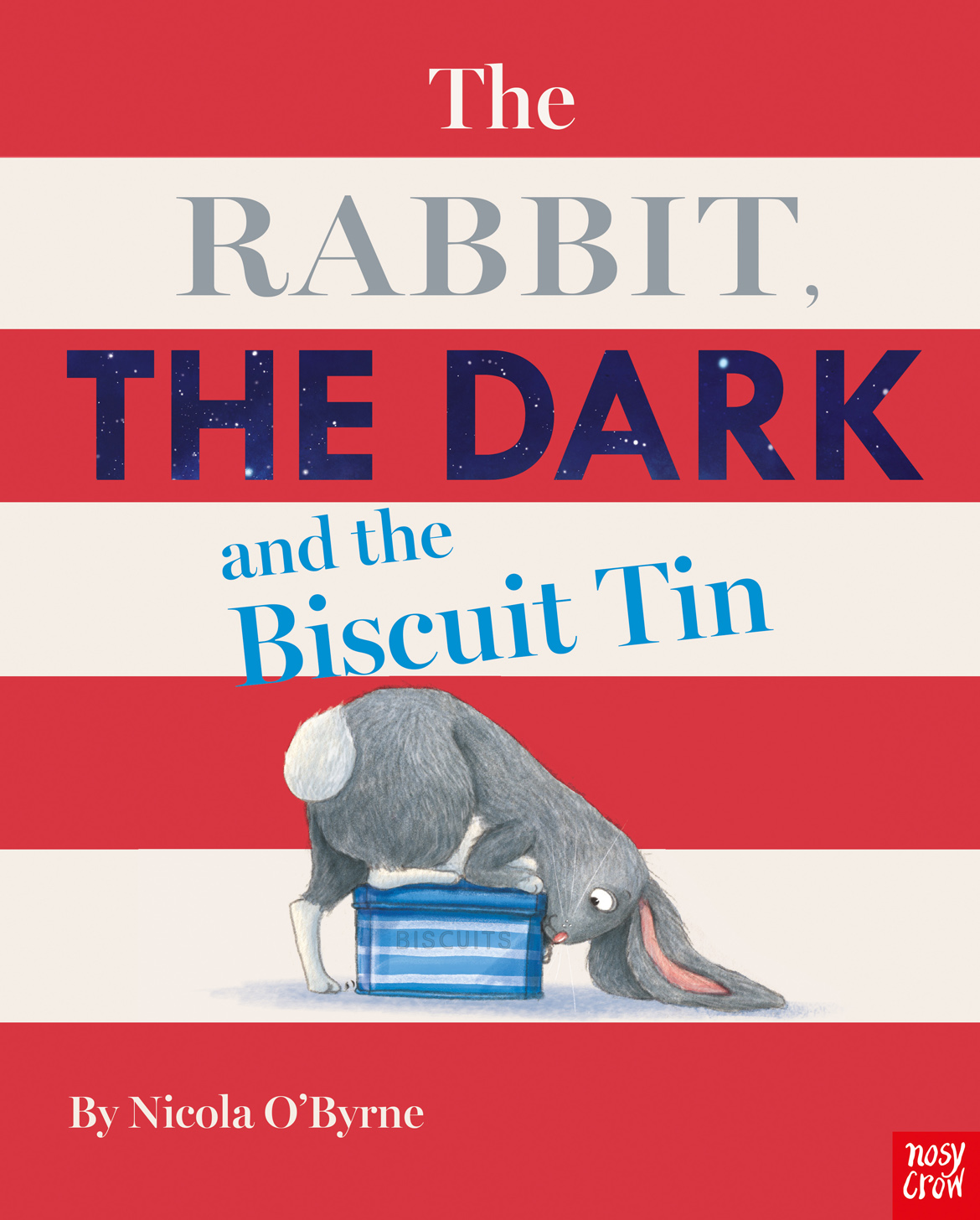 The Rabbit the Dark and the Biscuit Tin is by Nicola Byrne and is published by the specialist children's publisher Nosy Crow. Rabbit really, really doesn't want to go to bed, he's enjoying being in his garden too much. He decides to trap The Dark in his biscuit tin because of course if it's still light you don't need to go to bed. His trick works but Rabbit soon discovers the endless day has a few problems and that some fun things (like bedtime stories) won't happen if there is no Dark. A gentle and delightful bedtime tale.
---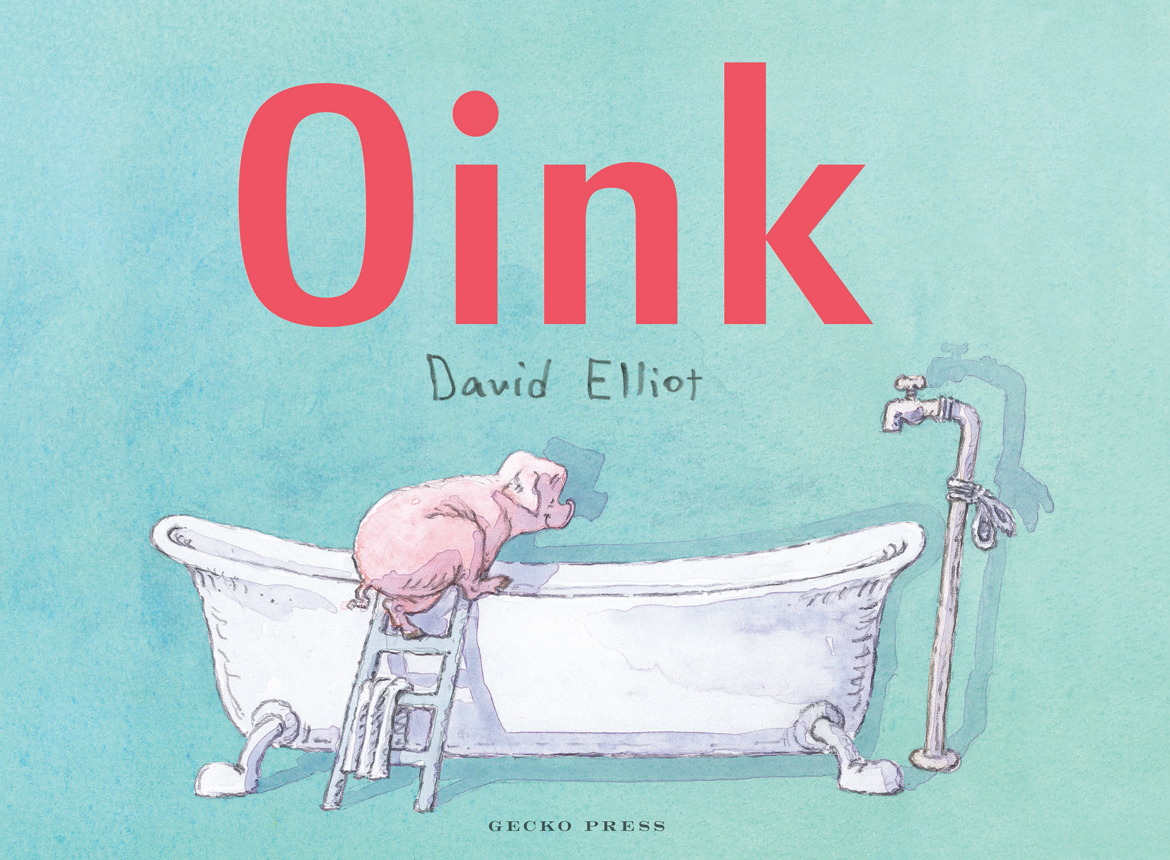 David Elliot is a prize-winning New Zealand author and illustrator. In his latest book Oink, with Gecko Press, Pig is trying to have a peaceful bath. His friends think this is a great idea and decide to hop in the bath with him. Pig's method of securing his longed-for solitude will be the cause of many giggles from both children and adults. A book of few words but with gloriously detailed illustrations of the expressions on each of the animals faces particularly Pig.
See next page for two more wonderful books…