Pregnancy and birth can be a whirlwind time. Unless you capture those precious moments, especially at the birth, they can be easily be forgotten in amongst all the life-changing stuff that is taking place! However, maternity and birth photography is not something you need to leave up to a family member. Let partners and family focus on taking care of you, and Natasha from Arctic Moon Photography will take care of the memories. We spoke to Natasha to find out how she got started with her photography business.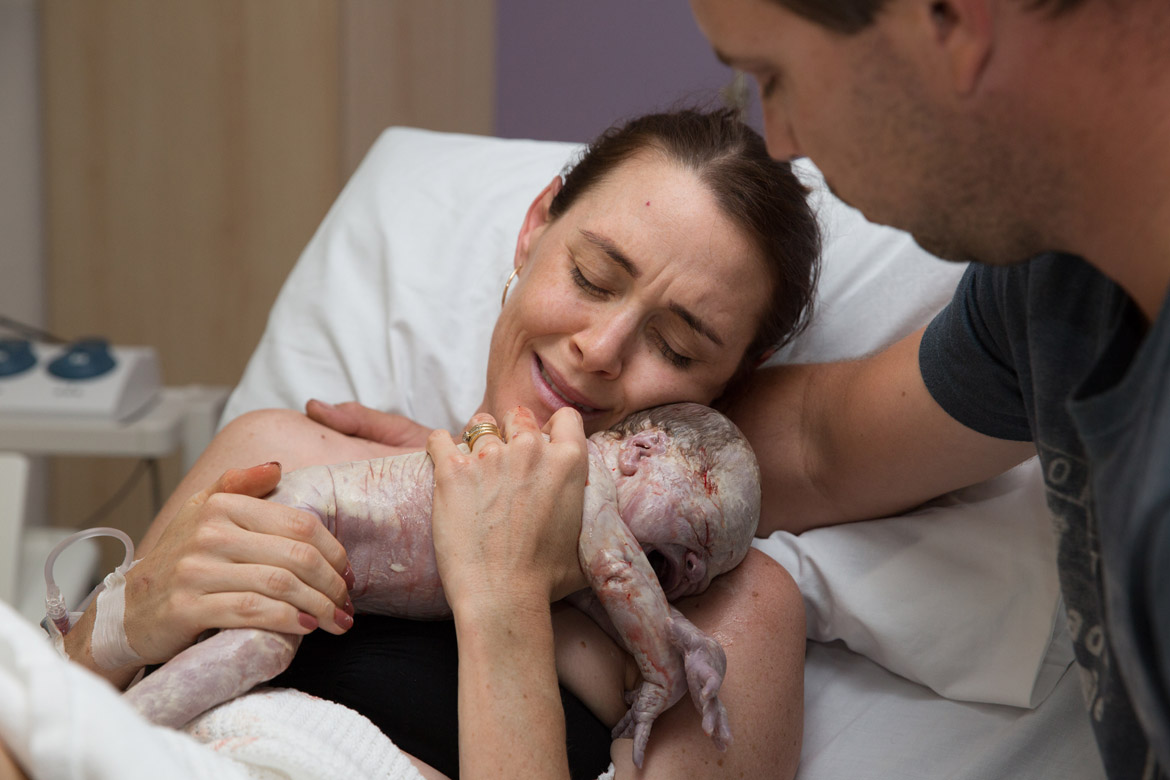 The passion: What inspired you to set up your business?
Where I live birth photography was non-existent as a professional service. I know how much I regret not having any photos from the birth of my children and wondered how many more women felt this way.
The Launch: How did you start out in the beginning?
I was so lucky that I quickly turned my hobby into a paying gig. I was lucky enough to get a job at the local newspaper photographing social and sporting events (I still cover sport today).
From there I started to look at other types of photography and studying as much as I could on the art of photography and editing.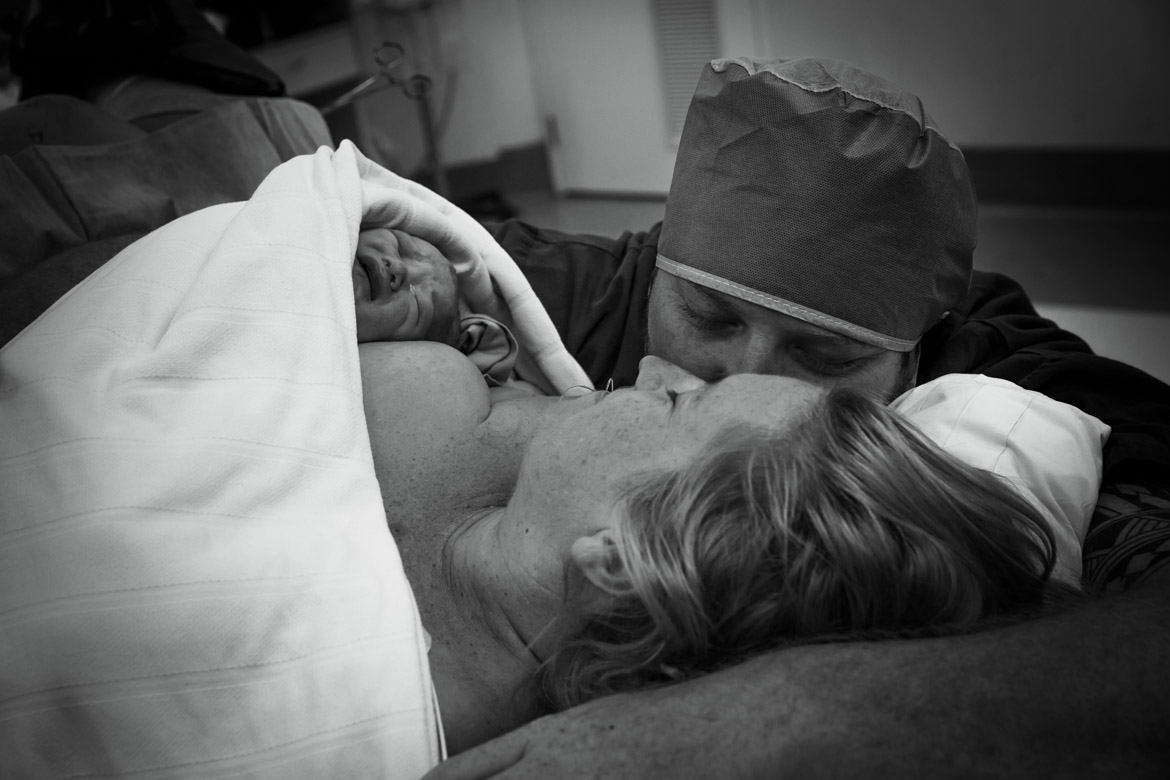 The innovation: What was the biggest breakthrough for you with your business?
The day I photographed my first birth was the biggest breakthrough for me. I knew immediately that this was where I would be focussing from now on. I found my happy place and I have not looked back.
Giving women the keys to their birth memories is such a wonderful experience. So many have said that much of their memory had gone until they looked through the photos and it all came flooding back to them. I am grateful for every single woman that books me to be a part of the most private and special moment in theirs and their partner's life.
Yin and Yang: How do you balance work and family?
My children are adults now so I don't have that to worry about. My husband works away two weeks out of three. I try and fit all of the office work and editing in while he is away and then take a bit of time when he is at home. Of course birth is always a priority even when he is at home.
See next page for more…