Unable to find beautiful, matching underwear sets when she was pregnant and breastfeeding, Chantelle Fisher set out to create her own, launching Matchy Mumma in December 2022. The brand exists to help women feel beautiful at a stage where they may not be giving themselves much love, time and attention. Their pretty, matching and maternity underwear collection helps women to feel good about themselves. They are a brand that strives to help mums find balance, and that begins with self-care – emotionally, mentally and physically. Thoughtfully created by women, for women, with their needs always at the forefront of mind, at Matchy Mumma they encourage mums to accept themselves just as they are and to feel confident to be themselves. Here Chantelle shares her business journey so far with The Natural Parent Magazine.
The passion: What inspired you to set up your business?
I was inspired to start Matchy Mumma when I wasn't able to find beautiful, matching sets of underwear that I could wear when I was pregnant and breastfeeding our twin boys. During pregnancy and postpartum, your body is changing so much, and it is more important than ever for women to have access to clothing and underwear that makes them feel comfortable and beautiful.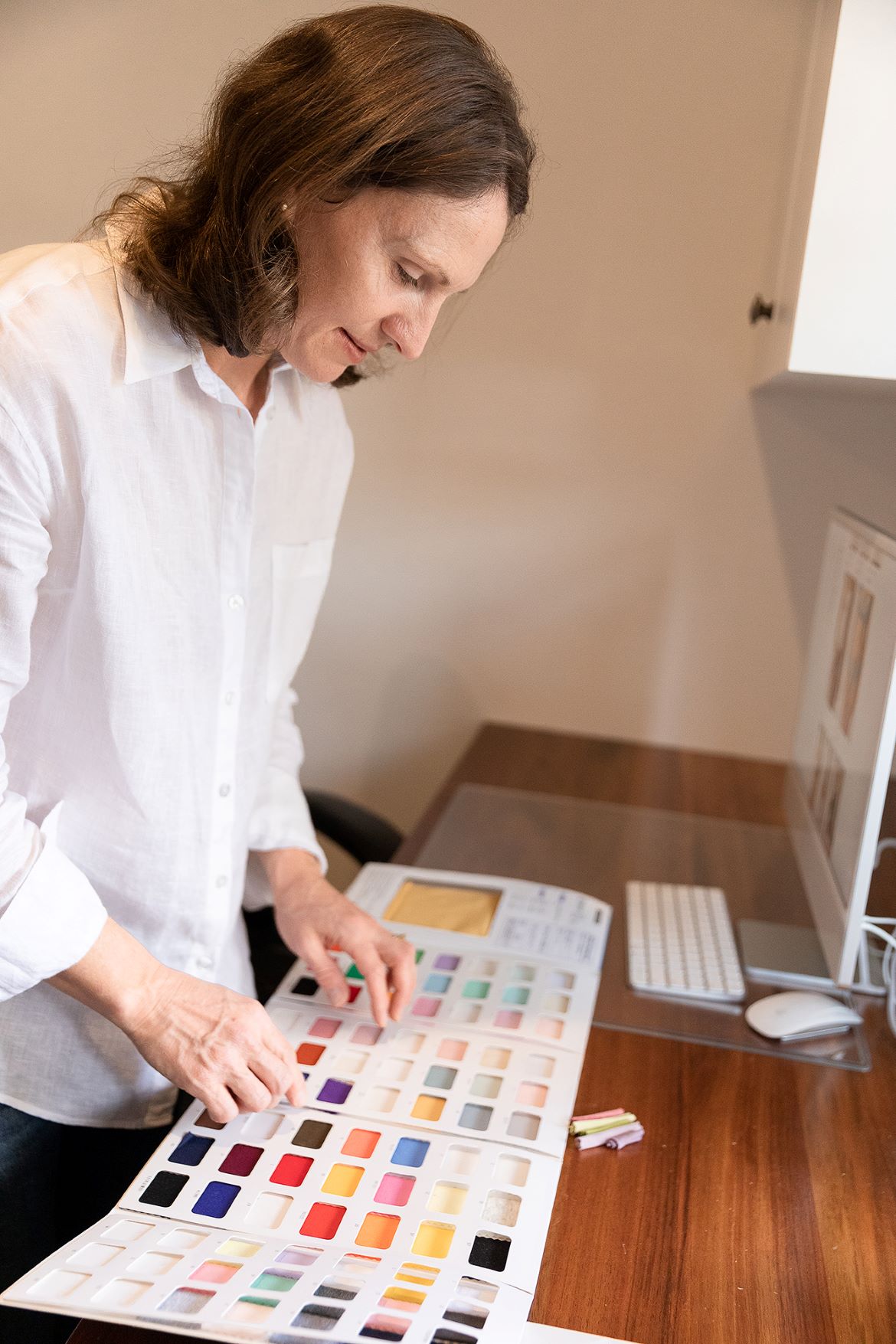 The launch: How did you start out in the beginning?
Matchy Mumma actually started about four years ago as a concept and we spent a lot of time refining our products before launching in December 2022. It was a long road to get here but it was important to me to make sure that our products were designed properly and with great care. We currently have an online store, as well as occasionally attending markets and expos.
The innovation: What was the biggest breakthrough for you with your business?
The biggest breakthrough for Matchy Mumma was being able to find a manufacturer for our maternity bra. I didn't realise how difficult this would be, but we didn't want to sacrifice any of our elements that make the bra so functional yet comfortable, so it did take time to find the right place to help us with manufacturing.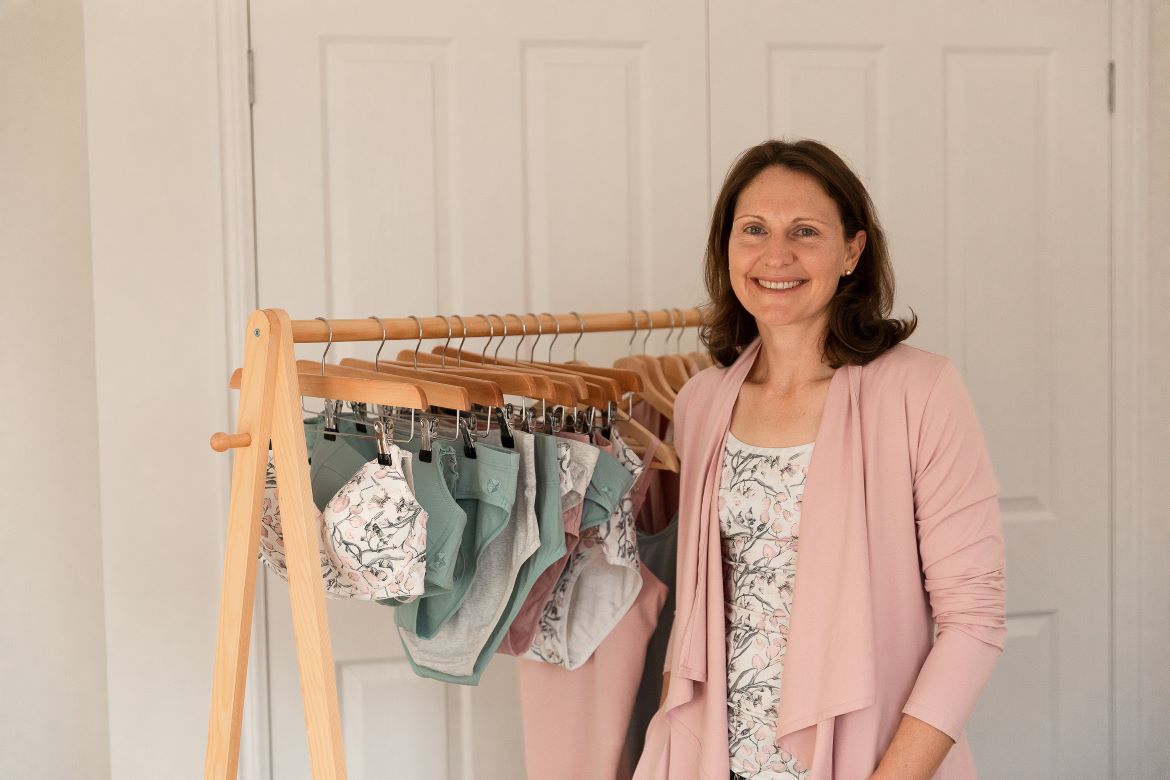 Yin and Yang: How do you balance work and family?
My morning routine is very important to me. As I'm a mumma to 6 children, the early morning is often the only quiet time I get during the day, so I love getting up early when the house is nice and quiet. Having this time lets me get organised for the day, and go on my daily morning walk which I love. One of my challenges as a business owner is always having my business on my mind, but taking those moments to myself really helps me to maintain a bit of balance.
See next page for more…