What started out as a fictional branding project while she was on maternity leave became a beautiful business for graphic designer Lauren Dunn. With a baby of her own, she fell in love with the project and went on to make Billie & Byron a reality. Offering gorgeous clothing and accessories for babies and the perfect gifts for parents-to-be, they specialise in gender neutral babywear, gifts and accessories with a focus on earthy hues, natural fibres and quality materials. Here Lauren talks about her business journey so far, that delicate work-family balance and her plans for the future.
The passion: What inspired you to set up your business?
Billie & Byron was actually a happy accident. I'm a graphic designer by trade, and while I was on maternity leave with my son Oliver, I decided to create a series of fictitious branding projects to help me brush up on my design skills before I returned to the workforce. One of these projects was a fictional babywear and accessories brand called Billie & Byron that focused on earthy hues, natural fibres, and high quality Australian-made products. I ended up falling in love with the project, and after some really encouraging feedback from fellow mums and business owners, Billie & Byron transformed from a figment of my imagination into a real-life brand!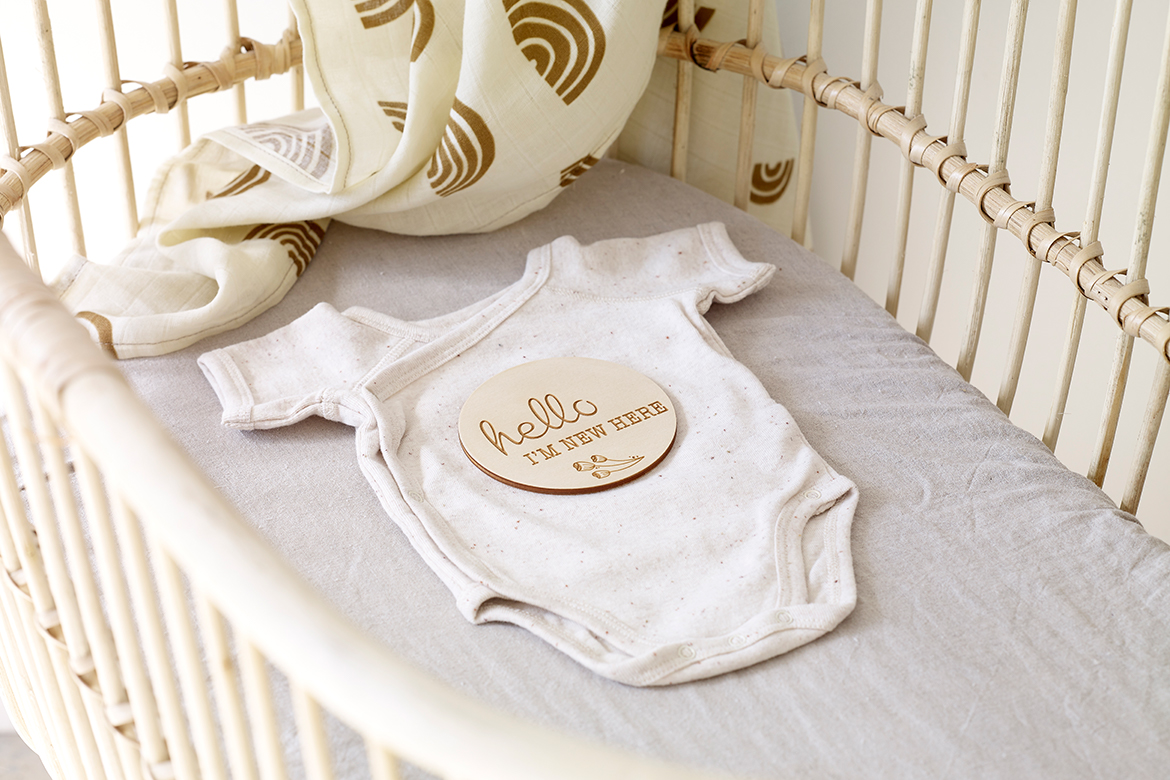 The launch: How did you start out in the beginning?
The beginning was filled with a lot of self-doubt. I couldn't help but wonder if I was making a very stupid (and very expensive!) mistake by launching my own retail business in the middle of a global pandemic and economic recession. When I started contacting suppliers and wholesalers to pitch Billie & Byron, I honestly wasn't expecting much of a response. Thankfully, I was dead wrong. Some of my most beloved baby brands such as Kiin Baby and Susukoshi loved my brand pitch and were happy to come on board right from the get-go. Once I began stocking a few well-known brands, other suppliers were keen for me to stock their products and things continued to grow from there.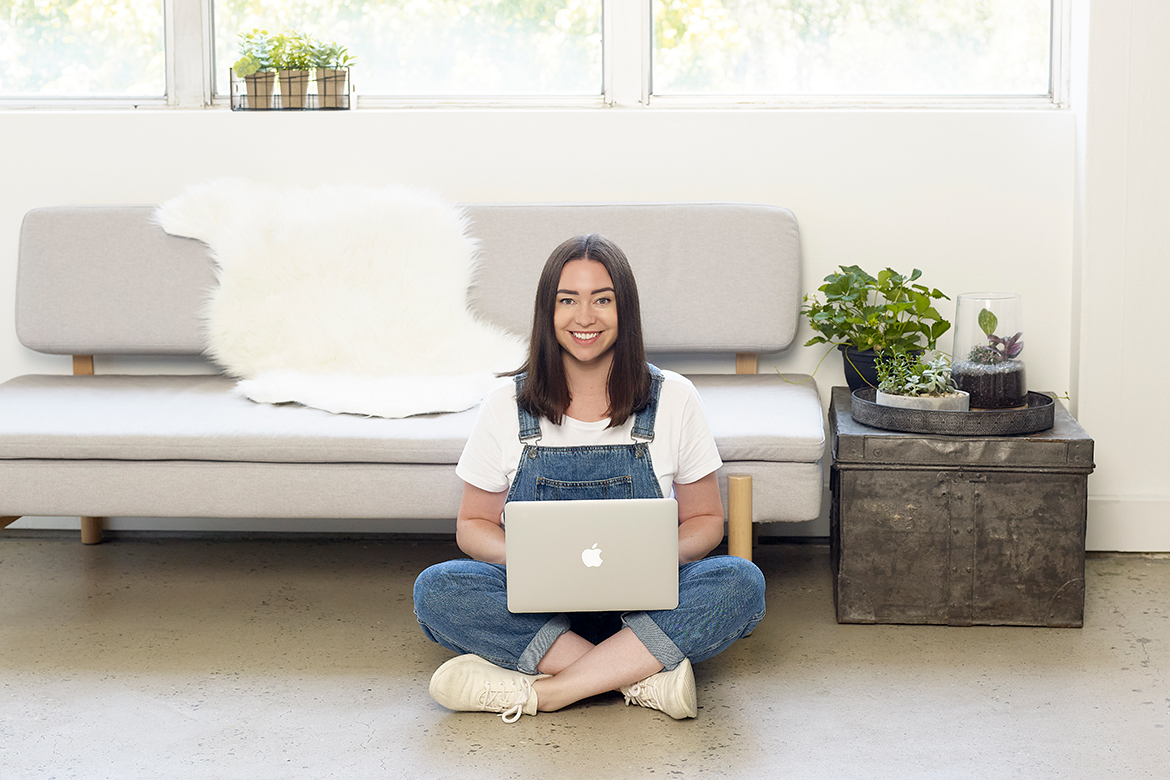 The innovation: What was the biggest breakthrough for you with your business?
Finding a niche and sticking to it has proven to be a smart move. Instead of stocking products simply because they're popular, Billie & Byron only stocks products with warm, earthy and gender-neutral colours. While this doesn't necessarily appeal to everyone, it does cater to a specific kind of customer who really loves this look and style. This makes us a go-to shop for our customers and ensures they come back again and again.
See next page for more…