Endometriosis New Zealand (ENZ) has reinforced its position as a global leader in endometriosis education and management, with the appointment of the organisation's Chief Executive Officer, Deborah Bush QSM, to the World Endometriosis Society board during the World Conference on Endometriosis in Vancouver last week.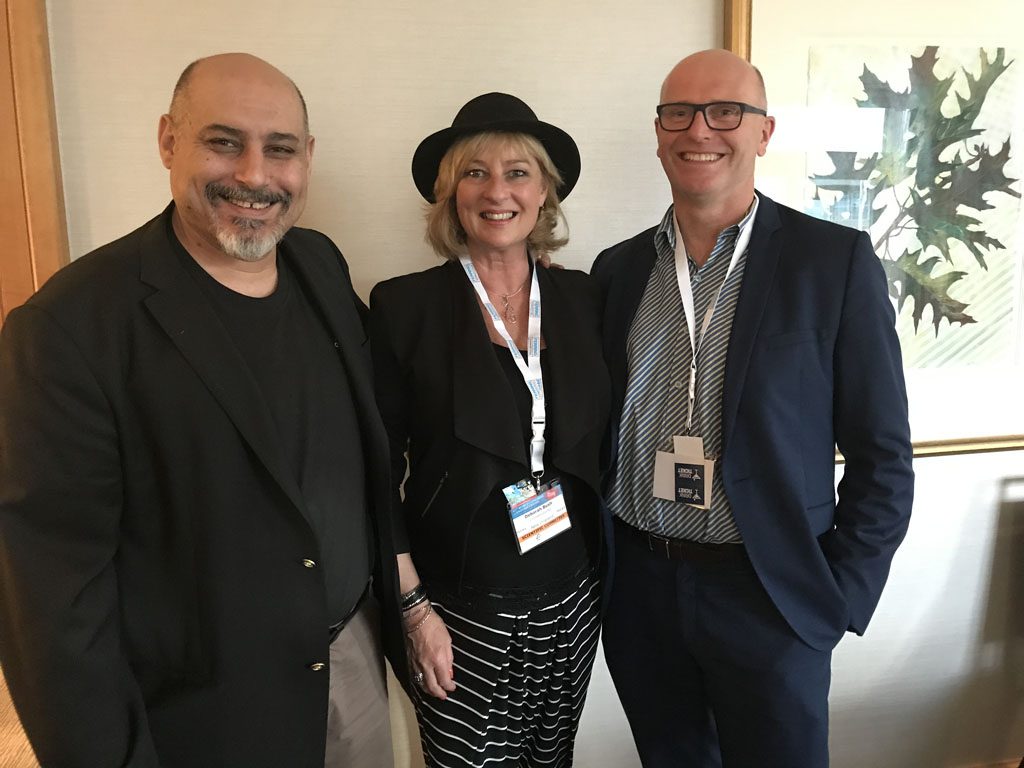 The historical appointment, which marks the only appointment of a non-medically trained individual to the World Endometriosis Society (WES) board, shows the esteem in which Ms Bush and ENZ are held around the world.
Fellow New Zealander and specialist gynaecologist Professor Neil Johnson from Auckland Gynaecology Group, who was elected as the WES President at the same event in Canada, says their respective appointments highlights the work they are doing here in New Zealand, which includes working with the New Zealand Government on better treatment and management for patients.
"It's fantastic to see Deborah recognised as the leader she is, and I'm sure I'm not the only specialist who extends my heartfelt congratulations to her," said Professor Johnson.
Professor Johnson's appointment as President is another history-making assignment for New Zealand, as he is the first Australasian to hold the position which has previously been held by North American and European leaders in the field.
"I'm also very honoured to have been elected to the World Endometriosis Society board and am excited to continue to support the incredible work the World Endometriosis Society does, while working in closely with Endometriosis New Zealand," continued Professor Johnson. "It shows the expertise that exists here in New Zealand and how we are considered to be at the forefront of managing this often debilitating disease."
Meanwhile, Ms Bush says she is honoured to be representing the 120,000 New Zealand girls and women who have endometriosis on the world stage while continuing her work in bringing women around the world improved health outcomes.