From the moment you hear your baby's first heartbeat to the feeling of their first kick, to physically holding your little one in your arms for the first time, pregnancy and birth should be celebrated in all of its amazing stages. Whether it is maternity, newborn or family photos, our studio captures the many "firsts" of your baby's new life and the unique love story that is your family.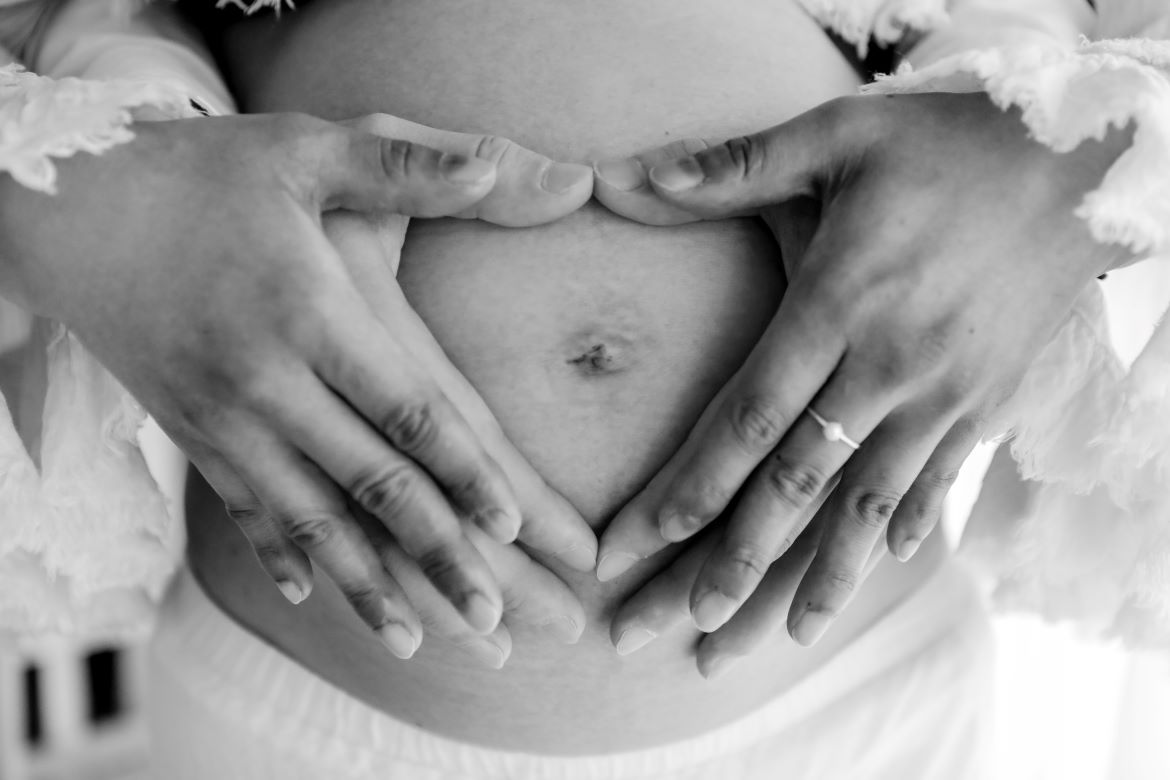 My name is Marie and I am the proud owner of Marie Ramos Photography and Baby Imprints. As a mum of two precious girls, I understand firsthand how fleeting and precious the first years of our children's lives are, which is why I created our stunning range of photography and handmade baby imprint keepsakes to remember this time forever. Our handmade ceramic imprints capture your child's little hands and feet using traditional methods of clay making. Paired with our beautiful photography, each artwork is a unique piece of art that celebrates the new life you have brought into the world.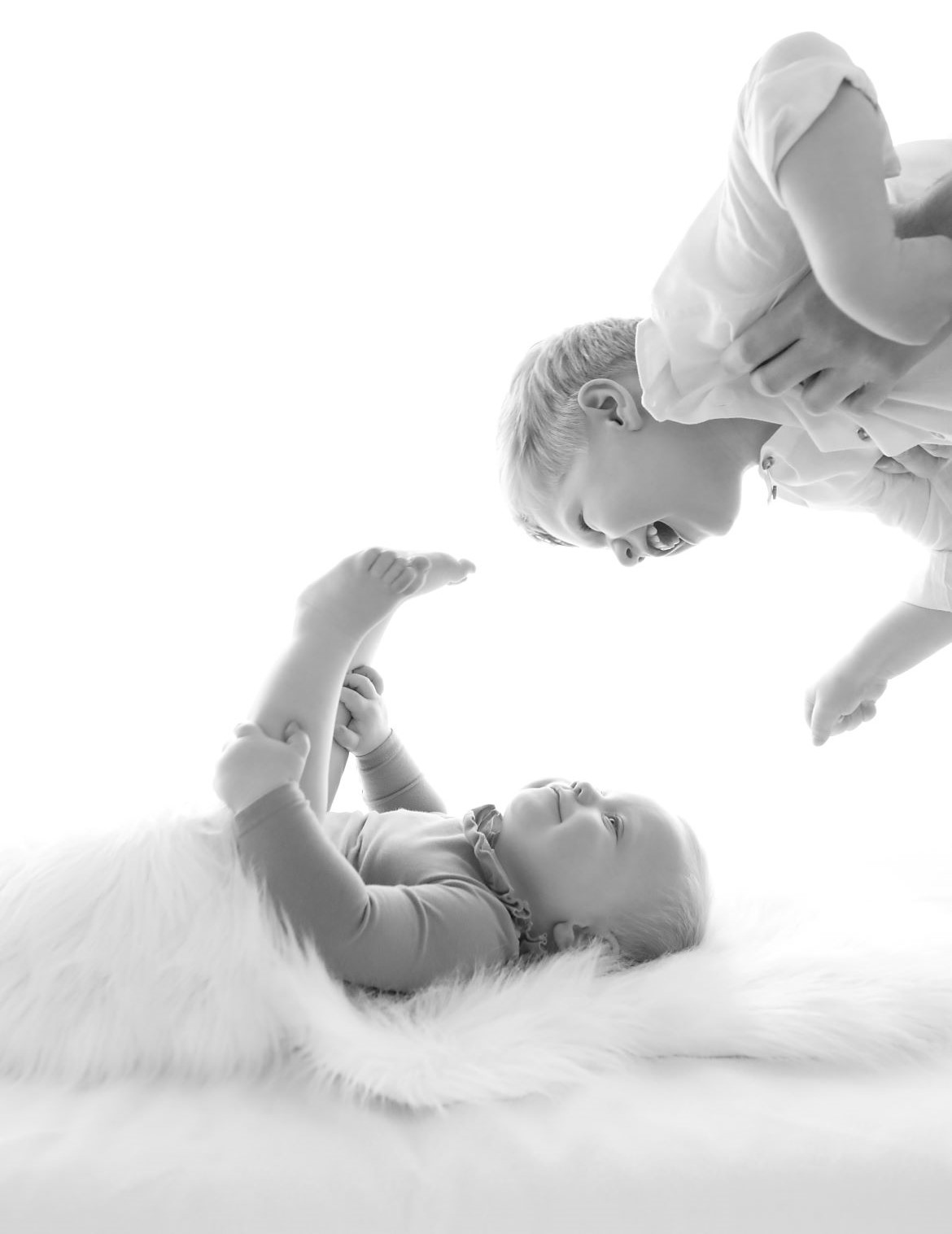 As a small business, we take much pride giving back to families, our clients and the community. I owe our success to our valued customers, without their support this business simply would not exist. I am forever grateful to be doing a job that gives me deep meaning, connection and purpose, which is why giving back to the community has always been a top priority. Our charity work started in 2007 and to date we have donated over $150,000 to various causes and charities. One fundraiser that is especially close to my heart is "Oliver's Gift", which is now a permanent initiative of my business that was launched in May 2021. This free service creates imprints for bereaved families suffering the devastating loss of a child.
See next page for more…