Feeling isolated and alone as a first-time mama, and far away from family support, it was joining a mothers' group that helped Liz Johnson through those challenging times, and it was her shared experiences with this supportive group of fellow mums that shaped her as a parent. Wecoming her second child seven years later, she was able to reflect on this special time and she wanted other new mums to experience the same support she had. It inspired her to create a safe, nurturing space for mums and their babies to come together to share both the joys and the struggles of motherhood. At Mothers Connected, she provides a place for mamas to share experiences, feel supported, make lasting friendships and ultimately, find their village.
The passion: What inspired you to set up your business? 
Becoming a mother for the second time round in the midst of a global pandemic reinforced the need for connection, especially with other mums at a similar stage of mothering. Having had my first child 7 years prior and there being a significant age gap, I started to explore what was out there, as returning to a mothers' group through child health was not an option and Covid had impacted many groups. Options were limited and it took me back to reflect on the enormous value my first mothers' group had brought into my life back in 2013, not only in the support that those ladies had provided me, but the friendships we created. Collectively, this group and our shared experiences shaped the mother I was becoming and made my journey far more full and brighter. Sharing our joys and celebrations but also being there and offering support through the darker moments of motherhood and feeling safe enough to be vulnerable and open to talk about the tough stuff, this too is motherhood. Transitioning from woman to mother will see some of your biggest life changes and is when you need support the most.
This is where the idea of starting my own mothers' group was born, in the reflection, the gratitude and the gift I found in my circle of beautiful new mums. I wanted other new mums to experience what I had the gift of in my early mothering journey. Mothers Connected is a nurturing safe space where mums and their babies can come together, receive support, free from judgment, make connections and lasting friendships and ultimately find their village, so you don't have to walk the path of motherhood alone.
I hope that by welcoming many new mums through Mothers Connected I can make even a small difference in reducing the isolation felt by many and creating a more positive postpartum experience, rich with beautiful connections.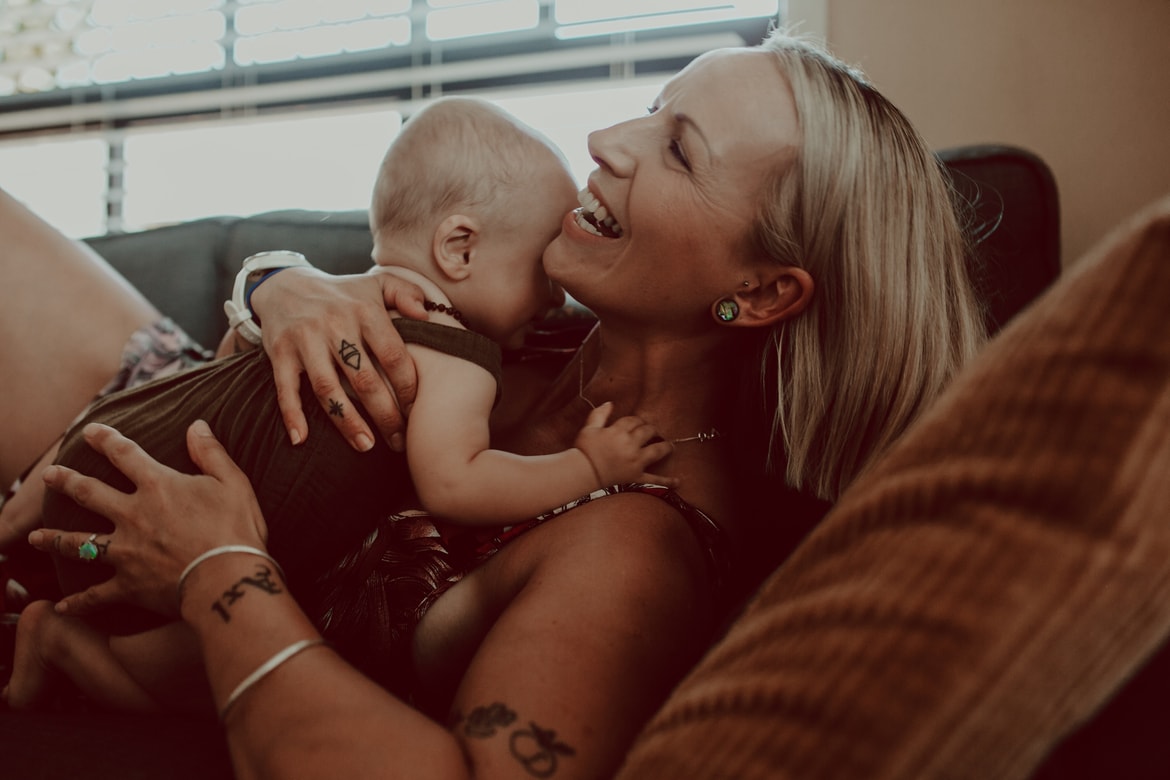 The launch: How did you start out in the beginning?  
Mothers Connected is still relatively new, with our first mothers' group only having started in early April. Pre-launch, I hosted an event, which saw the doors of Mothers Connected officially opened, welcoming in local mums and their little loves. I was joined by my postpartum expert guest speakers, including a taster session of a music sensory class with Maggie Moo Music, Mansfield. The super cool barista coffee van courtesy of Espresso kept all our mums caffeinated (because as a mum, I always need all coffee). The morning was the perfect opportunity for mums to come and check out our beautiful space and gain an insight in what is on offer through the little village I am in the process of building up. Connections were made, mums chatted and enjoyed a morning out with the focus being on them and baby.
The amazing Roseann from The RHP Project captured some beautiful images in our 'Mum and Mini' photoshoot. The morning far exceeded any expectations I had, and we received great feedback and some bookings soon followed. The morning left me on cloud nine for weeks and was a great way to get my business out there initially.
The drive: What challenges have you overcome?
I guess the biggest challenge was fully coming to the decision to start my own business from nothing and not having the first clue what I was doing.
Also deciding to do this with a 12-week-old, and a 7-year-old adjusting to her new sister role, made it even more interesting and challenging. Going into business at a time of such change, factoring in hormones post bub and being thrown back into sleepless nights and sleep deprivation has proved to me that in the most difficult situations, we can achieve some of our greatest work. In the occasional moment of uncertainty, I quickly remind myself of all I've achieved in these last 8 months and it's pretty huge! 
The process of business set up from the ground up has presented little challenges along the way, from deciding my business name, website design and renovating my space to create the most beautiful area, to finding well-suited expert postpartum guest speakers for my groups.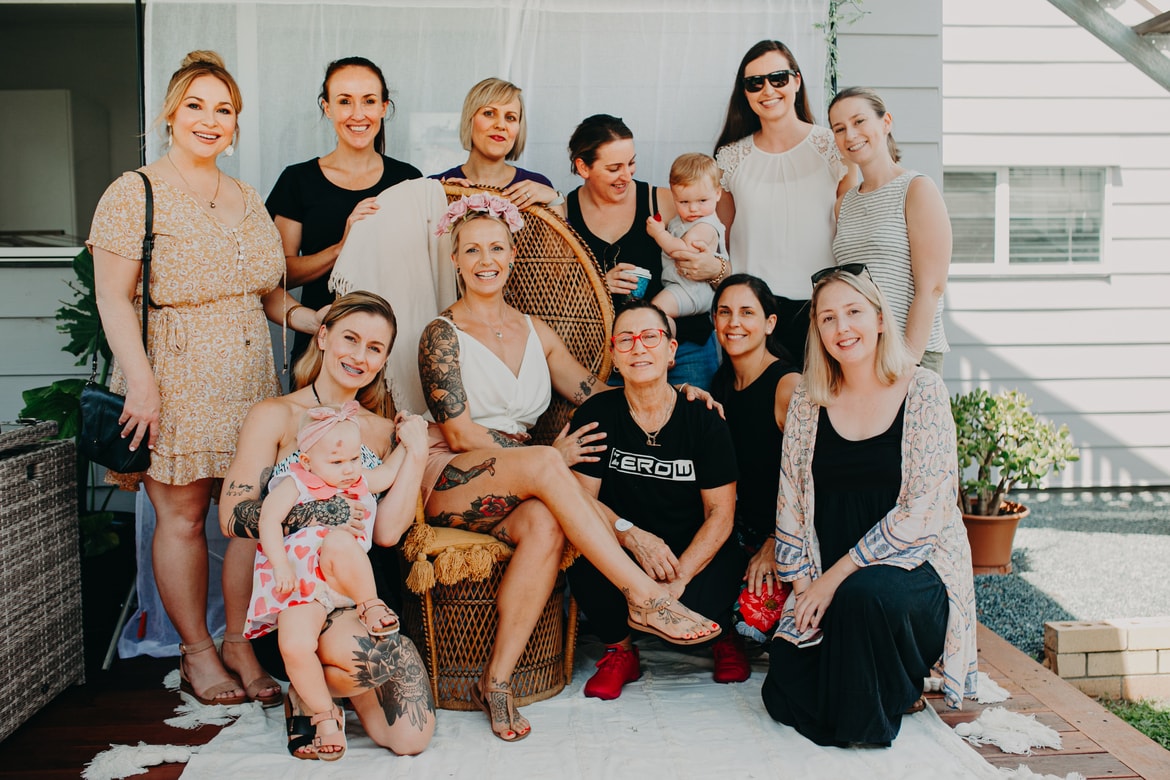 For better or worse: What are the pros and cons of running your own business? 
Being so new to owning and running my own business has provided a huge amount of learning and growth, as well as highlighting many areas of focus I intend to work on (budget and accounts is pretty high on that agenda!) .
Being my own boss is pretty cool, but it does mean I have to be my own motivation and be organised to ensure things get done. 
I have many ideas in the pipeline for future groups and events through Mothers Connected. Even in the last few months I have been approached by other small business owners who would like the opportunity to collaborate or present in the group, so watch this space.
See next page for more…