By Hannah Schenker
Many women that go through pregnancy are shocked by the changes to their body, struggling to reconcile the image in the mirror with who they feel they really are. Mamas – what if you were to forget all about "bouncing back" to be able to fit your old clothes? What if, for now, you left her behind. What if you radically embrace who you are right now, and fit your clothes around her?
Activewear isn't just a trend anymore – it's much bigger than that. We have so fully embraced a life of stretchy pants and sports bras, ready to launch out the door for a walk at any moment. Or, just be super comfortable all day – no cutting waistbands or underwire bras for us, right ladies? But when you are pregnant, or you've just had a baby, you might be feeling a bit left out of the activewear game. Leggings no longer fit properly and how on earth are you supposed to breastfeed while wearing a sports bra? Your new body is a whole new shape altogether – one that you should be embracing for its sheer amazingness. You don't need to beat yourself up, mamas. Just get that gorgeous bod into a set of activewear designed for the pregnant and postpartum woman.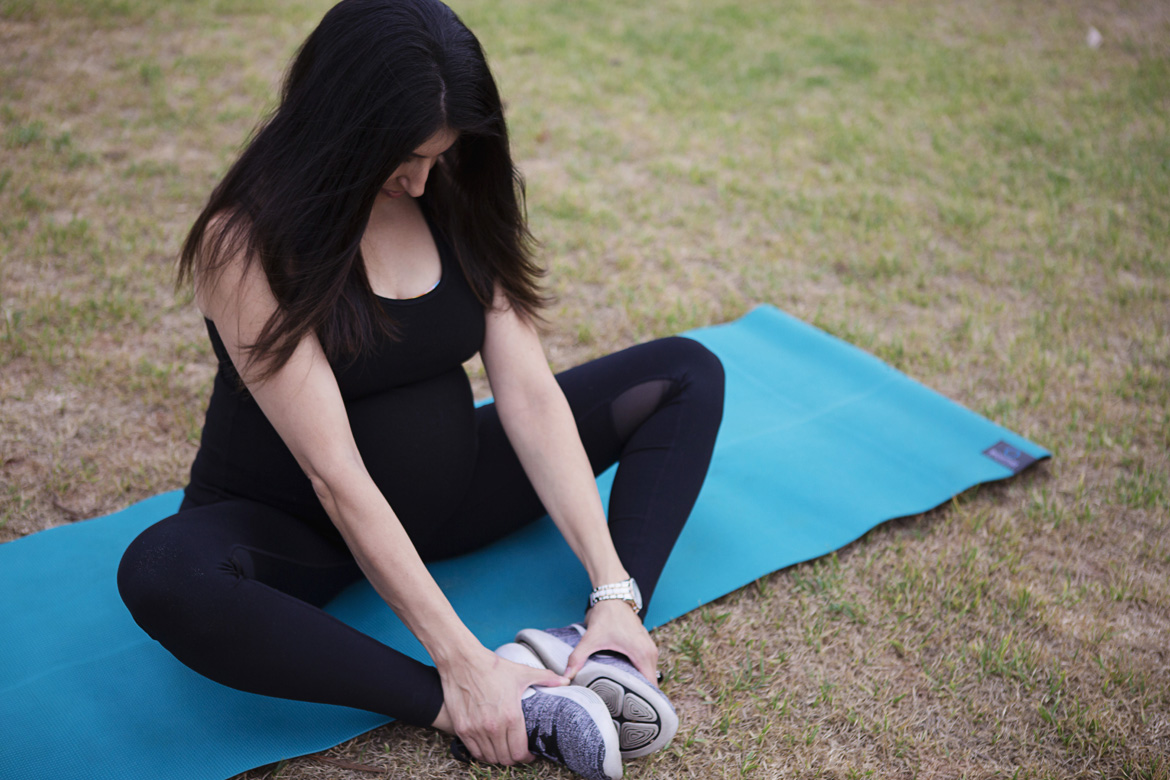 We all know the importance of exercise for the pregnant and postpartum woman. It is extremely beneficial for your mental health, helps prepare your body physically for labour, and even your postpartum recovery and wellbeing. It doesn't have to be about losing weight and burning fat – in fact, let's forget about that for a minute too. Exercise takes many forms – whether it's incidental exercise like cleaning the house, or a properly organised class of some kind. It's just about getting yourself moving. Focus on how it makes you feel. Endorphins. Your mood. The benefits to your healing body. You might find that you enjoy exercise after all.
See next page to find out what gear works best for pregnant and postpartum mamas…