Childbirth should be the most empowering, rewarding and exciting experience in a woman's life, but it can be confusing to know where to go for advice to help you make the right choices for you and your baby. Childbirth Educator Michele Neild launched Birthbalance Connect to offer antenatal, childbirth and parenting support services that will allow you to confidently make positive, informed decisions around your labour, birth and beyond. Their passionate, caring team of qualified Birth Support Doulas will ensure you feel relaxed, secure and well supported through your journey into parenthood.
The passion: What inspired you to set up your business?
I had always loved working with children and babies and I was a nanny for 15 years. I also love anatomy, physiology and teaching, so Childbirth Education and supporting families as a Doula seemed a logical way to fulfill my passions.
The launch: How did you start out in the beginning?
I had been working as a Childbirth Educator for major District Health Boards for around seven years when I decided I wanted to make my own way in the field. I have been a Doula ever since I was training to be a Childbirth Educator. As part of our training, we had to support a few families and I immediately knew I loved this component of my work.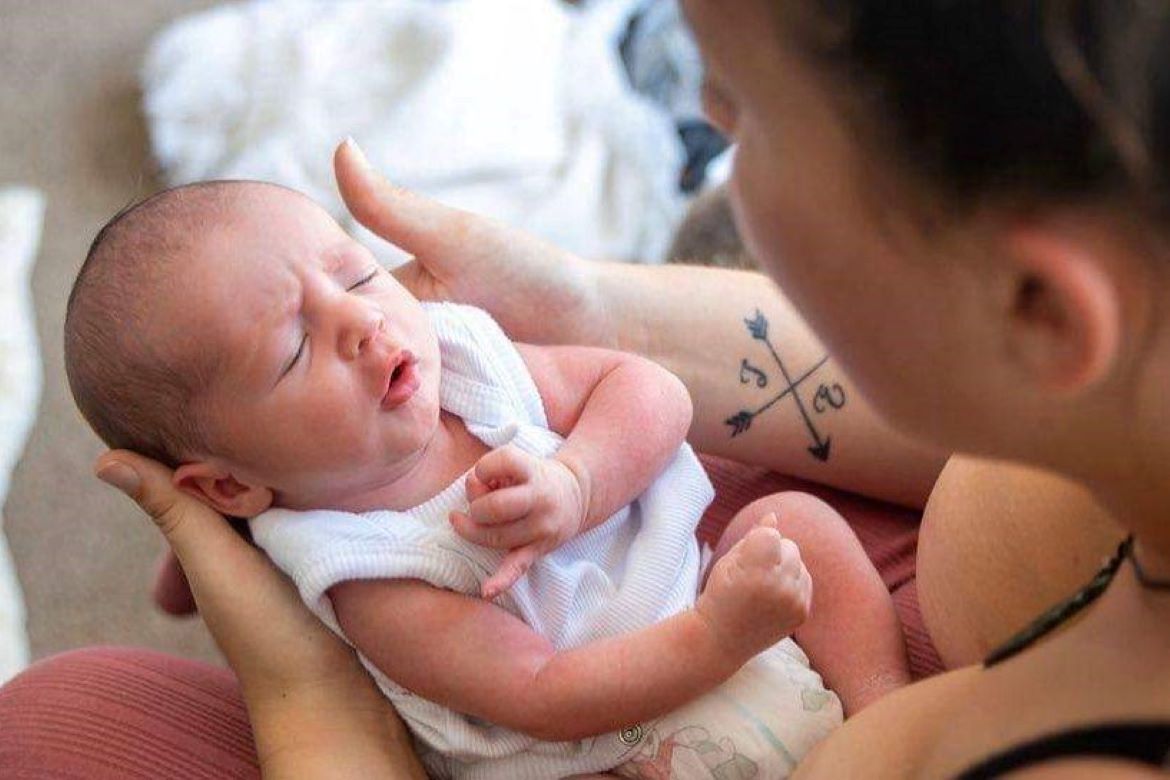 The innovation: What was the biggest breakthrough for you with your business?
I really care for all of my families and try to go above and beyond to support them, so word of mouth has really helped my business. I also have a great relationship with the Lead Maternity Carers from around Auckland and Franklin.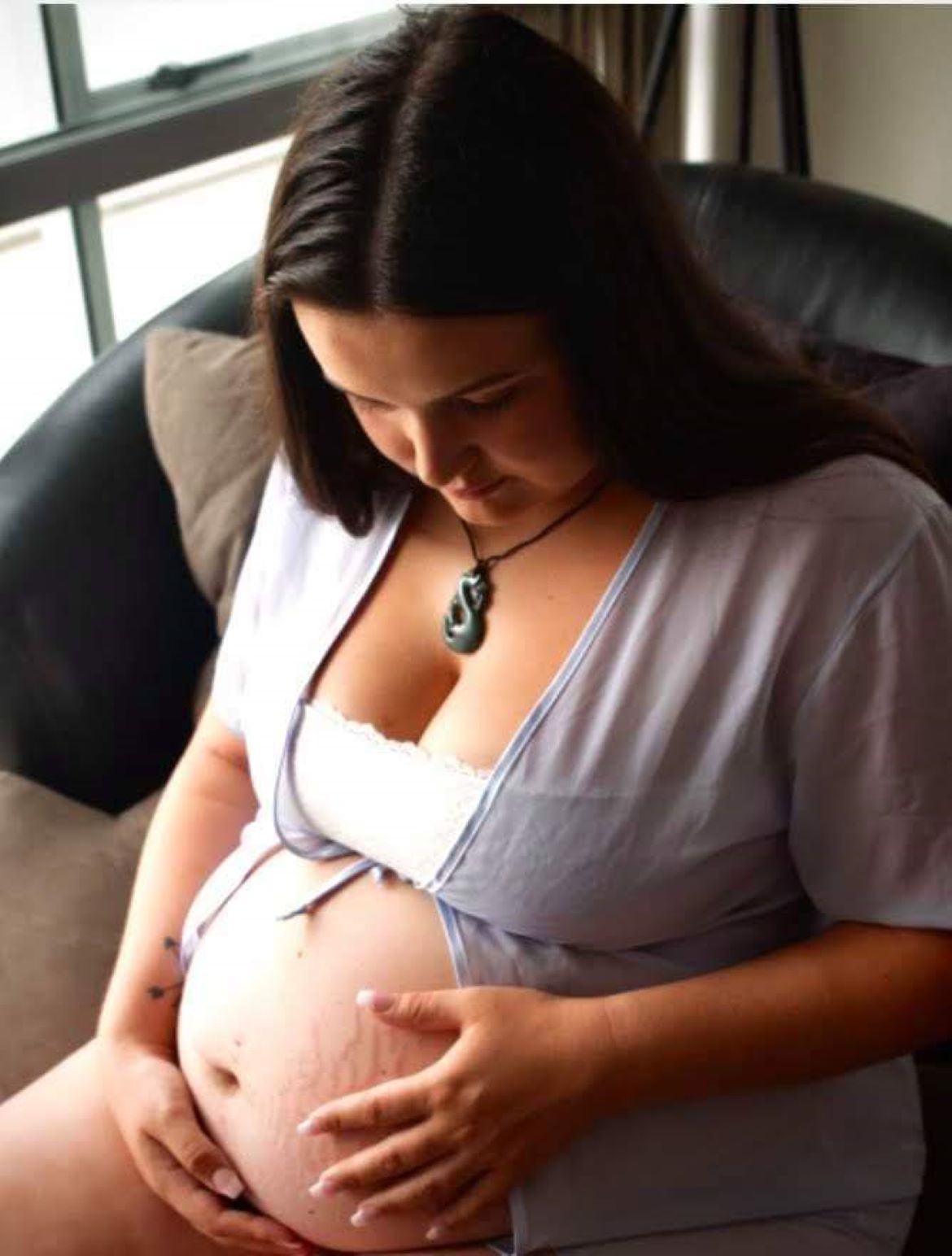 Yin and Yang: How do you balance work and family?
Being a Childbirth Educator can pay a big toll on family life because I work mostly in the evenings and weekends. I have a very tolerant family and make sure I take some weekends off. I also restrict the evenings I work to fit in with my son's sports and hobbies.
See next page for more…