On Saturday 10 March, Distinction Rotorua Hotel & Conference Centre (Rotorua, NZ) will be full of amazing products and service providers for young families, showcasing everything related to pregnancy, children under 5 and family life.
With easy parking and access to the conference centre, and plenty of activities for the kids, it means it will be a great day out no matter the weather.
Event Director Alia Ryan says, "It's such a pleasure to bring this event to Rotorua, there is nothing else like it in the region. Seeing everyone relaxed, while the kids are entertained means they get time to chat with the exhibitors, it's really cool."
All the details:
Event – Tummy & Tots Expo.
Where – Distinction Rotorua Hotel & Conference Centre.
When – Sat 10 March, 10am-5pm.
Who – Managed by Boost Events. A mix of over 40 exhibitors all in the pregnancy-preschool market.
Other details – Entertainment for the kids (bouncy castle), education area with seminars and workshops, café, goodie bags, lots of competitions and giveaways!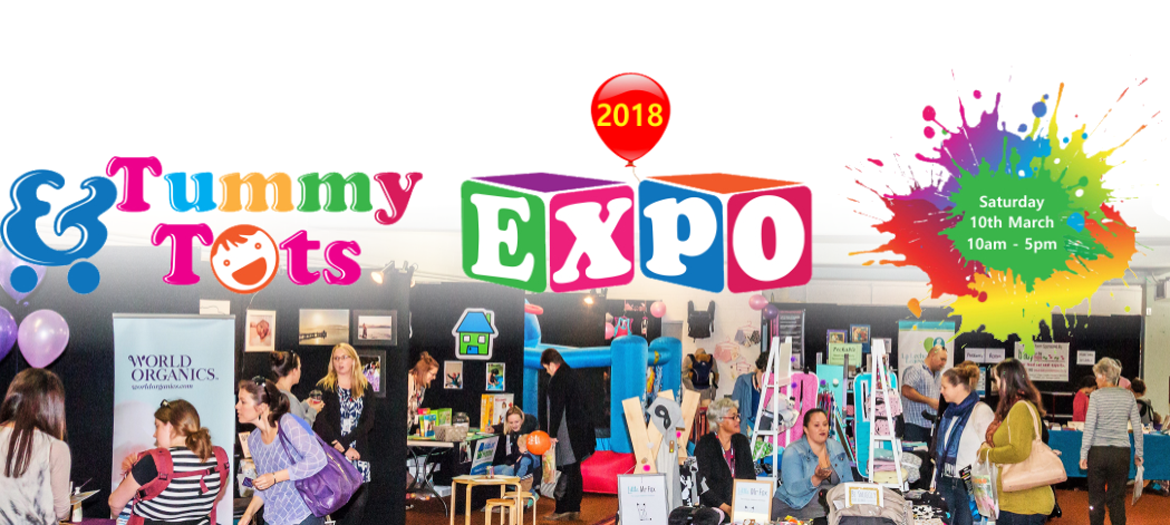 Naturo Pharm, New Zealand's leading manufacturer and supplier of homoeopathic remedies, will be appearing at the Tummy and Tots Expo. New Zealand owned and operated, Naturo Pharm is based in Rotorua where it has established office, laboratory, manufacturing and warehousing facilities. We spoke to Resident homeopath and Operations Manager, Liesl, and Bay of Plenty Territory Manager, Diane, to learn more about their business.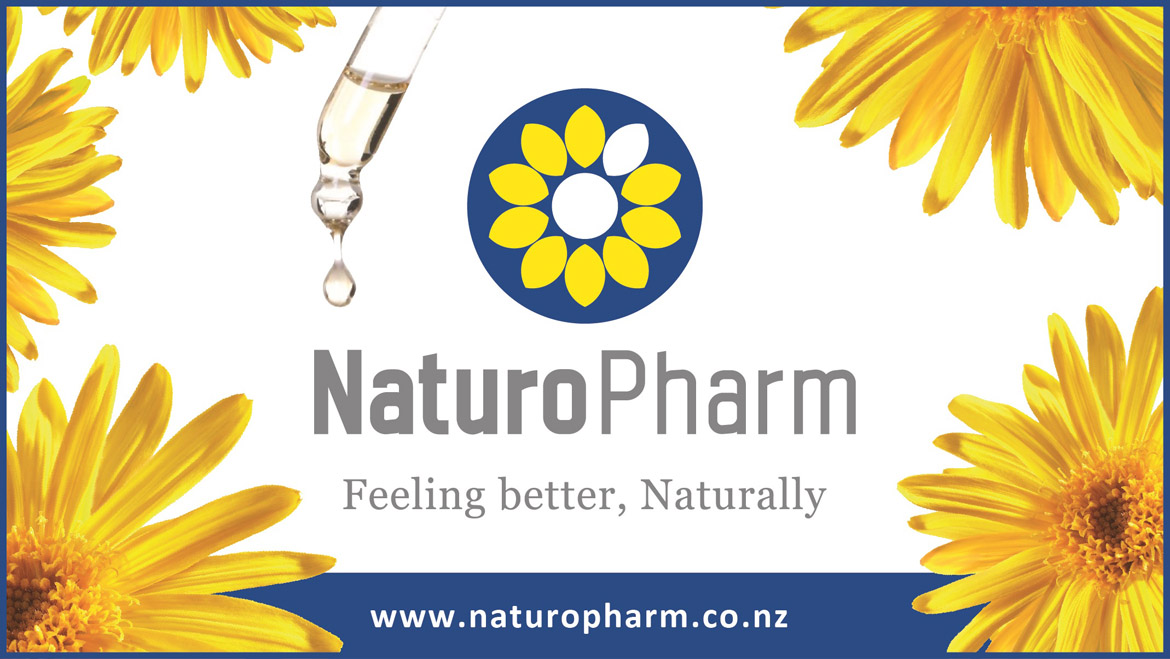 Tell us about the birth of Naturo Pharm?
Naturo Pharm started nearly 40 years ago from the passion of a pharmacist in Rotorua – Bill Usher; that inspired the development of a homeopathic dispensary within the pharmacy. Since such humble beginnings, Naturo Pharm have moved premises to a larger site to accommodate manufacturing processes and the vast remedy stock now held. We sell our own in-house developed homeopathic complex remedies and all natural topical creams to pharmacies and health stores throughout NZ. We also have an extensive classical remedy range that is utilised by healthcare practitioners. At Naturo Pharm we now have a wide range of complex homeopathic remedies and creams to support families naturally in their journey through life.
What motivated you to join the company?
Liesl (Resident homeopath and Operations Manager) –  At Naturo Pharm we are passionate about homoeopathy and natural health. Ask anyone on our team and they will say they joined Naturo Pharm because of the quality products and service. It has a long and established history in the New Zealand market we are proud of. Being part of the company gives us an opportunity to further grow homoeopathy as a vital part of the natural health sector.
Diane (Bay of Plenty Territory Manager) – I trust the safe and natural use of these products and first started using homeopathy 28 years ago when I was expecting my son. I enjoy supporting and educating my customers because I know Naturo Pharm has a very good history of producing quality New Zealand made homoeopathics.
What keeps you there?
Liesl – Great team, great products, great customers. We love serving the New Zealand natural health market and have built up strong relationships with our customers over the years.
Diane – The team is really passionate about keeping the standards high and working together to maintain our place in the natural health industry.