By Faye Wood 
Back in ye days of ol', people would think that being pregnant was a "condition" and it is often still referred to as such, but I don't feel this term accurately celebrates the fact that, in reality, it is a very good condition. In order to create this little life, there was a perfect storm of hormones, eggs and sperms. Your body was just exactly right to make the uterus a hospitable place for a fertilised egg and I personally believe your heart was in the right place to receive it all. This is only to mention a few aspects of this mind blowing achievement of the body.
No matter how it got there, your body does wonderful things to keep that embryo in there: safe, nourished and ready to grow.
We need to celebrate by exercising our pregnant bodies, not because we have to fix, change or remedy it; but just because it will feel oh… so… good. Like a new haircut or great manicure, you celebrate it by wearing it.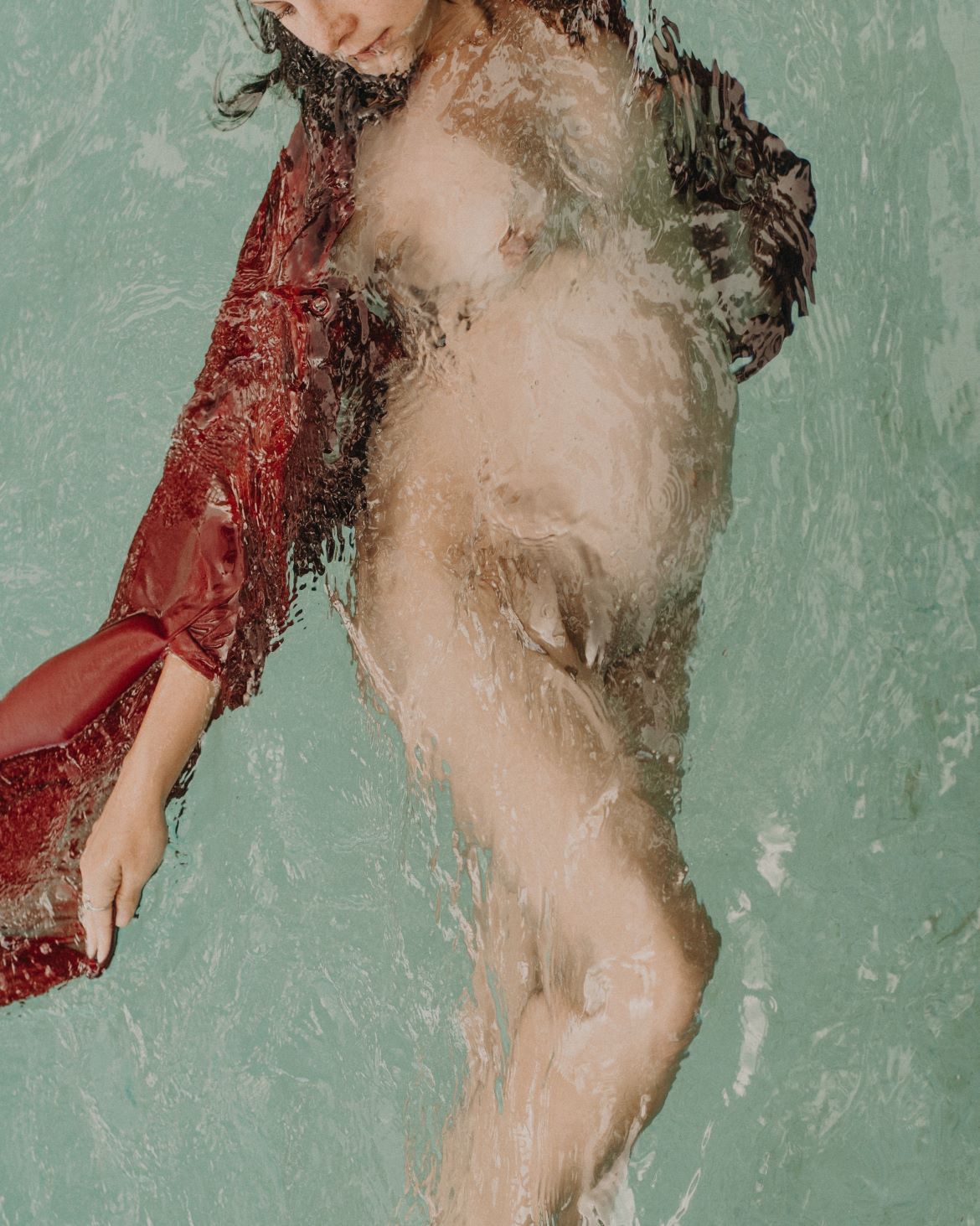 Some women feel like the lioness, strong and powerful during pregnancy, and others feel a little more like a delicate flower gently growing in dappled sunlight.
You may find you feel both of these things on any day. Some pregnancies will be easy and some will be tough, but whatever it is, your body is not the same body you had 6 weeks ago. Even if it looks similar and you may feel like the same person, there are a multitude of adaptive transitions occurring to accommodate your baby and priming you for motherhood. With 2 children of my own and a miscarriage in between, I have deep-dived into understanding these adaptions and how to optimise them to make your pregnancy, birth and evolution into motherhood a positive one. I used to teach exercise but my calling now is to teach women how to appreciate their pregnant body and mind. I created a 'bite size, with exercise' education course. In my Amandla Mama Workshops, which are part education and part reformer Pilates class, we learn about our bodies and birth – there is so much stuff you'll wish you would've known – and then we work out. The exercises are specifically designed to rinse out those pregnancy aches and pains as well as prepare you for… only the rest of your life.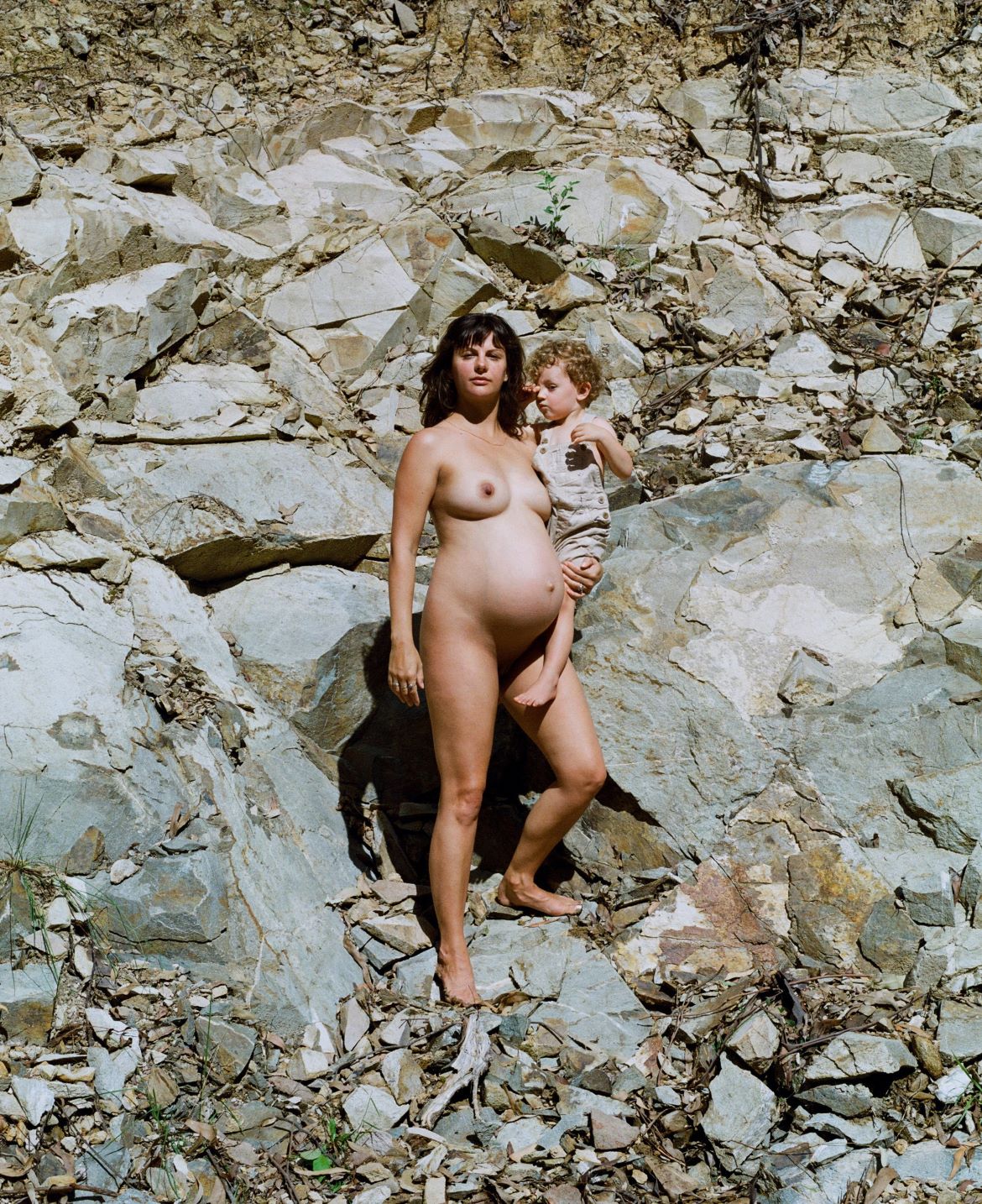 From at least 12 weeks, "normal people" workouts are not going to be good enough. You are now a rare and special unicorn and deserve to be treated as one. You have needs and they deserve to be met.
The most daunting thing for most new mothers and even those doing it for a second or third time is birthing. Like training for a marathon, you need to train your body and your mind to be able to give it your best shot. As mothers, we share our stories, our knowledge and experiences; we hope to give other mothers the faith in themselves and their pregnant bodies to step into matrescence in peak condition.
See next page for more…