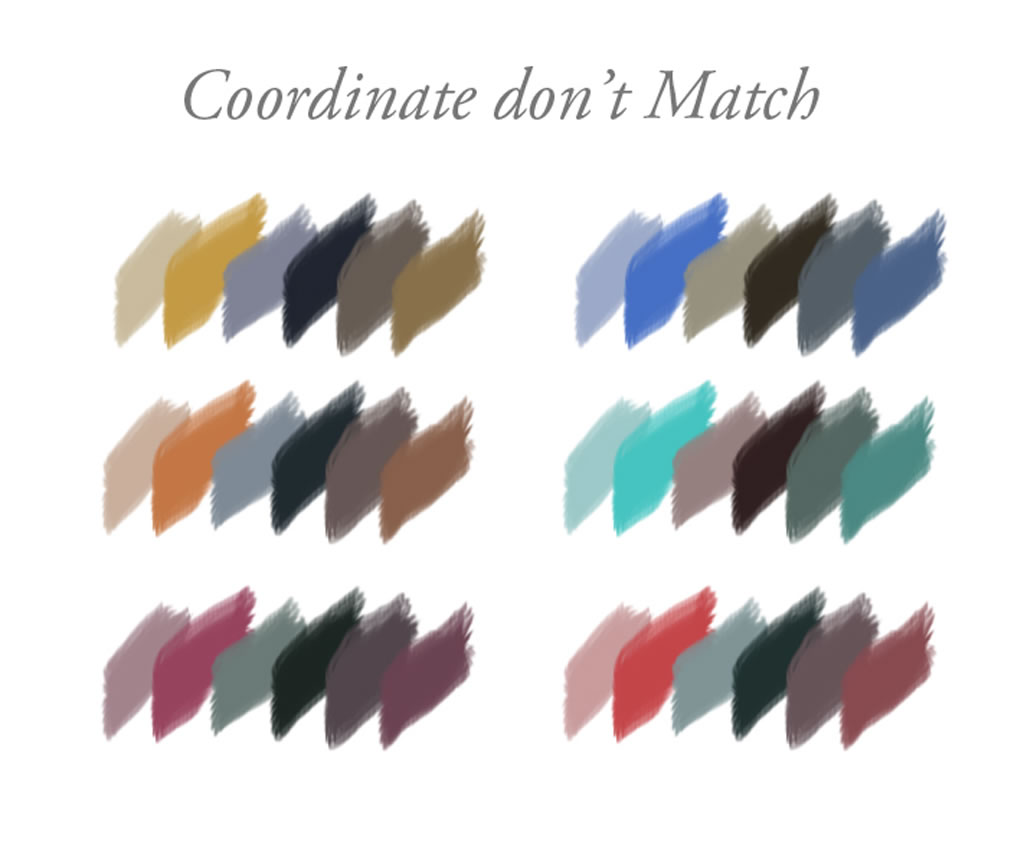 Be comfortable! Not trackies-comfortable, but a family photo shoot should be a relaxed and happy event.
Think about what works best for you and your surroundings at your chosen location. Beaches aren't great for stilettos, but most mothers also don't want the big family photo on the wall to be in their bikini either.
Coordinate, but don't match – it's not a rule to all wear the same white top! Keeping all in light or all in dark tones is a great way to coordinate without it looking like a uniform. One pro-tip is to start with mum – if she wants to wear her favourite floral dress pull the different colours from it and build the rest of the family's outfits from there.
Your faces are more important than the labels you are wearing, so avoid logos or heavy patterns.
Make time to get yourself beautiful. The memories your photos record will be very special to your children so making sure you feel your best is important. Getting your hair and makeup done professionally or making sure you give yourself the time to do it means you won't have to regret that wet mum bun later.
Be YOU! Capture yourself and your relationships as they are today. Wear and bring items that make you and your family feel good and those happy feelings will show in your photos. Your baby boy's security teddy that he never parts with? Bring it. Grandma loves calla lilies? Pick some up on the way to the session. Your 2-year-old girl that loves wearing tutus with dirt bike boots? Let her wear them. This is what makes your family one-of-a-kind!
Make thoughtful choices and don't forget to discuss your ideas with your photographer!
---
Wellington & Palmerston North Portrait Photographer Tessa Russell @ Moemoea Collective. Follow her on Facebook MoemoeaCollective.