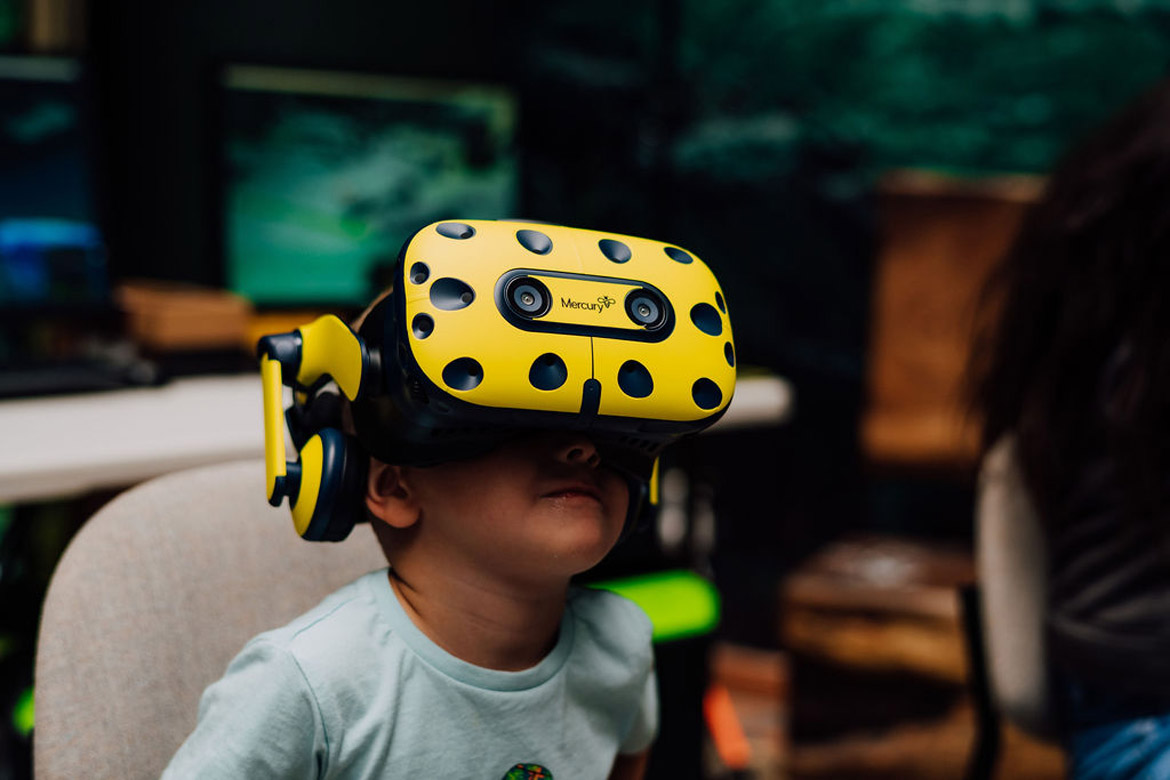 Mercury's Chief Marketing Officer, Julia Jack, says, "This is about giving Starship children the freedom to connect with the outside world without the usual limitations they may face in hospital."
"We want to inspire kiwis about the wonderful things they can do, and we've already been using VR technology with our customers for some time now. This is a great extension of that – an opportunity to play a small part in the wellbeing of some really deserving kids and their families. So we're delighted to help bring the Starship 360 Experience to life."
The Starship Foundation has been instrumental in launching the 360 Experience at Starship and Aisha Daji Punga, Chief Executive is proud: "By bringing a smile to a Starship kid's face and brightening their day we're enhancing the patient experience. It's rewarding to bring this positive impact to children and families facing tough times."
---
Starship is New Zealand's national children's hospital, firmly focused on accelerating world class healthcare for all New Zealand children. There are nearly 130,000 patient visits to Starship Child Health each year including around 1000 outreach clinics where Starship clinicians offer specialist consultation and support to their peers all around New Zealand.
Since 1992 the Starship Foundation has invested more than $135 million into Starship Child Health, making a real difference to New Zealand children every day. Right now we have a new sense of urgency with an ambitious target to generate $20 million a year for Starship by 2023.
Our children. Better health. Brighter futures.  
For further information visit: https://www.starship.org.nz/foundation