The Starship Foundation has introduced new technology which helps children and their families, who are unable to leave the hospital, enjoy some wonderful New Zealand experiences.
Together with Five Star Partner, Mercury, the Starship 360 Experience uses 360° technology and live streaming to "virtually transport" children around New Zealand.
After a successful pilot of the Santa Parade in 2018, a behind-the-scenes visit to the penguin enclosure at Sealife Kelly Tarlton's Aquarium was live streamed on January 23rd allowing in-patient children to get up close with the penguins at feeding time.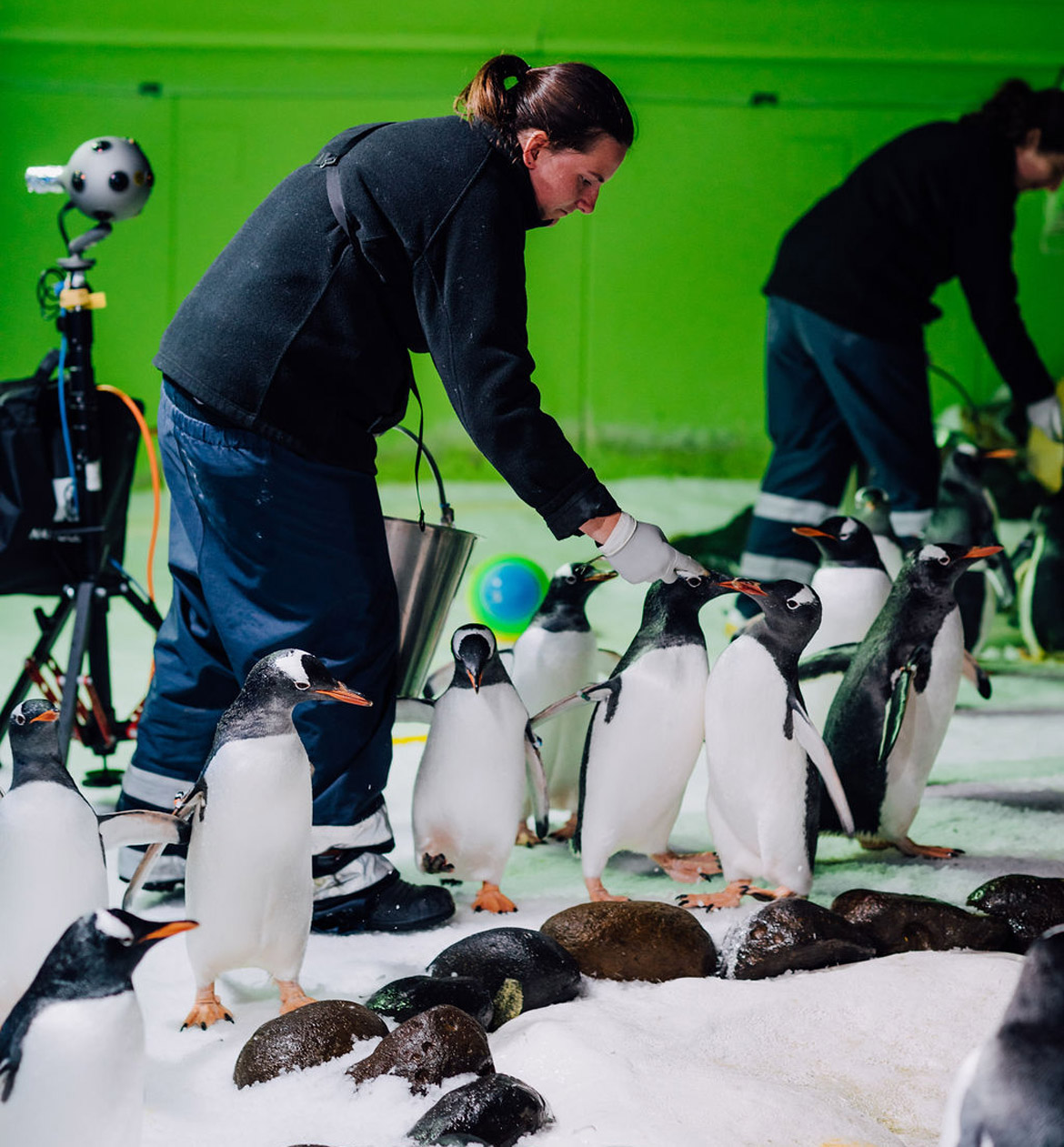 The benefit of lifting spirits is becoming increasingly recognised as having a positive impact for children in hospital and regular activations of the Starship 360 Experience are planned on an ongoing basis.
Helen Waldron, Nurse Unit Manager, Starship Child Health says, "Children in Starship and their caregivers are often away from other family members and their support networks, and many spend extended periods of time in hospital. Clinical research has shown that psychological wellness is often associated with faster recovery times and less institutionalisation, so this fully immersive 360 experience is fantastic. It's great to see the kids enjoying it."
Mercury and its customers have funded the project which includes supplying eight VR headsets and eight mobile tablets for patients to take part either in Starship's Atrium area, or for some patients in their hospital room.
See next page for more…